Sep 07, 2010
Photography Equipment Tips for Parents
Many people have asked me for recommendations regarding photography equipment, which camera, lens, etc. First off, I have to admit that I'm a Canon girl, so I am most familiar with the Canon lineup, however you can easily find comparable products from Nikon, Sony, or whichever brand you prefer. (I would actually recommend either Canon or Nikon as they are the two most popular brands, which can be handy if you wish to sell equipment or purchase used lenses.)
The number one thing that I recommend, for those about to delve into purchasing their first DSLR, is to purchase a stand-alone body, rather then the camera/lens combo. The reason for this is that generally speaking, unless you purchase a higher end model of camera, the lens that comes bundled with the camera is often not a very good lens. The camera bodies will improve over time, and the quality of the lens will show in the images.
So, what do I recommend? For an entry level DSLR I don't think you can go wrong with the Canon Rebel line. For example the Canon EOS Digital Rebel XSi from Adorama is an affordable stand-alone body. Next up I recommend something called a 'prime' lens, such as the Canon EF 50mm f/1.8. A prime lens is a fixed focus length lens, which means that is does not zoom, you have to use your feet to zoom in or out. Now, this may sound inconvenient, especially if you are photographing fast moving children. But there is a reason I recommend a prime lens, and it has to do with light.
You may have noticed the f/1.8 in the above product name and wondered what it meant. Basically it has to do with the amount of light that the lens lets in, the smaller the number, the larger the opening (if you think of it as a fraction, it makes more sense, it is easy to see that f/1.8 is larger then f/5 for example). Why is more light important? Because it will allow you to shoot in lower light situations without using the flash (which generally ruins the atmosphere of the scene). Having a brighter lens allows for lower ISO values, ISO also controls the amount of light in an image, but with high ISO (more light) also comes degradation of the image.
The Canon 50 mm f/1.8 is what is sometimes referred to as the 'nifty-fifty', a very inexpensive plastic lens, but a good starter if you have budget constraints. If you can afford to spend a bit more, I would recommend the Canon EF 50mm f/1.4 or, even better, the Canon EF 85mm f/1.8. I have owned the Canon 85 mm f/1.8 (before I upgraded to the Canon EF 85mm f/1.2L, which is in a whole other category), and currently have the Canon 50mm f/1.4 mm, but definitely preferred the image quality of the 85mm f/1.8 over the 50mm f/1.4.
The other reason that I recommend a 'prime' lens for the first lens is that it's a good starting point for your photography. Some photographers don't know what kind of photography they want to do at first. Will they want to take telephoto images (subject is far away) or wide-angle images? Starting with a fixed focal length lens can help you realize what is it you want to be able to capture, however it can definitely be handy to have a zoom lens, especially if you are photographing children. For a second starter lens I would recommend the Canon EF 28-105mm f/3.5-4.5 II. This will allow you to shoot a bit wider, at 28mm, but also have the ability to zoom in on your subject at 105mm. The price you pay is that this lens isn't very bright. At 28mm it has an f-stop of f/3.5, at 105mm it is f/4.5. It lets in a lot less light then your fixed focal length prime lens. But having the two lenses will give you the best of both, a great lens for lower light conditions and a more versatile lens for shooting outdoors in brighter conditions.
Oh, and one more benefit for your brighter prime lens? You can achieve the beautiful out-of-focus background called 'bokeh' with a larger aperture lens. This is one of the reasons I upgraded to an even brighter prime lens with the Canon EF 85mm f/1.2L II, I just LOVE the bokeh I can achieve with it, see the examples show below. Part of achieving bokeh also has to do with the ratio of camera to subject/subject to background, but the beauty of digital photography is you can play and learn!
I hope this blog posting has helped you, if you are in the market for a new camera and lens. Please post any questions below in the comments, I'll visit regularly to answer them.
napcp contributor
meet Holly Sisson
Website: www.hollysissonphotography.com
Email: holly@hollysissonphotography.com
About the Contributor: Toronto based on-location natural light photographer that specializes in images that capture your family as you are today. At your home, the local park, an urban shoot, it's your choice! Relaxed, fun & engaging photography that you will treasure.
liked this post?
you might also like...
find a photographer
in your area
We are so delighted that you are here. The National Association of Professional Child Photographers is an association whose mission is to promote and support the artistry and integrity of professional child photographers. To accomplish this mission, NAPCP provides the most comprehensive resources for its members, bringing together a community of passionate artists committed to growth in their skills, their artistry, and their businesses.
NAPCP.com (formally pronounced "NAP-C-P") is a place where professional child photographers can come and connect, learn, teach, aspire and grow. It is also a valuable resource for parents who are looking for a professional child photographer in their area, and want to be inspired and educated about our specialized industry.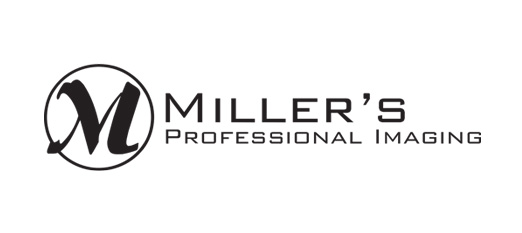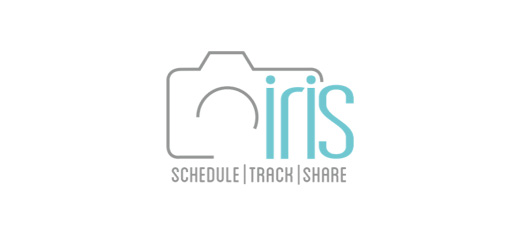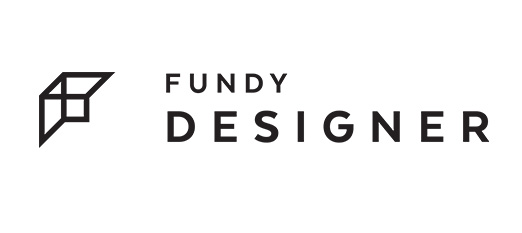 award winning photos
click here to view
latest napcp news
get up-to-date
most recent issue
vendors we love
napcp supporters
helpful articles
napcp resources
follow us on