Feb 24, 2011
Bathing Beauty Session Share
Inspiration
An outdoor tub…perfect for a splashing, sudsy 1-year-old. The most fabulous wardrobe ever created for a little girl. A mommy and daddy who love their daughter to the moon and back and clearly feel blessed to be her parents.
Favorite Element
The freakishly warm weather! 80-degree weather in October is an incredibly unusual thing in Wisconsin and made for a very enjoyable, relaxed outdoor session. The amazing golden light and gorgeous autumn color added to the day's beauty, as well. We definitely lucked out!

Biggest Challenge
Mostly a breeze, but for a short while every time we tried to get a family shot, little Miss Isabella wasn't quite sure she was digging that idea. The trick? Stripping down and running crazy made her a much happier girl!
What The Client Said
"Speechless. Really…speechless. You truly have an extraordinary gift and talent. The world you see and capture through a camera lens makes others open their eyes and minds to the world around them." (Yep. I had to cry a little when I read this. So sweet!)
Photographers Last Words
A beautiful, magical session for me. Won't ever forget this adorable family and their kind, loving, heartfelt connection to each other. Bliss.
napcp contributor
meet tarakuhlow
Website: www.tarakuhlow.com
Email: tara@tarakuhlow.com
liked this post?
you might also like...
find a photographer
in your area
We are so delighted that you are here. The National Association of Professional Child Photographers is an association whose mission is to promote and support the artistry and integrity of professional child photographers. To accomplish this mission, NAPCP provides the most comprehensive resources for its members, bringing together a community of passionate artists committed to growth in their skills, their artistry, and their businesses.
NAPCP.com (formally pronounced "NAP-C-P") is a place where professional child photographers can come and connect, learn, teach, aspire and grow. It is also a valuable resource for parents who are looking for a professional child photographer in their area, and want to be inspired and educated about our specialized industry.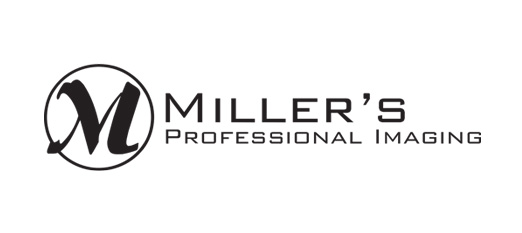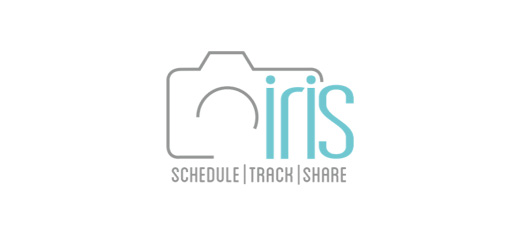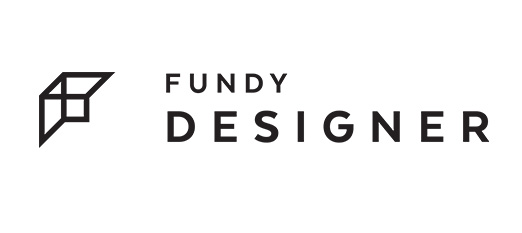 award winning photos
click here to view
latest napcp news
get up-to-date
most recent issue
vendors we love
napcp supporters
helpful articles
napcp resources
follow us on