Jun 29, 2011
Session Share: Little Song Teng!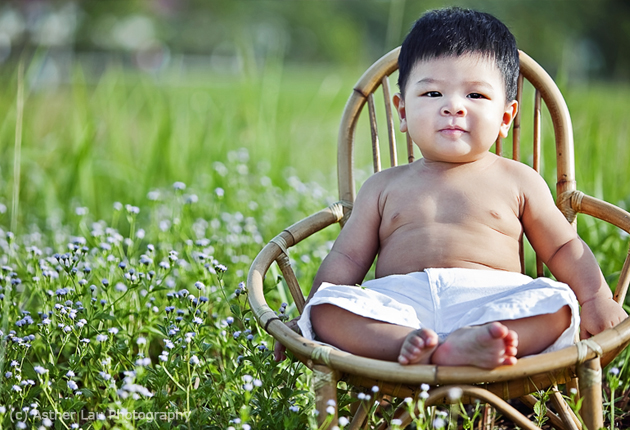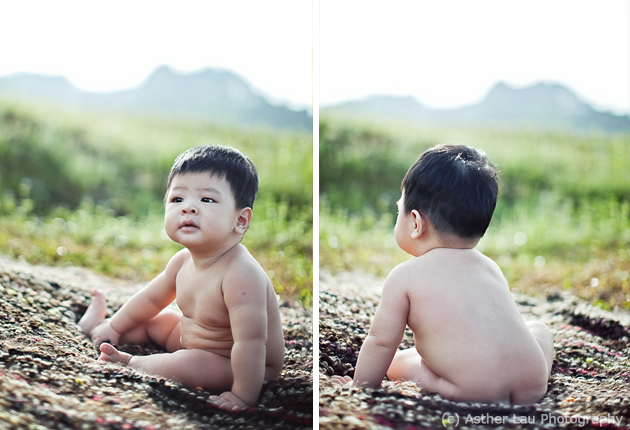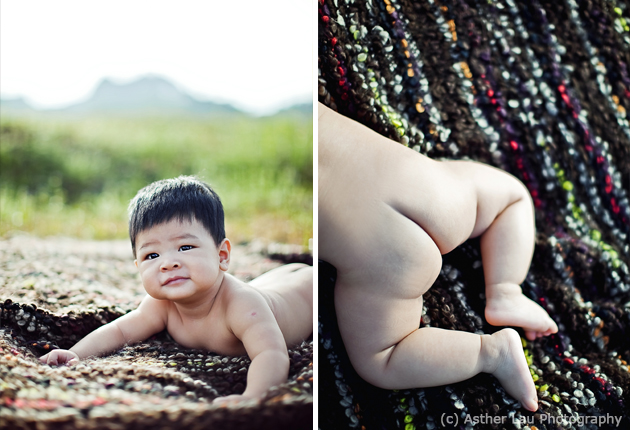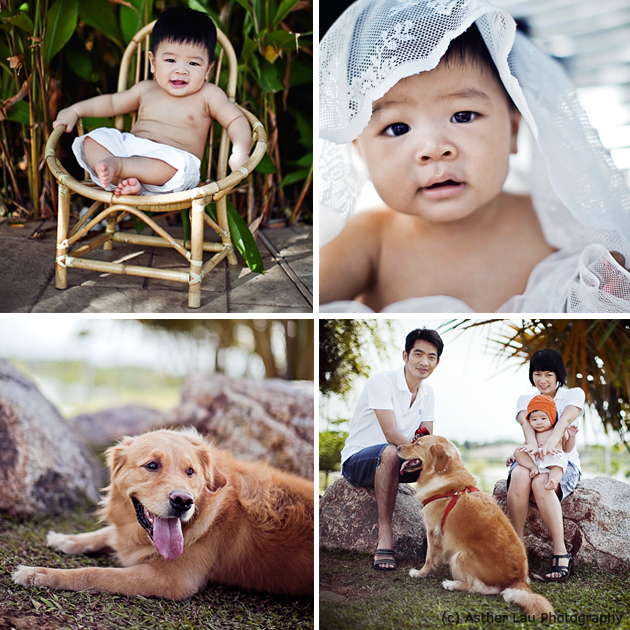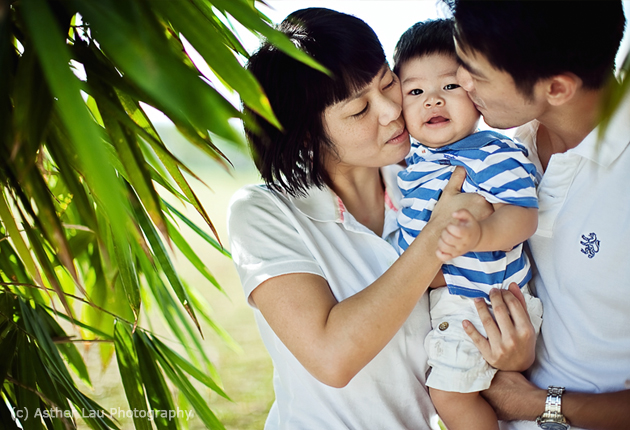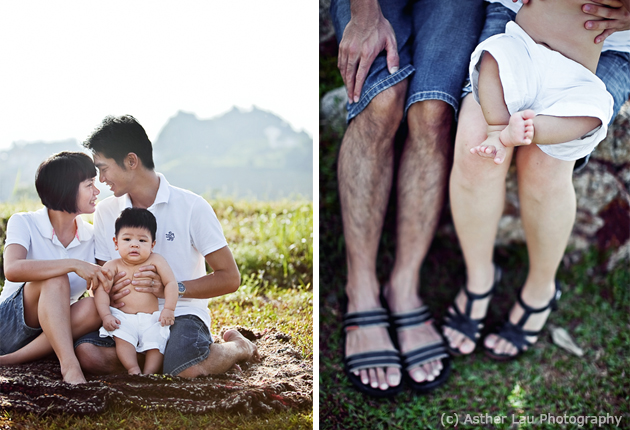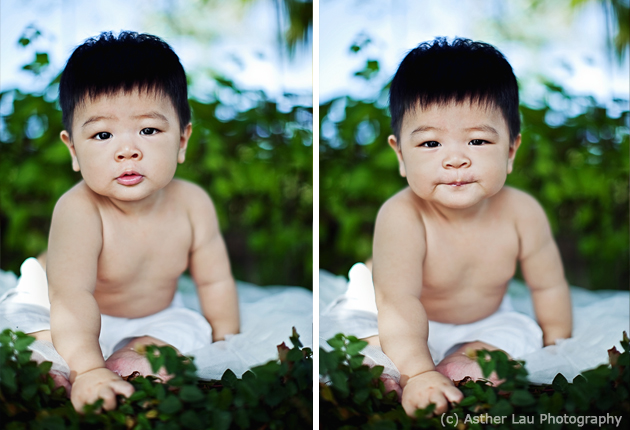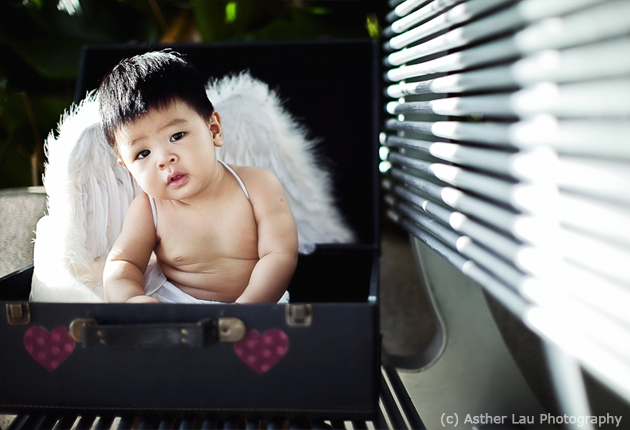 Inspiration: Definitely 6-month old Song Teng himself. He's so chubby and has such a sweet natured personality. A very curious baby boy, his eyes constantly finding something interesting, his ears forever hearing something new and his hand always reaching out to touch and explore.
Favorite Element: It's a tie between the beautiful morning sun and the little rattan chair his parents brought along for the session.
Biggest Challenge: Racing against the sun. My morning sessions are usually done very early in the morning before the sun gets too high up and too hot for everyone to be outdoors. The park that we went to had very few tall trees or elements that provided efficient shade. So, we walked & stopped often at spots which I found suitable and beautiful for a few shots. It's a touch and go kind-a thing all the way!
What the Client said: They were very happy with all the images and referred their relatives and friends to me weeks after the session. 😉
Photographer's Final Words: Sessions with a baby in an outdoor environment can be very challenging, especially in the hot and humid climate of Malaysia. So, I've learned to conduct my sessions quick and fast but I always keep in mind to keep my clients happy and entertained. I talked a lot with the parents, getting to know them as individuals and as a family. At the same time, I engaged the parents in setting up each scene with me to get the shots I want. This will make them feel more involved and gives them a memory to remember later.
napcp contributor
meet Asther Lau
Website: astherlau.com/
Email: asther@astherlau.com
About the Contributor: I wear plenty of hats in my life. I'm a mother to a fiesty-sweet toddler girl, a wife to a grizzly-soft of a man, a daughter to a strong-willed mother, and a self-taught female photographer. Sleep deprived but happy. That's who I am for now.
liked this post?
you might also like...
find a photographer
in your area
We are so delighted that you are here. The National Association of Professional Child Photographers is an association whose mission is to promote and support the artistry and integrity of professional child photographers. To accomplish this mission, NAPCP provides the most comprehensive resources for its members, bringing together a community of passionate artists committed to growth in their skills, their artistry, and their businesses.
NAPCP.com (formally pronounced "NAP-C-P") is a place where professional child photographers can come and connect, learn, teach, aspire and grow. It is also a valuable resource for parents who are looking for a professional child photographer in their area, and want to be inspired and educated about our specialized industry.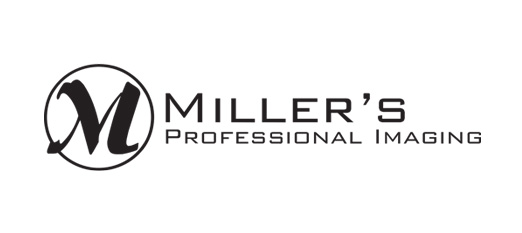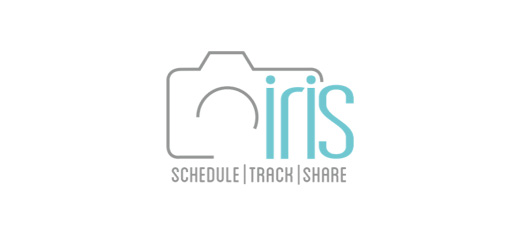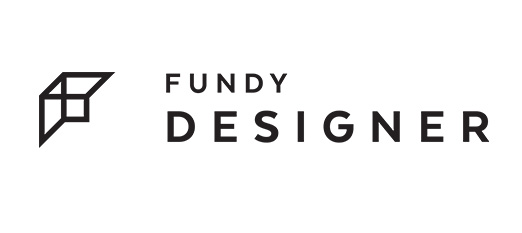 award winning photos
click here to view
latest napcp news
get up-to-date
most recent issue
vendors we love
napcp supporters
helpful articles
napcp resources
follow us on