Oct 28, 2011
NAPCP 2011 International Image Competition Winners Announced!
After much excitement and anticipation, we are absolutely thrilled to announce the winners of our 2011 International Image Competition. Uniquely focused on child photography, the NAPCP International Image Competition featured a range of image categories, including Babies, Newborn, Children, Family, Maternity, Seniors, Siblings, Toddlers, and Tweens. Our acclaimed panel of judges, Tamara Lackey, Brandy Anderson and Sue Bryce scored based on technical merit, creativity and composition, and impact.
The following images received the highest scores in our International Image Competition: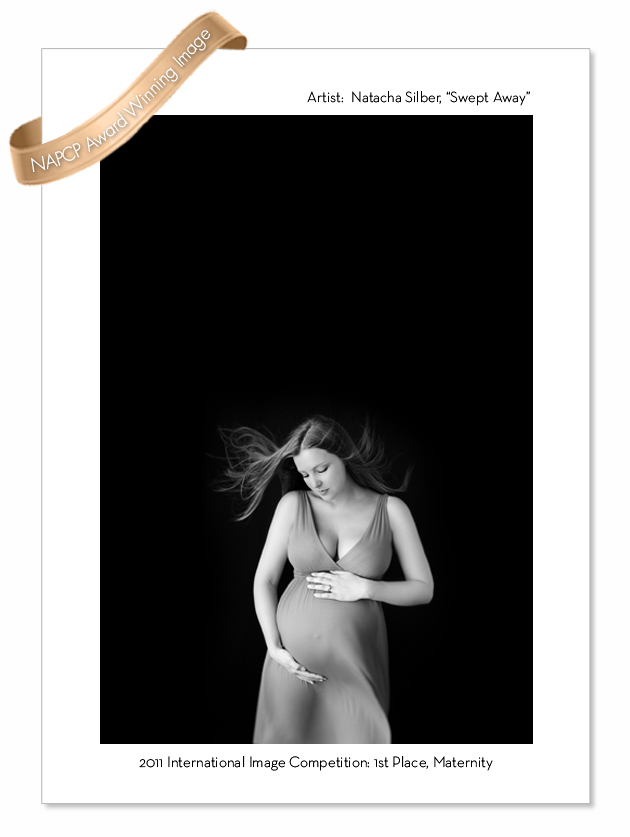 To view the complete listing of winning images, please view our Award Winning Image Gallery.
The purpose of our Image Competitions is to recognize the creative and technical excellence of our child photographer members, reward talent, and serve as a vehicle for learning and improving our craft. Each entrant will receive a personalized email this week detailing their scores, any comments or critiques from the judges, as well as some additional comments our judges wrote to address all of the entries.
Winners will receive:
(1) Highlighted listing in our Member Directory, (2) Our coveted award winning NAPCP seal for website placement, (3) Their winning images published in both their Photographer's Profile and in our Award Winning Image Gallery, (4) Individual Press packets to distribute to their local media, (5) Increased Exposure and Promotion to our Vendor Partners, (6) Recognition as an Award Winning Photographer, and (7) The opportunity to win our prestigious NAPCP Photographer of the Year award.
Thank you to all who participated in our 2011 International Image Competition and congratulations again to our Winners!
napcp contributor
meet Alice & Kyu Park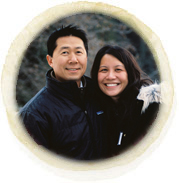 Website: www.napcp.com
Email: alice@napcp.com
About the Contributor: Alice is a passionate creative who loves photographing childhood, planning meaningful events, and dreaming big. Kyu is a an entrepreneur who believes in living a life full of integrity and serving others. Since starting Alice Park Photography in 2006, Alice and Kyu's business has blossomed into one of the premier boutique studios in Buckhead and the Atlanta area. They consider themselves to be especially blessed having the freedom to run a business they love while raising their two young children, Lyon and Elise. In 2009, the couple's love for the photography industry sparked them to create the National Association of Professional Child Photographers (NAPCP) – bringing together a community of passionate artists committed to growth in their craft and this unique industry. The thriving organization is their way of giving back to the global network of specialized child photographers that have supported Alice and Kyu so kindly over the years.
liked this post?
you might also like...
find a photographer
in your area
We are so delighted that you are here. The National Association of Professional Child Photographers is an association whose mission is to promote and support the artistry and integrity of professional child photographers. To accomplish this mission, NAPCP provides the most comprehensive resources for its members, bringing together a community of passionate artists committed to growth in their skills, their artistry, and their businesses.
NAPCP.com (formally pronounced "NAP-C-P") is a place where professional child photographers can come and connect, learn, teach, aspire and grow. It is also a valuable resource for parents who are looking for a professional child photographer in their area, and want to be inspired and educated about our specialized industry.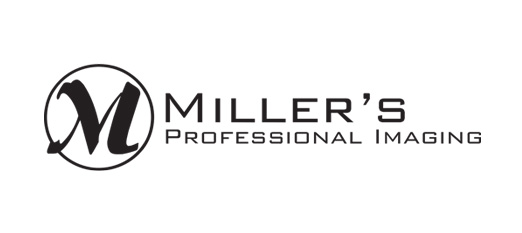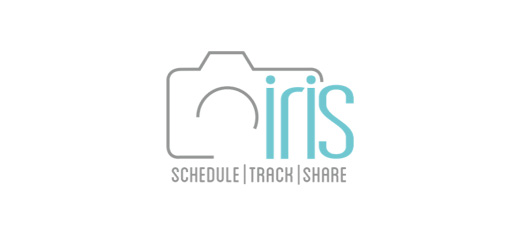 award winning photos
click here to view
latest napcp news
get up-to-date
most recent issue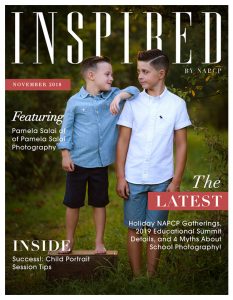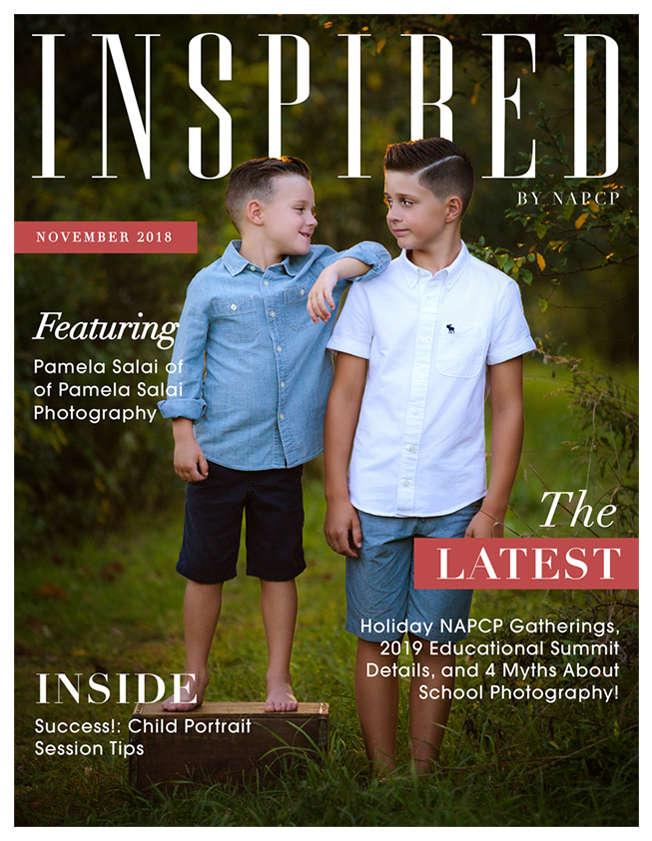 vendors we love
napcp supporters
helpful articles
napcp resources
follow us on