Dec 15, 2011
School House Session Share!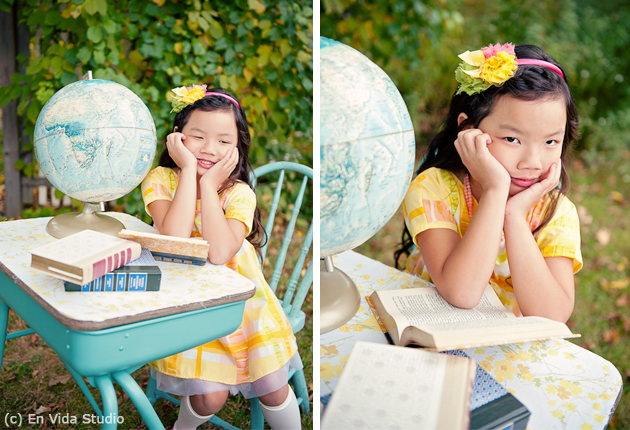 Inspiration: This session was a collaboration with DreamSpun, a girl's clothing boutique based in the Grand Rapids area. We wanted to do something to highlight Korrie's, the owner, beautiful clothing and accessories, but also be fun and inspiring. Since the school season is well underway we thought it might be fun to do something school inspired to help everyone with their homework woes.

Favorite Element: The weather in Michigan can be pretty unpredictable in the late fall and so we had to make a last minute location change. It actually worked out perfectly. I loved the hints of red on the building in the background. It has this quaint school house feel.
Biggest Challenge: Once again the weather was pretty dull and cloudy. The vibrant color in the clothes, accessories and props helped a lot.
What the Client Said: The two models are Korrie's daughters. She said, "Hooray!  I think the picture of Violet scratching her head and looking like she is stumped on a hard math problem is probably my favorite picture of her ever.  The expression is too cute.  GREAT job lady!"
Photographers' Final Words: This session was a lot of fun in large part, because I was allowed so much creative freedom. It is also wonderful to collaborate with someone who has a great sense of style and offers wonderful input. I think it is important to have a balance of pre-planning as well as being open to spontaneous ideas brought on in the moment.
napcp contributor
meet Michelle Tippmann
Website: www.envidastudio.com
Email: info@envidastudio.com
About the Contributor: 'En Vida' is Spanish for 'in life.' I chose this name because it describes how I feel about photography. We all take on so many different roles and your pictures should describe who you are at this moment and in this time.
liked this post?
you might also like...
find a photographer
in your area
We are so delighted that you are here. The National Association of Professional Child Photographers is an association whose mission is to promote and support the artistry and integrity of professional child photographers. To accomplish this mission, NAPCP provides the most comprehensive resources for its members, bringing together a community of passionate artists committed to growth in their skills, their artistry, and their businesses.
NAPCP.com (formally pronounced "NAP-C-P") is a place where professional child photographers can come and connect, learn, teach, aspire and grow. It is also a valuable resource for parents who are looking for a professional child photographer in their area, and want to be inspired and educated about our specialized industry.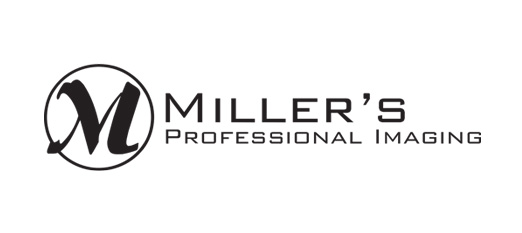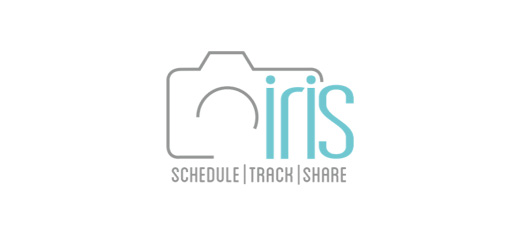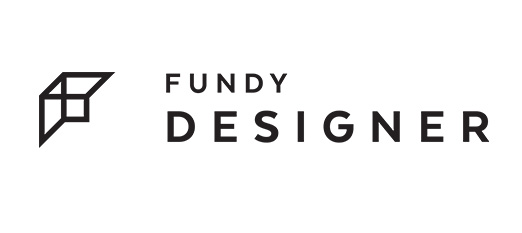 award winning photos
click here to view
latest napcp news
get up-to-date
most recent issue
vendors we love
napcp supporters
helpful articles
napcp resources
follow us on