Mar 29, 2012
Session Share: Ritchie Rags Commercial Shoot!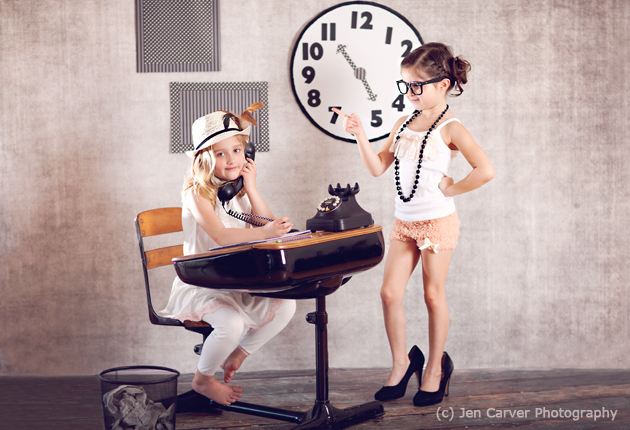 Inspiration: This was a commercial session for a children's clothing line "Ritchie Rags".  We found inspiration in a few different places.. we new we wanted something fresh and current in trend but with a vintage spin which connects back to the brand of Ritchie Rags.  We looked at styling this session with a little bit of the 60's in mind, "Mad Men" humor with a play on texture and soft subtle bits of color..
Favorite Element: I would say our models!  They were both completely in character for this… and had to be in order to pull this concept off!  We chose them based on their personalities.. and they pulled if off effortlessly
Biggest Challenge: With a commercial session the biggest challenge is always making sure the product is presented beautifully and appropriately, the overall goal of the shoot is to entice people to want to purchase the product, so accessorizing and layering is key to showing the versatility of the outfits. We could have gone a few different ways with this, so choosing the right amount of styling to enhance the outfits was key to the success of the shoot.
What the Client Said: Jeramie RItchie-Designer and Owner of Ritchie Rags: "THANK YOU THANK YOU for the shoot! I am sooo thrilled! I know that was a LOT of work and it is so perfect! You have no idea how happy I am!!!"
Photographers' Final Words: My background is Commercial Photography, I spent about 18 years in Retail Marketing and Commercial Photography.. so although this session was strictly for commercial purposes, I design my personal client sessions in a similar manner.. we work together to establish, personal and unique things about the children I am shooting and we design a concept around it, this way everything comes together, the styling, propping and shoot location..The kids have a wonderful time assisting and playing and I am able to capture them in that moment.
napcp contributor
meet jen carver
Website: www.jencarverphotography.com
Email: jennifer.hamlyn@gmail.com
About the Contributor: Jen Carver is a professional child photographer in Pittsburgh, PA.Jen Carver Photography provides you with a unique photography experience and beautifully crafted images. Her work has received awards and has been published in child photography books.
liked this post?
you might also like...
find a photographer
in your area
We are so delighted that you are here. The National Association of Professional Child Photographers is an association whose mission is to promote and support the artistry and integrity of professional child photographers. To accomplish this mission, NAPCP provides the most comprehensive resources for its members, bringing together a community of passionate artists committed to growth in their skills, their artistry, and their businesses.
NAPCP.com (formally pronounced "NAP-C-P") is a place where professional child photographers can come and connect, learn, teach, aspire and grow. It is also a valuable resource for parents who are looking for a professional child photographer in their area, and want to be inspired and educated about our specialized industry.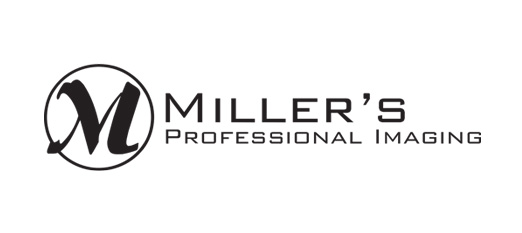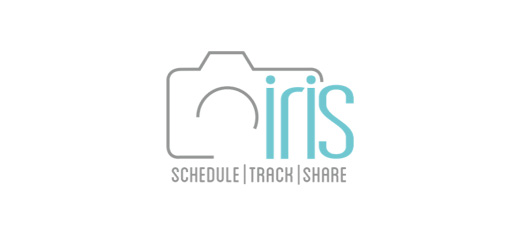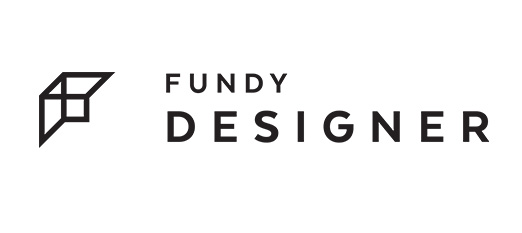 award winning photos
click here to view
latest napcp news
get up-to-date
most recent issue
vendors we love
napcp supporters
helpful articles
napcp resources
follow us on