May 31, 2012
Session Share: Double Trouble Double Fun!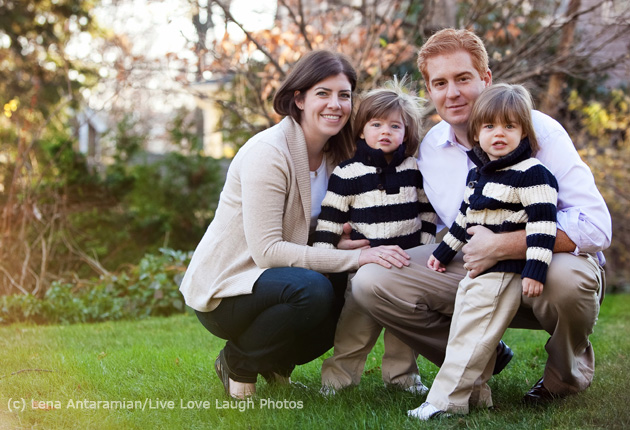 W


W


W


W
Inspiration: I am a mom of twins and photographing other twins is extra special to me.  I capture relationships and connections in all my sessions but a relationship between identical twins is even more magical in my opinion.  The relationship between these brothers was the greatest inspiration for me  – I wanted to capture their closeness and love for each other.
Favorite Element: I shot the indoor part of the session in the client's living room that has huge windows that let it a lot of beautiful natural light.  I was thrilled with that:)
Biggest Challenge: the boys were just under two years old and relatively shortly into a session they'd had enough – they did not want to play outside and got a bit cranky, which totally expected for two-year-olds.  So I changed directions and suggested that they would play with their favorite toys – trains, puzzles, 'read' books.  That gave them time to settle down and I was able to capture my favorite images during that time.
What the Client Said: there was so many 'Awwwwws', 'This is BEAUTIFUL' and 'I love them all!" during their viewing and ordering session.  They loved all the images and right away decided that they could not leave any behind and purchased all images from the session.  They also selected several canvases and other wall pieces which turned out beautifully and look amazing in their house.
Photographer's Final Words: even though I believe it is important to prepare for a session and think about which images you would like to capture, when photographing little children it is even more important to go with the flow… Children have got their own 'ideas' of how their session should go and it is best to let them guide you – you will be able to great natural images that way!
napcp contributor
meet Lena Antaramian
Website: www.livelovelaughphotos.com
Email: lena@livelovelaughphotos.com
About the Contributor: Lena Antaramian is an award-winning photographer located in Bergen County, New Jersey. She specializes in children and family portraiture and excels at capturing quiet moments, tender connections, toothy grins, belly laughs and all in between!
liked this post?
you might also like...
find a photographer
in your area
We are so delighted that you are here. The National Association of Professional Child Photographers is an association whose mission is to promote and support the artistry and integrity of professional child photographers. To accomplish this mission, NAPCP provides the most comprehensive resources for its members, bringing together a community of passionate artists committed to growth in their skills, their artistry, and their businesses.
NAPCP.com (formally pronounced "NAP-C-P") is a place where professional child photographers can come and connect, learn, teach, aspire and grow. It is also a valuable resource for parents who are looking for a professional child photographer in their area, and want to be inspired and educated about our specialized industry.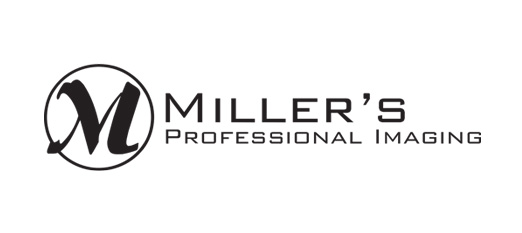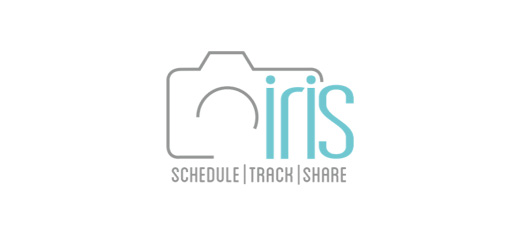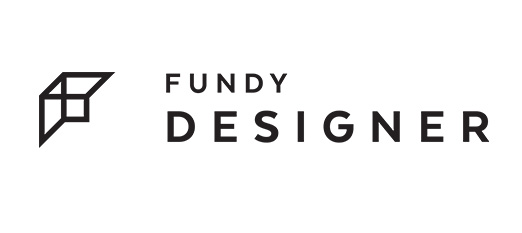 award winning photos
click here to view
latest napcp news
get up-to-date
most recent issue
vendors we love
napcp supporters
helpful articles
napcp resources
follow us on