May 28, 2013
How to Take Better Pictures of your Kids with your Phone!
The saying goes, "The best camera is the one you have with you." Never has this been truer than in the present. In the last 5 years, cell phone cameras have gone from a laughable 2 megapixel novelty sales feature to powerful high megapixel point and shoot cameras in our palms. In particular, the new smartphones have introduced not only better cameras but also a huge variety of photo editing, capture and manipulation apps that take the average image from blah to BAM!
Here are a few things to consider when using your phone to capture images of your kiddos:
• Lock your Focus and Exposure → On most touch screen phones, when the camera is active you can tap on the screen to set your focus and exposure for the image. A box will usually appear in the area you selected, showing where you locked your settings. (Exposure is simply the amount of light that you are allowing the camera to capture.) Typically, you want both your exposure and focus locked over your subject's face to make sure that the camera reads the proper amount of light to see the subject properly and to ensure that the focusing mechanism can target the correct area.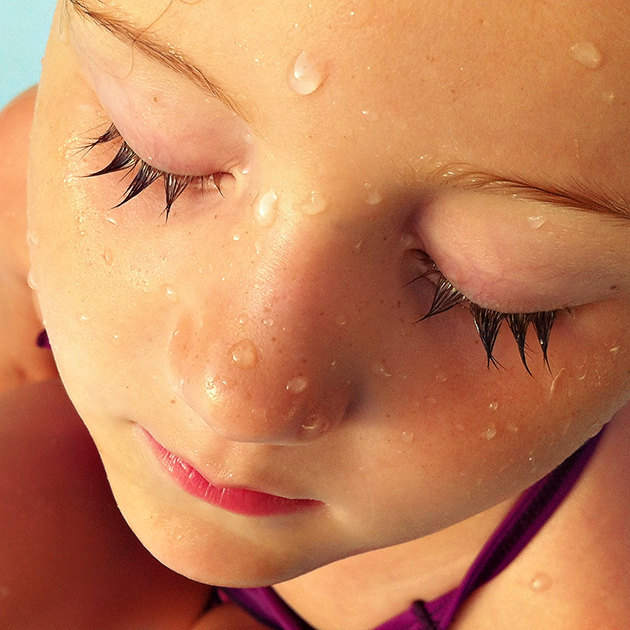 • Get Closer → Don't be afraid to get in for a close up! Filling the frame is a common compositional technique in photography and it is full of impact because your subject is the star of the show! While many cameras do offer a "zoom" feature, I find that actually getting closer to the subject whenever possible is better, since you will lose image quality using zoom due to magnification. Great for those silly grins or crazy experiments with Mom's makeup!
• Use the Rule of Thirds → Many phone cameras have a grid overlay that divides the screen into 9 sections. The rule of thirds states that the most powerful images are those that have the subject placed at the intersections of this grid, or along the upper or lower horizon lines. Try putting your subject on one side of the frame or near the top or bottom for a different perspective and some visual interest!
• Try an App* → Sometimes, despite our best efforts, our phone images are just flat and boring. Fortunately, there are literally hundreds of apps to help you jazz up your images with creative styles, enhancements and filters. There are a couple of different ways that you can use apps to liven up your images:
• Use an app that actually CAPTURES the image with a filter applied. One of my favorite apps for this is Hipstamatic, which has a variety of vintage "lenses" and "films" that you can choose to add to your image when it is captured. This app offers a cool vintage/retro look that can add interest and color to your images.
• Use an app that can ENHANCE the image with editing options or filters, which you select, adjust and tweak after capturing the image. Most of the popular photo apps tend to be this type. A few of my favorites are Camera +,VSCO Cam, PicTapGo, Snapseed and of course, Instagram.
• Capture Everyday Moments → Sometimes there is a tendency to only pull out the camera when something "special" is happening – achievements, occasions and celebrations. And while those reasons to photograph your kids are all very valid, sometimes those little in-between moments can be just as memorable, if not more. Driving in the car on the way home from Grandma's or jumping with friends on the trampoline, these are times that you will miss when they are grown and gone. Capture them now and cherish them forever.
• PRINT! → The digital age of photography has many benefits – the ability to take as many frames as you need to get the perfect shot without wasting film, being able to see your images when you take them and online photo sharing with long distance family and friends in an instant. The one downside has been that not as many people print their images. They get stored on our hard drives or on our phones but never make it into our hands as physical prints. Remember when you had to wait for your roll to be developed and then had that anxious/excited/joyful moment when you opened the envelope to see your pictures inside? Don't lose that. Get your images on the walls and into albums. Even better, make a poster with your favorite phone images for your kids' rooms. Or a mini album to flip through on rainy days, snuggled under a blanket. Fortunately, there are quite a few companies now that offer products specifically designed and created for phone images, such as Printstagram, Canvas Pop, StickyGram, Poster Burner and Postal Pix. These are just a few, check out other options you may have with your local print labs as well!
Hopefully these ideas can steer you in the right direction the next time you pick up your phone to capture your kids. The smiles, the tears, the tantrums, the victories, they are all part of what makes your kids special and are worth capturing, with whatever camera you have in your hand. Happy photographing!
*All apps available in iTunes
napcp contributor
meet Mandy Blake
Website: mandyblakephotography.com
Email: info@mandyblakephotography.com
About the Contributor: Mandy Blake is a natural light photographer based in Kitchener, Ontario, Canada and serving all of Southwestern Ontario.
liked this post?
you might also like...
find a photographer
in your area
We are so delighted that you are here. The National Association of Professional Child Photographers is an association whose mission is to promote and support the artistry and integrity of professional child photographers. To accomplish this mission, NAPCP provides the most comprehensive resources for its members, bringing together a community of passionate artists committed to growth in their skills, their artistry, and their businesses.
NAPCP.com (formally pronounced "NAP-C-P") is a place where professional child photographers can come and connect, learn, teach, aspire and grow. It is also a valuable resource for parents who are looking for a professional child photographer in their area, and want to be inspired and educated about our specialized industry.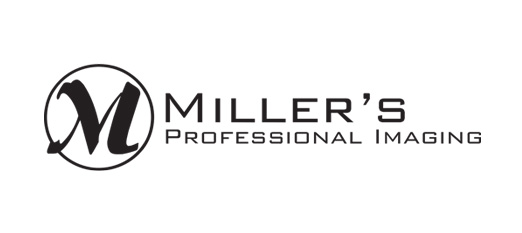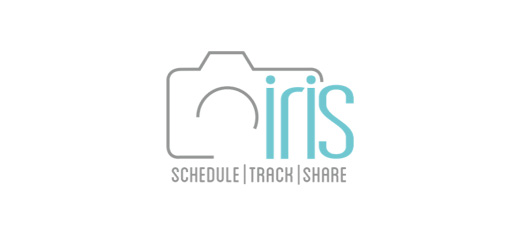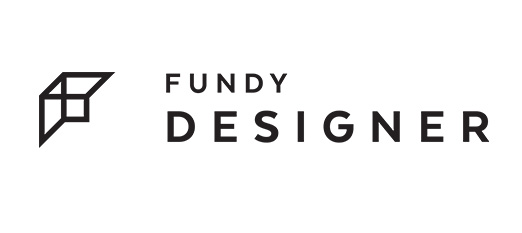 award winning photos
click here to view
latest napcp news
get up-to-date
most recent issue
vendors we love
napcp supporters
helpful articles
napcp resources
follow us on