Sep 17, 2013
Session Share: Simple and Fresh Lifestyle Newborn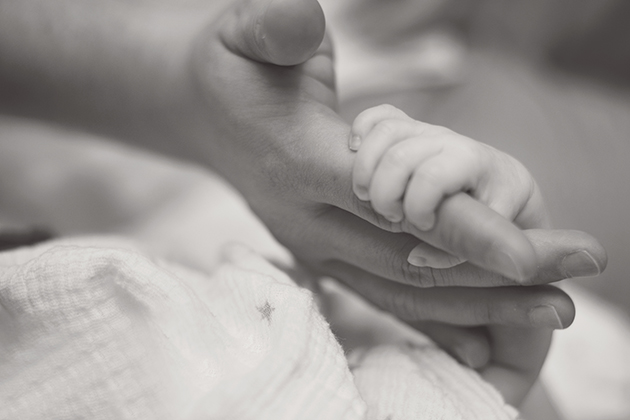 Inspiration
Newborns alone are a phenomenal inspiration for me. You can look at a photo of them and almost hear their coos [and their cries]. Lifestyle photography though provides even more inspiration for sessions. It's so rare that mom wants to be a part of her newborns session. I get it. I have two children of my own. The last thing you feel after delivering a baby, is beautiful! But there are few things in life that are more beautiful than that of a new mom [and her baby]. So when this new mom contacted me and we spoke about doing a Lifestyle Newborn session, her enthusiasm radiated towards me and I couldn't wait to meet them.
Favorite Element
It's a toss up between dad, and the rocking chair! Dad was so involved, and so in love. With both of his girls. It was immediate what a kind and gentle soul he was, and I could have photographed him holding his little girl all day! When he looked at her, it's as if no one else were in the room. I noticed this when he looked at mom too. I fell in love with them! As for the rocking chair, LOL, mom and dad didn't think much of it, but the photo shown below from this session may very well be one of my all time favorite newborn photos! Sometimes, it's the simple things that make the most statement in a photograph and help to tell it's story.
Biggest Challenge
Time of day. We started the session around 7:30pm EDT here in New York. Being that it was already coming up to sunset and we were shooting indoors, I knew the clock was working against me. The minute I got home and uploaded my photos and culled them, I knew we rocked it!!
Final Thoughts
As much fun as a posed newborn session is, a LIfestyle newborn session tends to inspire my creativity more. I love getting to work with mom and dad as opposed to them sitting on the sidelines. People sometimes forget, that while it's a new baby, it's a new mom and dad too. I think they're just as special and deserve to feel that way and have it reflected in their photos. They will treasure that forever!
napcp contributor
meet Whitney Schloss
Website: www.whitneymaraphotography.com
Email: info@whitneymaraphotography.com
About the Contributor: Hi I'm Whitney. A portrait photographer located in New York, serving NY and NJ. I specialize in Maternity, Newborn, 6-9 mos, One Year / Cake Smash and Family. I work with both natural light & studio light and am an on location photographer.
liked this post?
you might also like...
find a photographer
in your area
We are so delighted that you are here. The National Association of Professional Child Photographers is an association whose mission is to promote and support the artistry and integrity of professional child photographers. To accomplish this mission, NAPCP provides the most comprehensive resources for its members, bringing together a community of passionate artists committed to growth in their skills, their artistry, and their businesses.
NAPCP.com (formally pronounced "NAP-C-P") is a place where professional child photographers can come and connect, learn, teach, aspire and grow. It is also a valuable resource for parents who are looking for a professional child photographer in their area, and want to be inspired and educated about our specialized industry.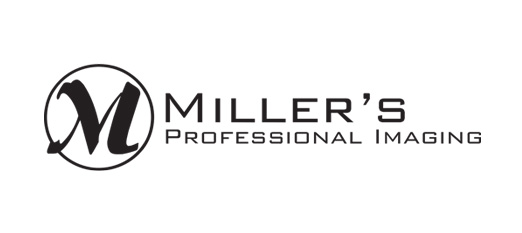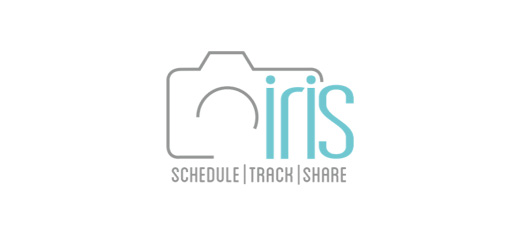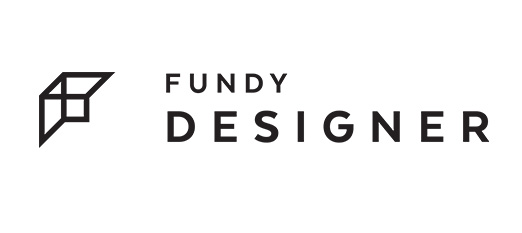 award winning photos
click here to view
latest napcp news
get up-to-date
most recent issue
vendors we love
napcp supporters
helpful articles
napcp resources
follow us on