Sep 19, 2013
Session Share: Spring time in Paris!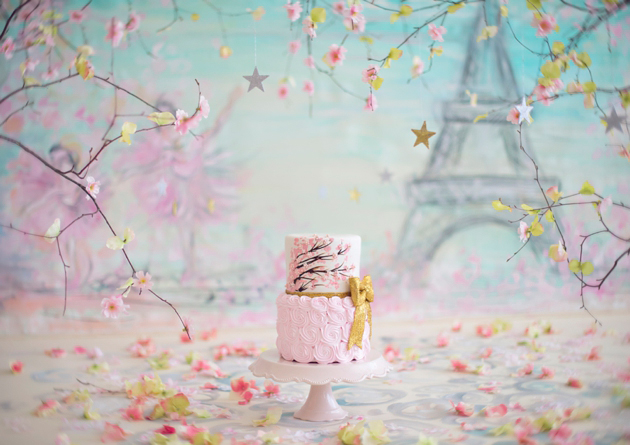 I finally know how my clients feel when they tell me they have been thinking about their cakesmash ever since their newborn session. There is something so special about a first birthday. It is a time when the end of babyhood is palpable. You feel proud of the little person your child has become while longing for the baby they used to be.
I wanted Grace's cakesmash to be extra special for her to look back upon. Let's be honest, her cakesmash was for me as much as it was for her. It was a way for my photography to pause and celebrate a time that was so full of emotion for me!
I kept thinking "how can I do a set that no one has ever seen anything like?!" So, I decided I would paint her a backdrop. I had been picking up the brushes here and there for custom sets for my clients.  The only way to create a complete original…was to do just that! I painted her drop more quickly than I thought. In about two hours, acrylics mixed with charcoal to create spring time in Paris.  I felt really good about it. I almost cried. It felt amazing to create something for my daughter from my heart. A teeny tiny little reflection of my love for her.
You can see additional details and links for all of the adorable props and designs, as well as a behind the scenes video, here!
napcp contributor
meet Heidi Guerard
Website: www.heidihope.com
Email: heidi@heidihope.com
liked this post?
you might also like...
find a photographer
in your area
We are so delighted that you are here. The National Association of Professional Child Photographers is an association whose mission is to promote and support the artistry and integrity of professional child photographers. To accomplish this mission, NAPCP provides the most comprehensive resources for its members, bringing together a community of passionate artists committed to growth in their skills, their artistry, and their businesses.
NAPCP.com (formally pronounced "NAP-C-P") is a place where professional child photographers can come and connect, learn, teach, aspire and grow. It is also a valuable resource for parents who are looking for a professional child photographer in their area, and want to be inspired and educated about our specialized industry.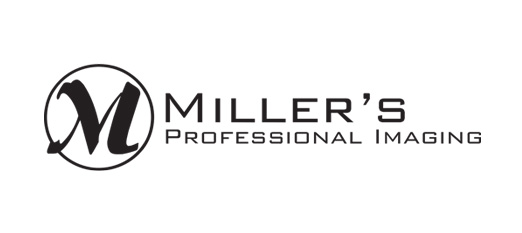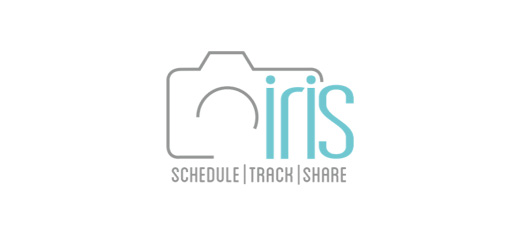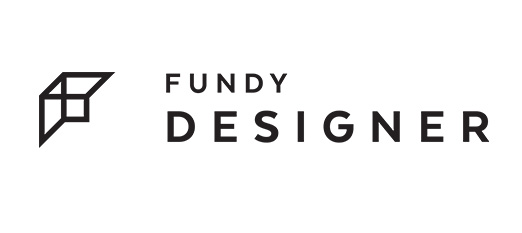 award winning photos
click here to view
latest napcp news
get up-to-date
most recent issue
vendors we love
napcp supporters
helpful articles
napcp resources
follow us on