Oct 01, 2013
Welcome Home: A Military Homecoming Session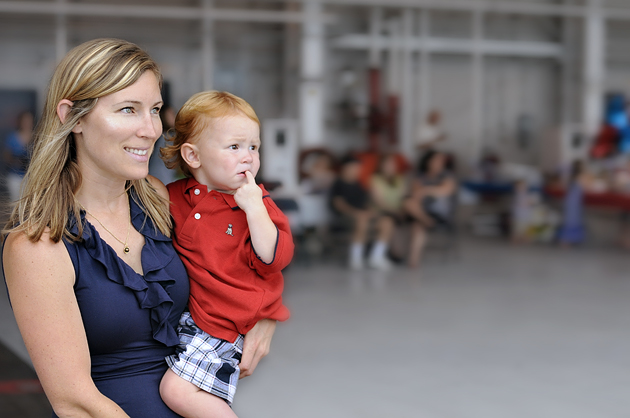 As a professional photographer, I am hired to capture special moments – A pregnant mother who wants to capture her beautiful curves and growing belly with maternity portraits. A proud parent who wants newborn portraits and custom birth announcements to show everyone they have the cutest baby ever! A loving family who desperately wants to freeze time and capture their growing children in a timeless family portrait. These are all special moments that I love to capture. But most of all, my favorite moment to capture is a military homecoming! I am a military wife and know first hand all the emotions that a military family has to endure during a deployment. I know exactly how it feels to look at a calendar and feel hopeless as time trickles by and the feeling of counting down the hours until I am in my husband's arms again.
Challenges:
As a military wife I knew exactly what those families were feeling that day. I too was counting down the hours until the late afternoon arrival and was anxious as I drove my car onto base. I was in suspense with the other spouses as we waited for over two hours for the weather to clear. We were all huddled inside a helicopter hanger praying the severe thunderstorm warning would pass so the helicopters could land safely and the families could hold their loved ones for the first time in 8 months. I was praying that my equipment would survive the rain that was pouring down sideways.
The thunderstorm warning was finally lifted but the rain never did stop. You can see the rain pouring sideways in the images making this homecoming even more dramatic. The weather was very gloomy but this session was full of smiles. After almost an entire year… Welcome home Lieutenant Commander! You were truly missed!!
Favorite Element:
I LOVED how well the whole family coordinated in their outfits and matching hair bows. All the children are wearing clothing from Janie and Jack and the mother's classic navy blue wrap dress was from J.Crew. All hair accessories were made by Nancy Scott. Very patriotic and well thought out.
Final Thoughts:
Hiring a professional photographer to capture your special moments is priceless. Karl Lagerfeld said it beautifully – "What I like about photographs is that they capture a moment that's gone forever, impossible to reproduce." I encourage everybody to hire a professional photographer for important events that you never want to forget! Moments you don't want your children to forget! Search through The National Association of Child Portrait Photographers to find the professional photographer that is closest to you.
You can view the whole session in the portrait film here.
_____________________________________________________________________________
This article is dedicated to Theresa Jones and Chrissy Gibson who lost their husband's last Sunday when their Navy helicopter crashed into The Red Sea. Theresa has a six year old son Anthony and a new baby boy, Hunter, who will never meet his father. Chrissy has two young children as well. I ask that you please take a moment this week and pay tribute to the mothers, wives and families of our fallen Sailors.
You can read more about Theresa Jones and her tragic loss in this article she wrote three days after her husband's death. Her strength and courage is truly an inspiration.
napcp contributor
meet Dyan Witt
Website: dyanwittphotography.com
Email: dyanwitt@gmail.com
About the Contributor: My name is Dyan Witt and I am a portrait photographer. I have two young children ages 5 and 2 and I love to watch them grow. I am amazed at how fast they are growing and that makes my passion for photography thrive even more! Second passion cooking!
liked this post?
you might also like...
find a photographer
in your area
We are so delighted that you are here. The National Association of Professional Child Photographers is an association whose mission is to promote and support the artistry and integrity of professional child photographers. To accomplish this mission, NAPCP provides the most comprehensive resources for its members, bringing together a community of passionate artists committed to growth in their skills, their artistry, and their businesses.
NAPCP.com (formally pronounced "NAP-C-P") is a place where professional child photographers can come and connect, learn, teach, aspire and grow. It is also a valuable resource for parents who are looking for a professional child photographer in their area, and want to be inspired and educated about our specialized industry.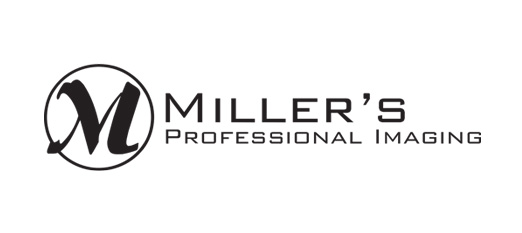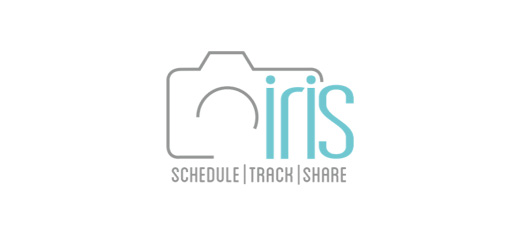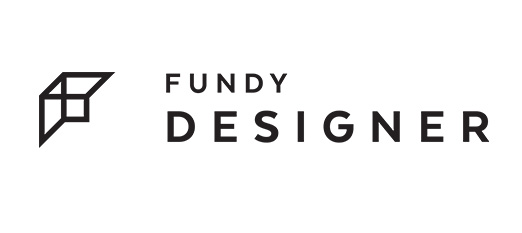 award winning photos
click here to view
latest napcp news
get up-to-date
most recent issue
vendors we love
napcp supporters
helpful articles
napcp resources
follow us on