Sep 11, 2017
A Rainbow Baby Maternity Event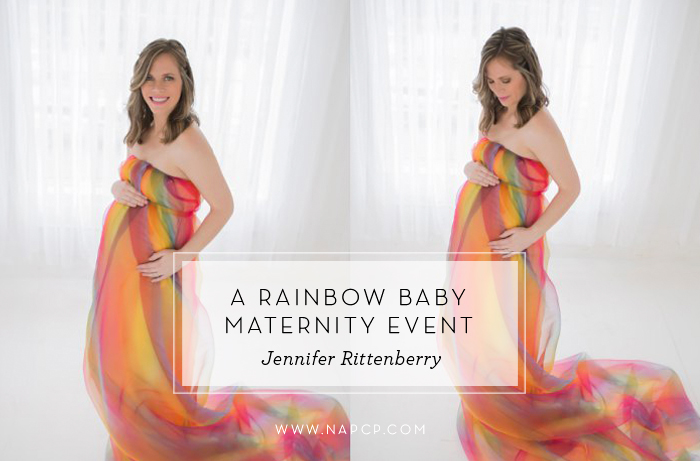 I'm so excited to share with you about the Rainbow Baby Maternity Event I hosted in Louisville, KY. I collaborated with The Wave Salon and Spa of Shepherdsville, KY for this event. We both donated our services to 7 lucky Rainbow Baby mommies that were pregnant with their Rainbow! A Rainbow Baby is the pregnancy after a miscarriage, still birth or infant loss. I originally set out to just bless one local mommy, but after all of the entries came in, I couldn't do only one! I decided to go with symbolism, so an invitation was extended to 7 mommies for the 7 colors of the rainbow.
I donated photography services to these lucky mommies! Each went home with 8 digitals from the event, along with some awesome swag bags from amazing vendors that donated goods or coupons!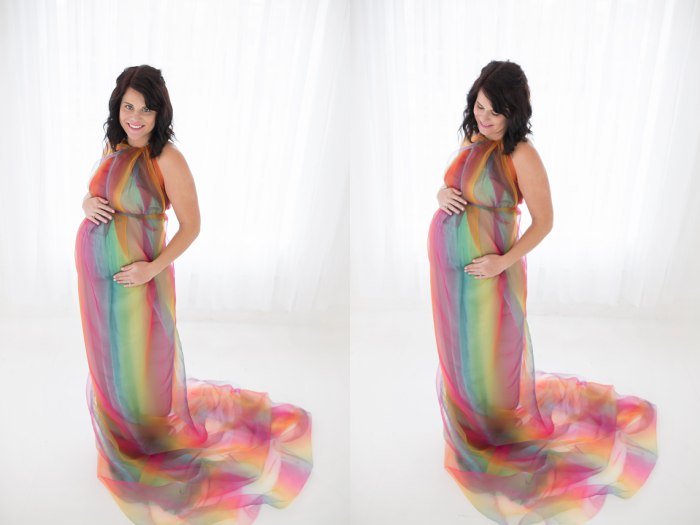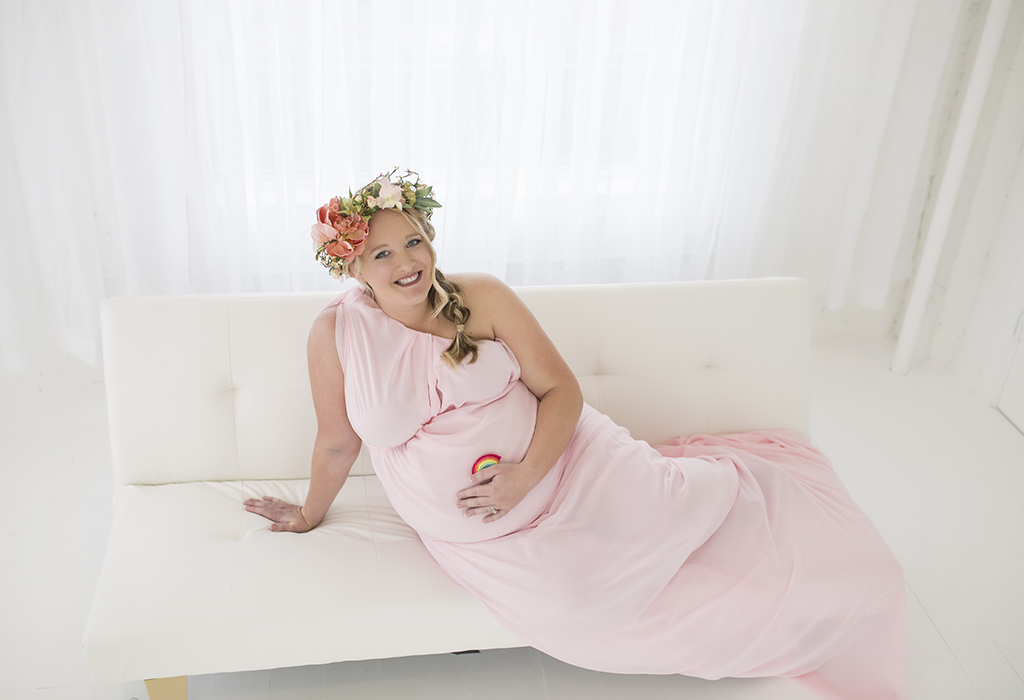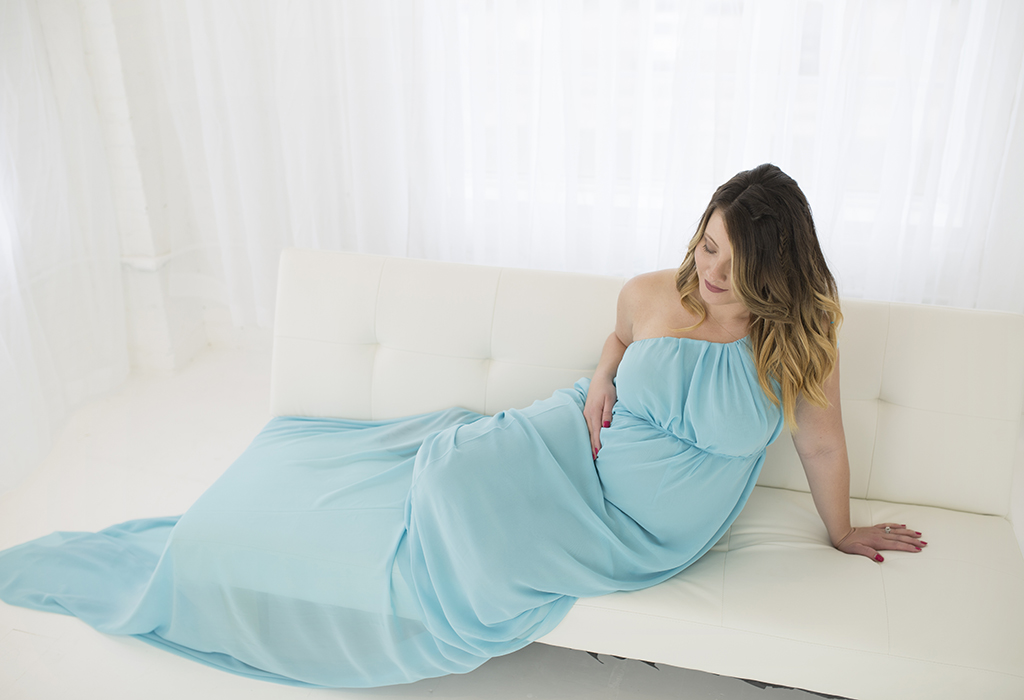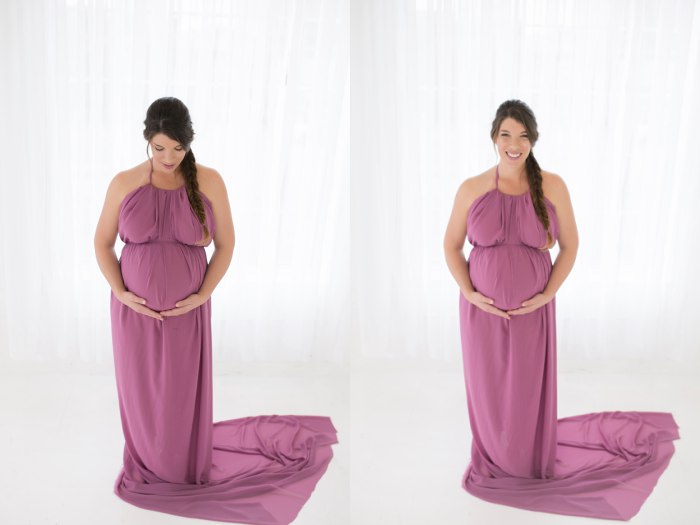 I had the pleasure of meeting all 7 of the Rainbow Mommies and putting a face to each of their stories. We met at the brand new studio Light Box Louisville, which finished renovations the night before our shoot! Once all of the introductions were out of the way, we had the hair and makeup artists from The Wave Salon and Spa to work their magic! The Wave's styling team made quick work of making each mommy-to-be feel beautiful after all of their pampering. After everyone was camera ready, we handed out the swag bags! (Editor's note: For more information about the swag bags, please click here.)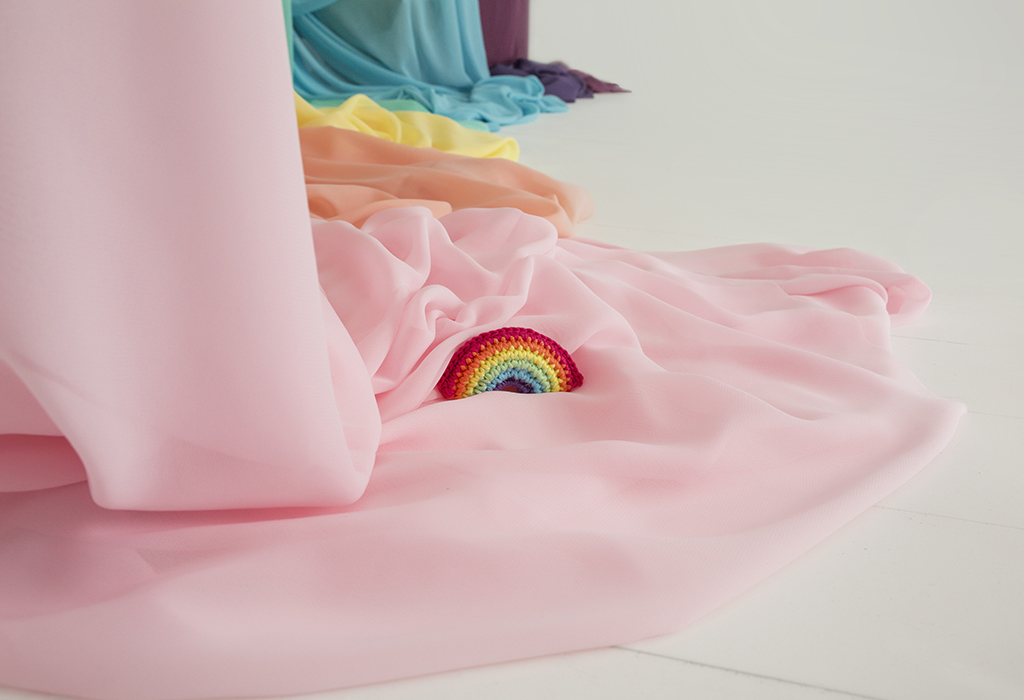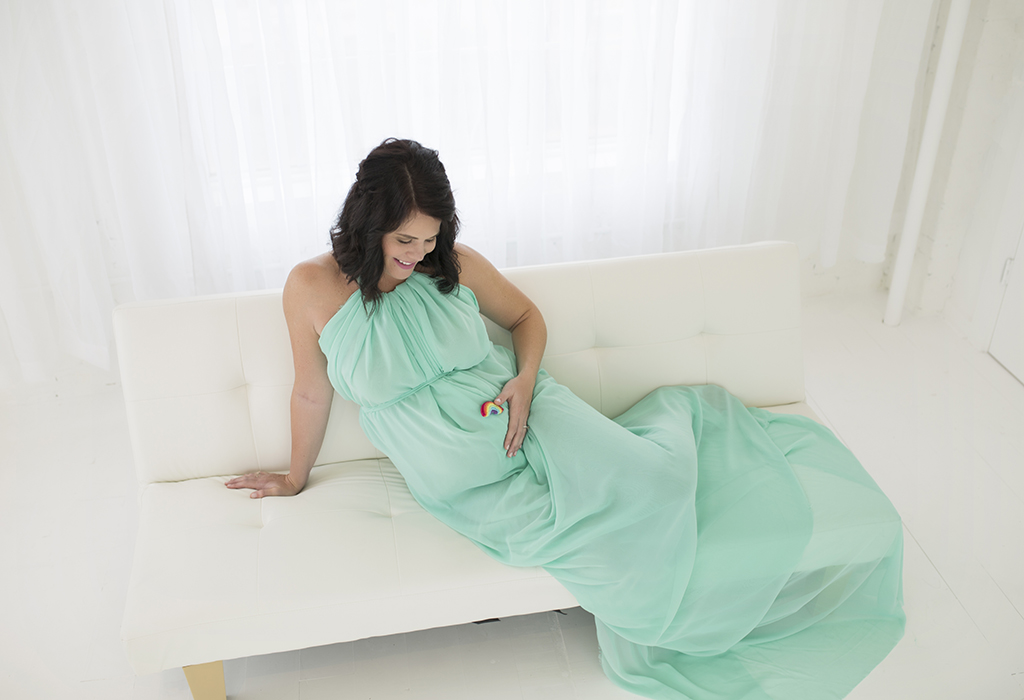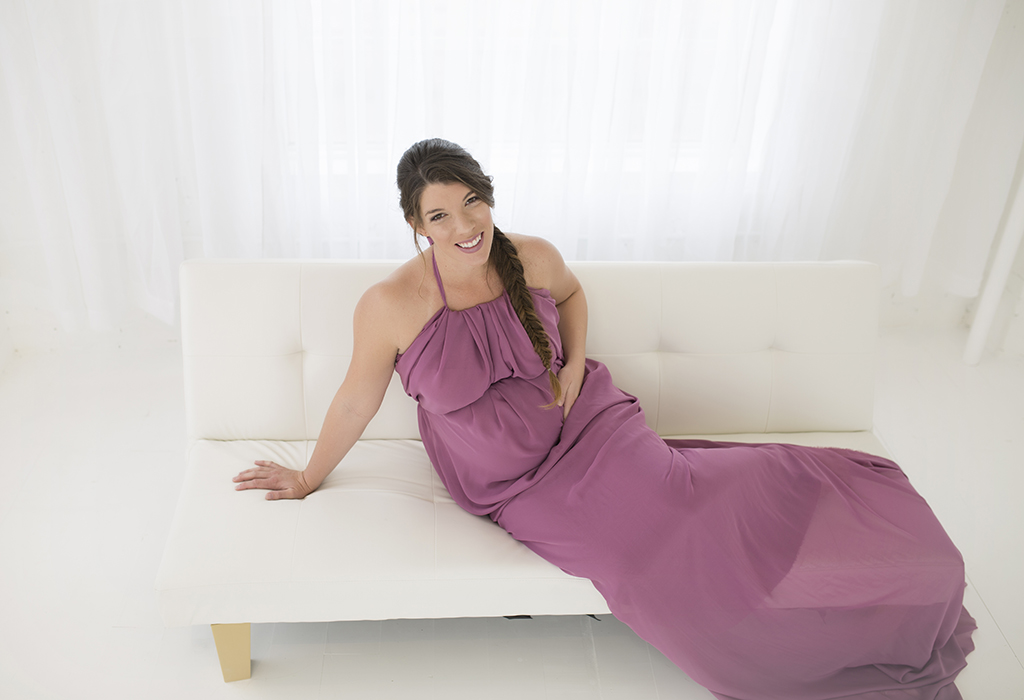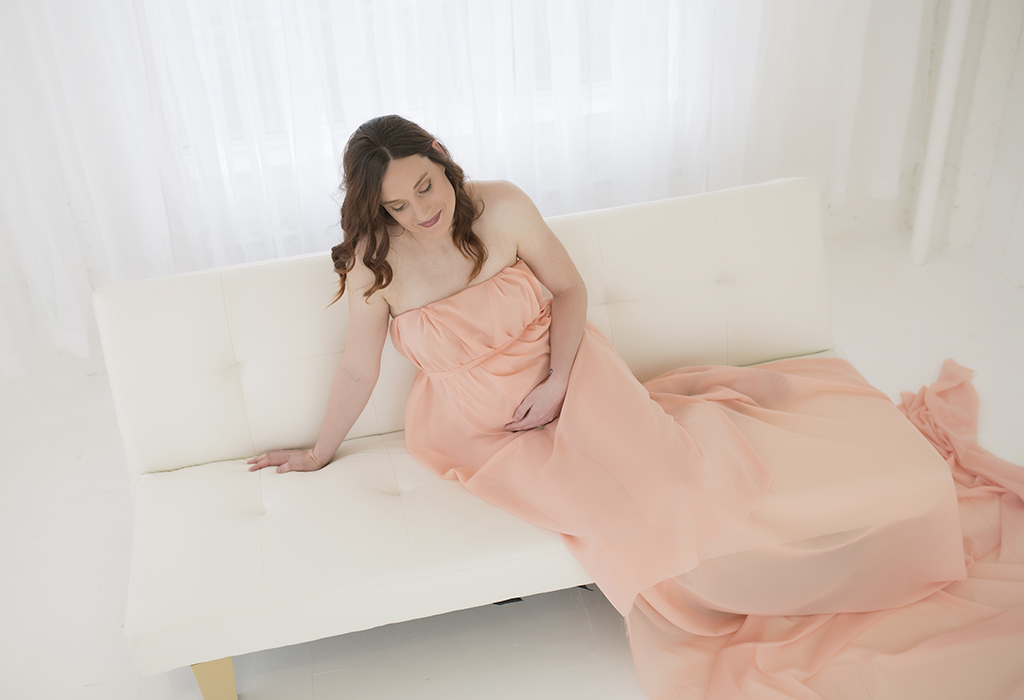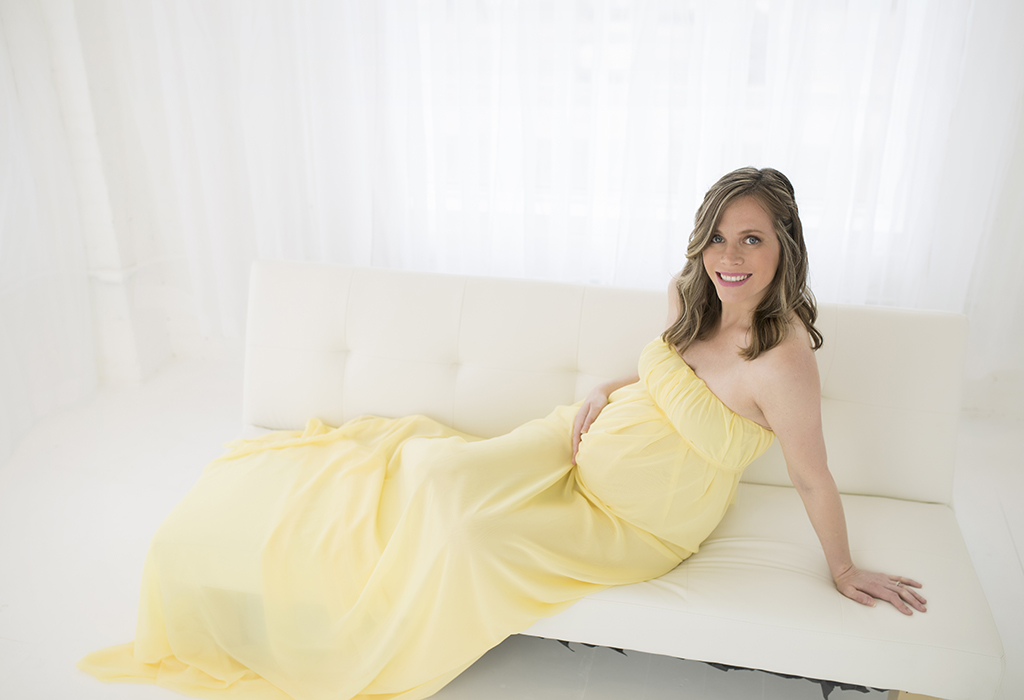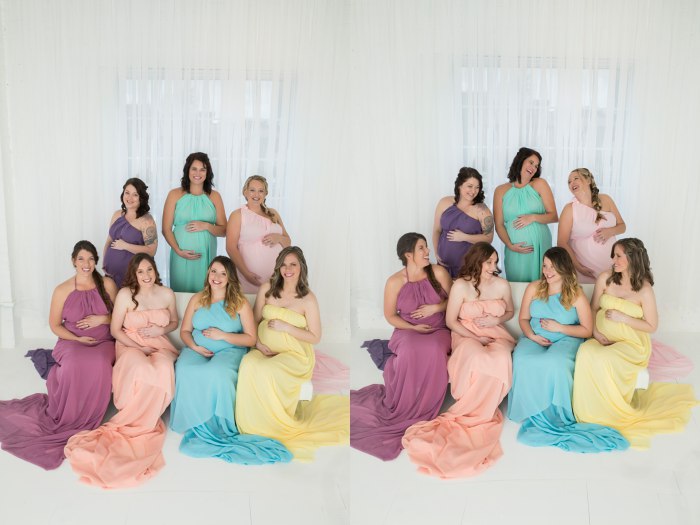 My goal for this event was to make these women not only feel pampered and beautiful, but to know that it's ok to talk about their losses. I know that the more we shine a light on this sensitive subject, the more awareness we will bring to our community. In turn, they'll know how to respond when hearing about infant loss through one of their loved ones in the future. (Editor's note: You can read about each mother's individual story here.)
Although I set out to bless these mommies with something to make them feel special, this event ended up blessing me in ways I didn't imagine. Getting to know each of these women, and now having watched all of them have successful pregnancies and healthy deliveries, it gives me such joy to now call these lovely ladies my friends. I look forward to watching these rainbow children grow and am going to do a follow up piece next spring to show off all of their cuteness!
Jennifer Rittenberry Photography is an award winning newborn and maternity photographer, and was named 2016 Parent's Choice by Beauty & Lifestyle Mommy Magazine. Based in Mount Washington, Kentucky, 6 minutes from Louisville, Jennifer Rittenberry Photography quickly became renowned for her premier newborn and baby photography. She is largely considered one of Kentucky's most sought after children's photographers, with clients often traveling well over an hour to attend for sessions with Jennifer, who owns & runs the studio. Jennifer has been specializing in newborn photography, and creating beautiful works of photographic art for her clients, since 2010. After branching into 6 month old sitter sessions, and baby's first year plans, Jennifer Rittenberry Photography has grown to create meaningful portraits and lasting memories of your little one as they grow throughout their baby milestones.
Please visit Jennifer's website, Follow her on Instagram, Pinterest, and Twitter, and Like her Facebook page.
Save
Save
Save
Save
napcp contributor
meet Katie Mitchell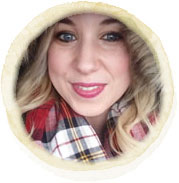 Website: www.napcp.com
Email: katie@napcp.com
About the Contributor: Katie, our Editorial Manager, is our wordsmith and communications extraordinaire!  After college and graduate school, she worked in the nonprofit world, and briefly in politics. She realized she'd be quickly burned out, and started writing for various lifestyle websites. Before landing at NAPCP, Katie shot product photography for Etsy shops and other small business owners. Katie also works with Pinterest, as a member of their Pinfluencer team. She is passionate about making the world a happier, more beautiful place! Katie lives for her husband and two children, updating their totally 90's home, and finding joy in the small things. Even washing dishes.
liked this post?
you might also like...
find a photographer
in your area
We are so delighted that you are here. The National Association of Professional Child Photographers is an association whose mission is to promote and support the artistry and integrity of professional child photographers. To accomplish this mission, NAPCP provides the most comprehensive resources for its members, bringing together a community of passionate artists committed to growth in their skills, their artistry, and their businesses.
NAPCP.com (formally pronounced "NAP-C-P") is a place where professional child photographers can come and connect, learn, teach, aspire and grow. It is also a valuable resource for parents who are looking for a professional child photographer in their area, and want to be inspired and educated about our specialized industry.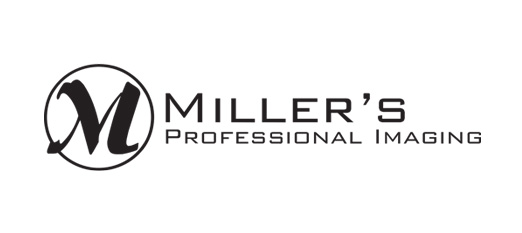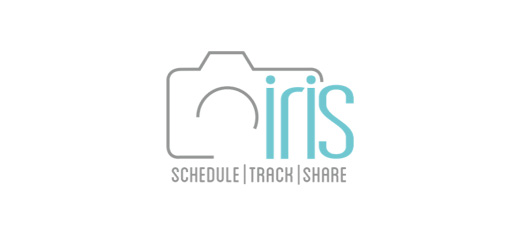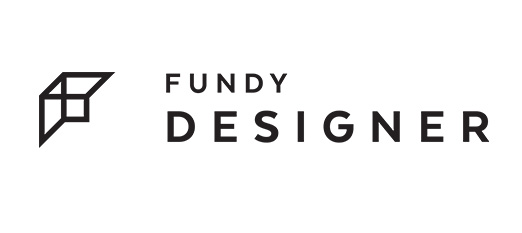 award winning photos
click here to view
latest napcp news
get up-to-date
most recent issue
vendors we love
napcp supporters
helpful articles
napcp resources
follow us on