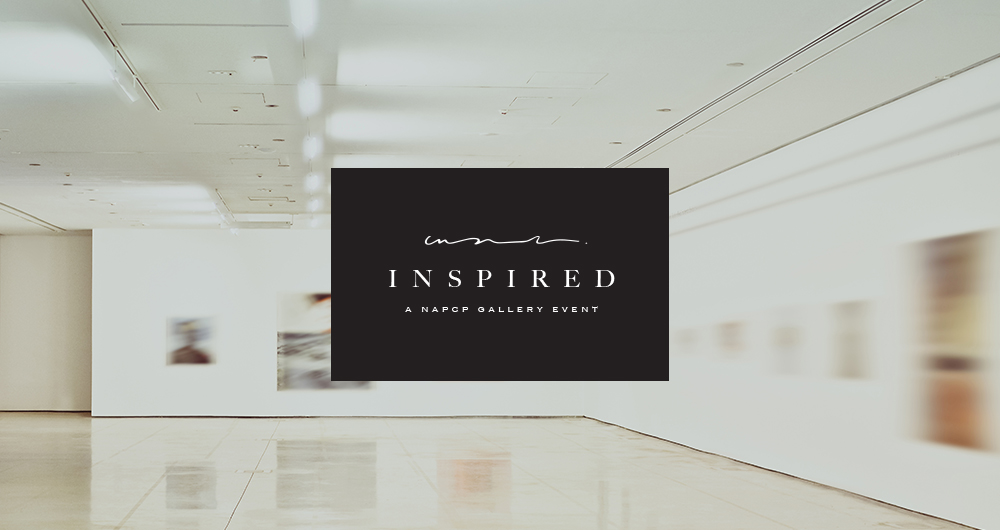 The NAPCP Inspired Gallery Event is an exclusive event dedicated to the art of photography. Since its founding, the National Association of Professional Child Photographers (NAPCP) has promoted and supported the artistry and integrity of professional child photographers. NAPCP has continued to grow and bring together a community of passionate artists committed to advancing their skills, their artistry, and their businesses.
The purpose of this event is to inspire the creativity of NAPCP members and photographers around the world, while also providing an environment of collaboration and education. Entering your work into the NAPCP Inspired Gallery Event & Print Competition provides you with the freedom to express your most creative self and elevate your craft.
An unlimited number of entries will be accepted by NAPCP for consideration in the final gallery. Please note: this is NOT a digital competition. Should an entry be accepted into the final 100 gallery images, entrant must send a matted print meeting the guidelines and deadlines listed below to be scored by our judges the day of the Inspired Gallery Event. You do not have to be present to win. Please see information in our event guidelines regarding the option of using our partner, Musea Lab, for fulfillment and shipping.