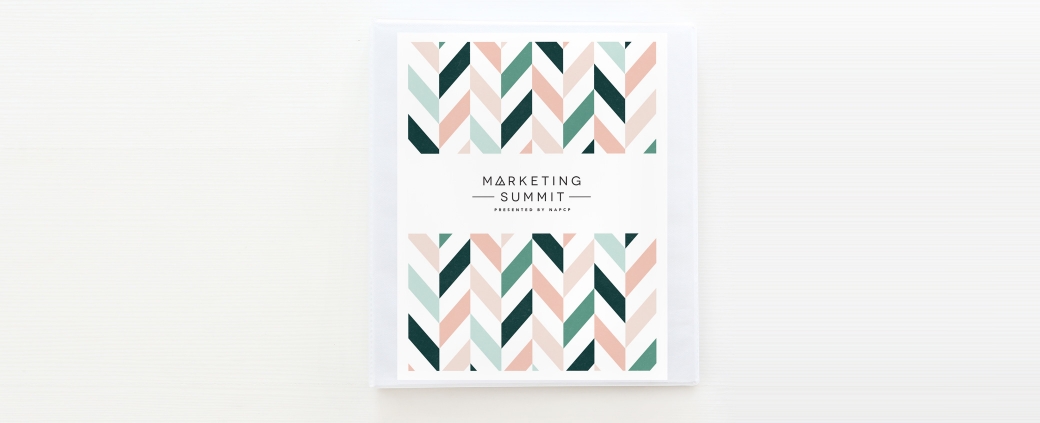 At the NAPCP Marketing Summit in Atlanta, GA, the National Association of Professional Child Photographers and speaker Jenna Martin will help you learn to develop a strong business year around your unique brand identity, to create content with your personality and vision in mind, to connect with your target audience, to conquer the social media platforms that will benefit you most, and to finally have a full editorial calendar in place. You'll take in expert, honest advice about self-promotion and social media, and learn about organic ways to increase engaging traffic. You'll also learn the basics of blogging consistently, writing copy, building e-blasts and ads, and how to plan your campaigns. The NAPCP Marketing Summit is open to NAPCP members and non-members alike! Join us, January 17th-19th, 2018. We can't wait to help you take your business to the next level!
Ready to see your entire year planned?! Here's what's included (valued $700+):


2018 Marketing Guide & Inclusions
Fill-in-the-blank calendar templates and worksheets. These worksheets analyze everything from what is working in your business model, to defining your ideal client. Each section builds, culminating in custom marketing campaigns aimed at bringing maximum success to your brand.


12 Month Content Calendar
Use this to plan your posts well in advance. Blog post and social media ideas and prompts for the entire year are included! If you want to improve your engagement and grow your blog and social media followings, this calendar is for you!


Email Marketing Guide
PDF guide to assist you in your mastery of email marketing. Create subject lines and use linked keywords that CLICK! Boost your bookings and fill your schedule to fit your lifestyle.


TWO Complete Marketing Campaigns
These campaigns are created with order deadlines, cost and profit analysis, and reminders for all the items you need to remember for a successful event. We did the work for you, here!


TWO Professionally Designed Marketing Collateral Sets
Fully designed marketing pieces to coordinate with the campaigns above, including social media graphics and print media that you can easily customize to fit your brand.


Creative Copy Guide
How to take your ideas and turn them into polished blog posts, business copy, articles, and client guides, sure to attract the attention of your target audiences. Includes sample professionally written blog posts, client emails, about and biography formats, and more for you to fill in and put to work!


Styled Stock Photo Collection
An exclusive, stunning set of photography-focused images to enhance your social media presence.
So that we may provide you with an exceptional and personal experience, space is limited to 40 seats. Mark your calendar! Can't make it in person this time? An online content option will be available, too!