05 Oct

Session Share – Just because …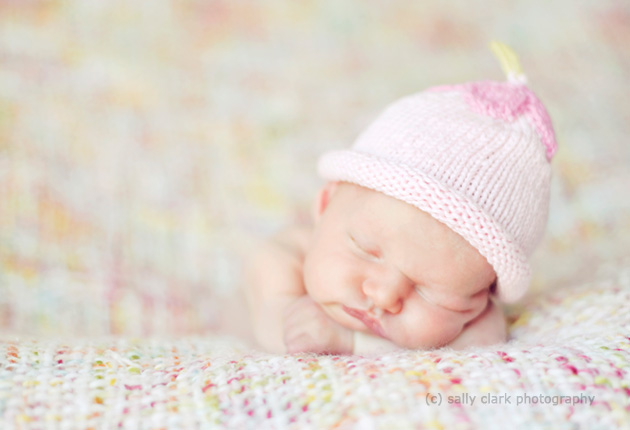 Because …
Baby lips and noses and toeses are the sweetest.
Because …
Little moments make life big.
Because …
Life is too short to forget.
Because …
Tomorrow is too long to wait.
Because …
There are no do-overs.
There are a million reasons to invest in beautiful images of your family. But maybe the best one is …
"just because."
Get on the internet. Pick up the phone. Save your pennies.
Do what it takes TODAY to ensure that your family memories are captured for a lifetime.
The first thing most people would take out of their house in a fire?
Their photo albums and pictures.
Not … cars or clothes or couches or counter-tops.
Pictures.
Today.