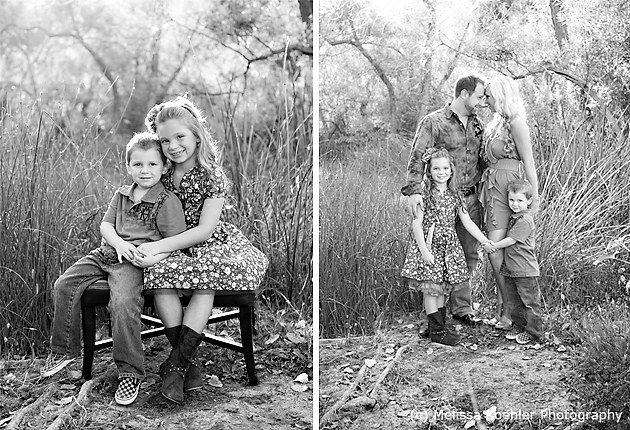 14 Oct

Family Session Share!

Inspiration: The creativity and style of the family. I loved that they wanted something different and weren't afraid to think outside the box.

Favorite Element: I love the couch, but I also love the location and lighting.

Biggest Challenge: Probably the timing due to the mountains. You have to work quickly and sometimes that doesn't always happen with younger kids 🙂

What clients said: Missi!!!! AMAZZZZING!! Oh my goodness girlie! I just sat down at all the pics and the slideshow. You are soooo talented! God has truly given you a gift and you have taken it and ran! They are beyond beautiful! Thank you, thank you, thank you!

Final Words from Photographer: This is one of my favorite family sessions to date. I love this beautiful family and their sense of style. When my clients completely trust me it makes me love my job even more.