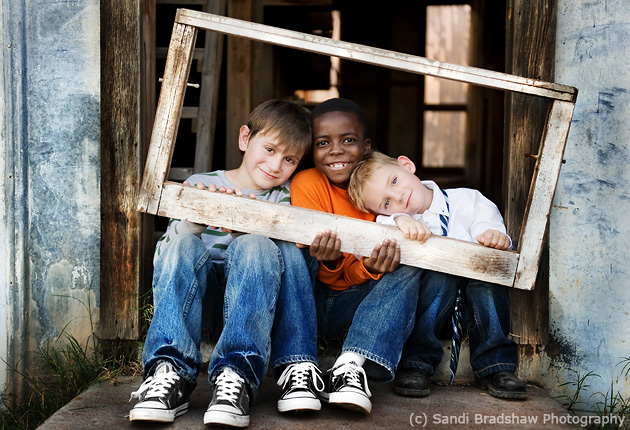 20 Oct

This is what love looks like…Session Share
To say that this family is special would be a gross understatement. These boys have traveled quite a long road on their journey to becoming brothers. Although…I suspect that they were brothers long before they resided under the same roof. Their family's story is so moving…to know of the patience that they've had to have while they waited…far longer than they expected to…far longer than they should have had to…to finally all be together. Their oldest son is their biological son…the middle and youngest sons have joined their family from Russia and Haiti. It's such a beautiful thing to me when families are brought together from across the world. A truly beautiful thing.
Mom described all three of her children differently…one as being shy with an inner strength, one as being their wild child and addicted to fun, and another as a little shy…and a little wild 'n crazy as well. I truly wanted to capture their individual personalities in their images…and although when I look at their individual images I do see those characteristics so clearly on each one…but, when they're all together…I see strength and wild boy fun in every one of them…and I see brothers…who are so happy to be a family!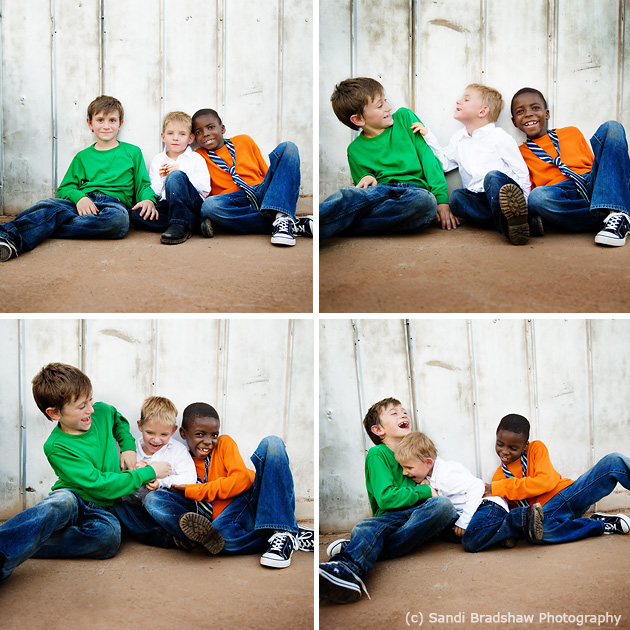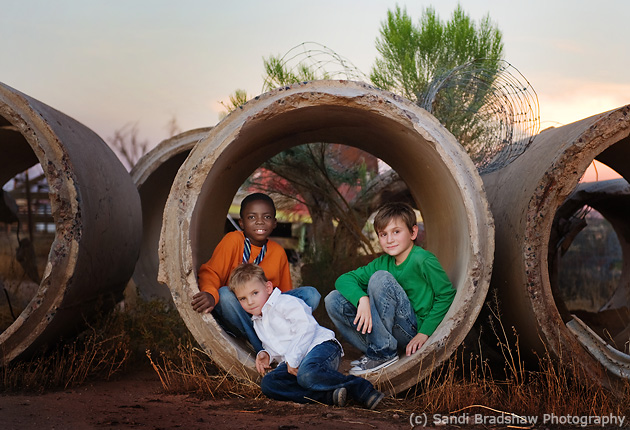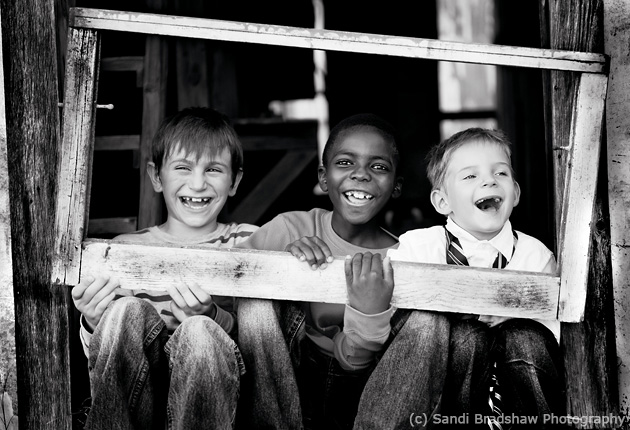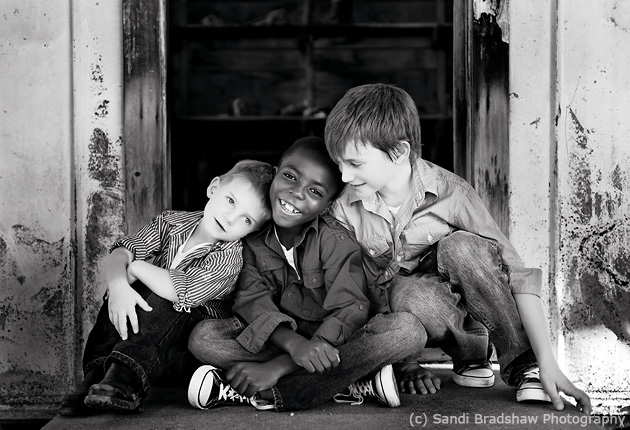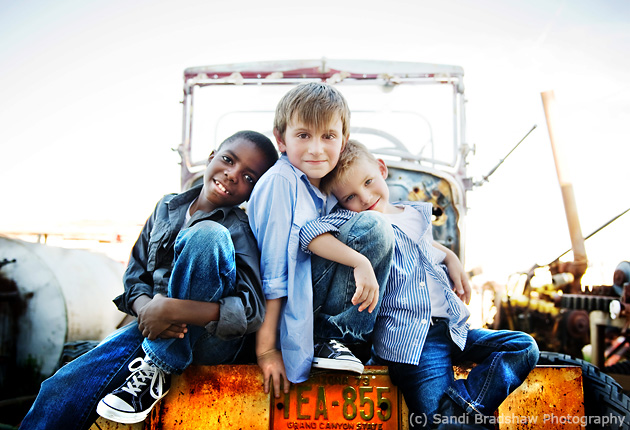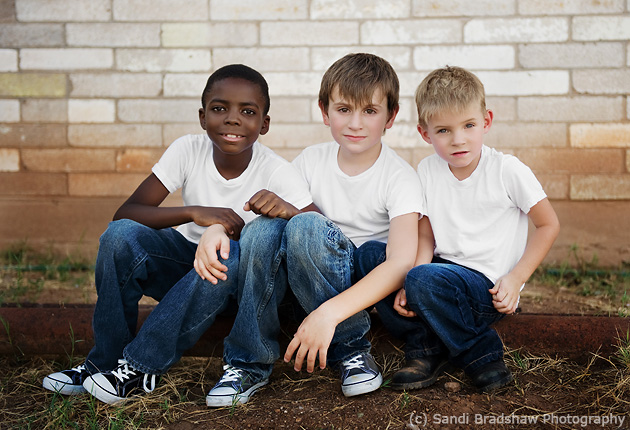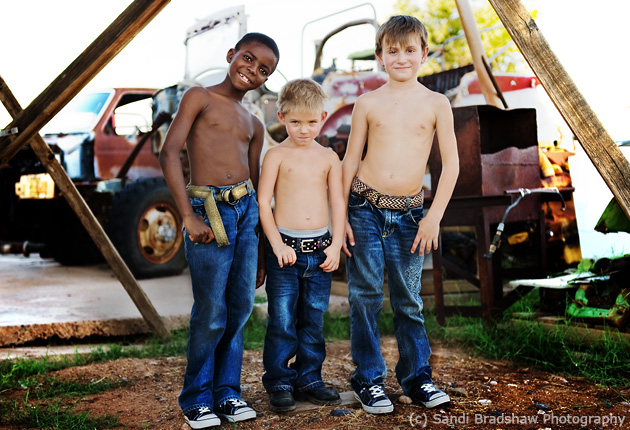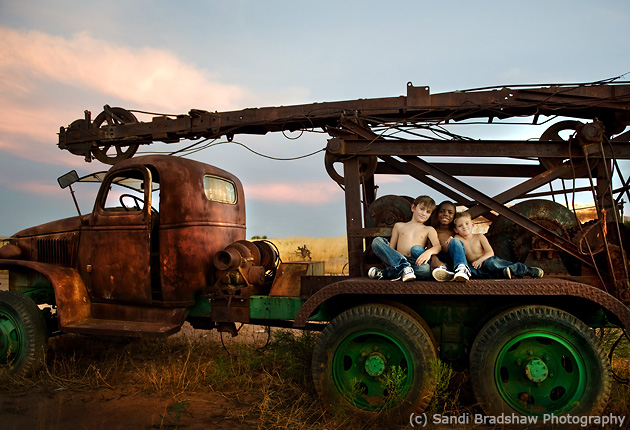 To learn more about Sandi and the workshops she offers please visit
www.focusphotographyworkshop.com
. Sandi will also be speaking at the next School of Photography by Color Inc. in Michigan on November 2nd!