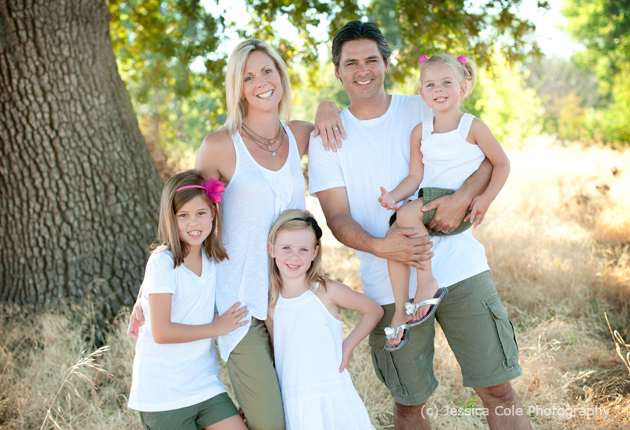 13 Dec

California Session Share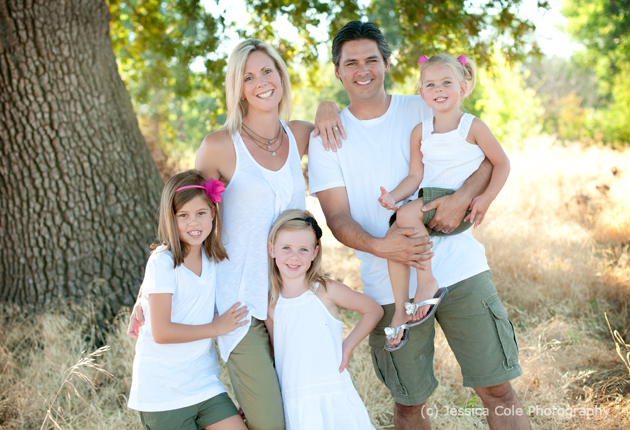 When I think about the classic California family, this adorable family instantly pops in my mind….freshly tan from the California summer sun, shorts, flip flops and sundresses…this mom planned well to get the Cali-girl look she wanted!
Working on-location can provide a lot of challenges for photographers. And endless opportunities. I try to never use the same spot more than a couple times and when I do, I always want to mix up the location a bit with new angles, props and ideas. I was so blessed to work with the "M" family for the second time so when we literally stopped on the side of the road, they were all-in and ready to go with my crazy location. I always laugh and tell my client "I need a 4 foot area of amazing light and color…that's all we need. If we get more, even better!" Shooting in the California summer time weather is always amazing and I am obsessed with that 'sweet light' at the end of the afternoon hours.  Thank you to the "M" family for an amazing and fun session!