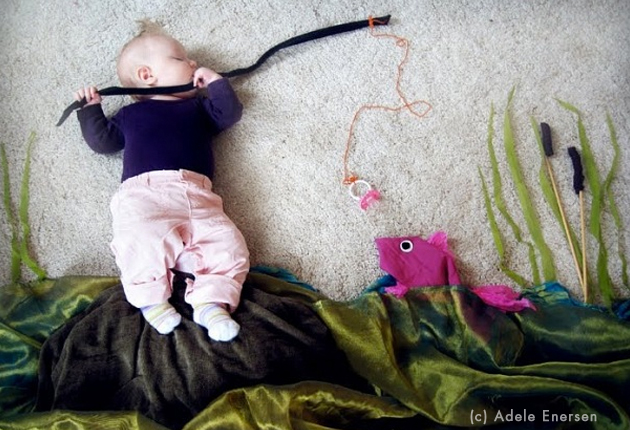 04 Feb

Friday Inspiration: Mila's Daydreams!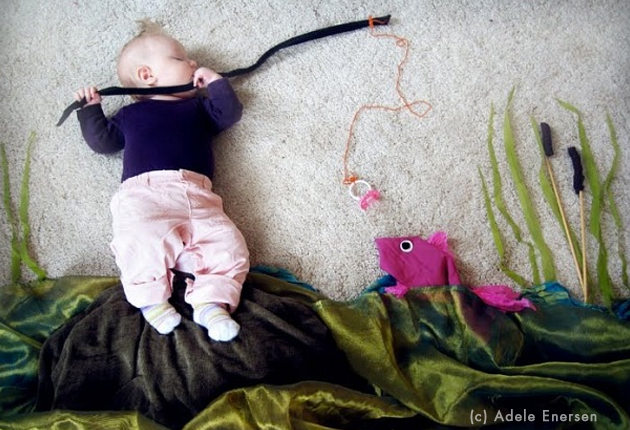 Why we love these photos: The images are all about one mom's imagination.  Mila's mom is a concept designer, and while her daughter is soundly asleep, she creates a completely different world for her, from whatever she can find around the house. This could be a fun project for all of our Parents out there to try with their own little bundle of joy.  Use your imagination and see what you can create!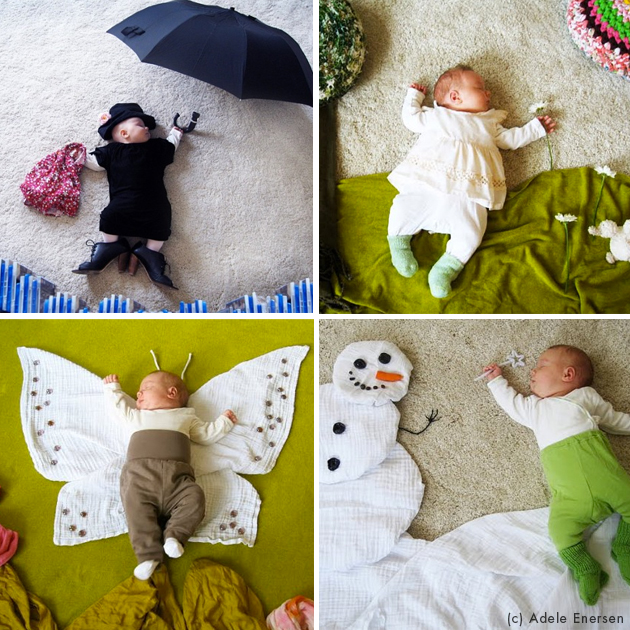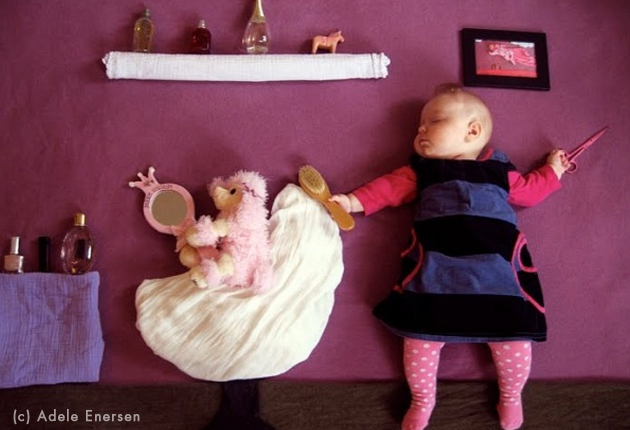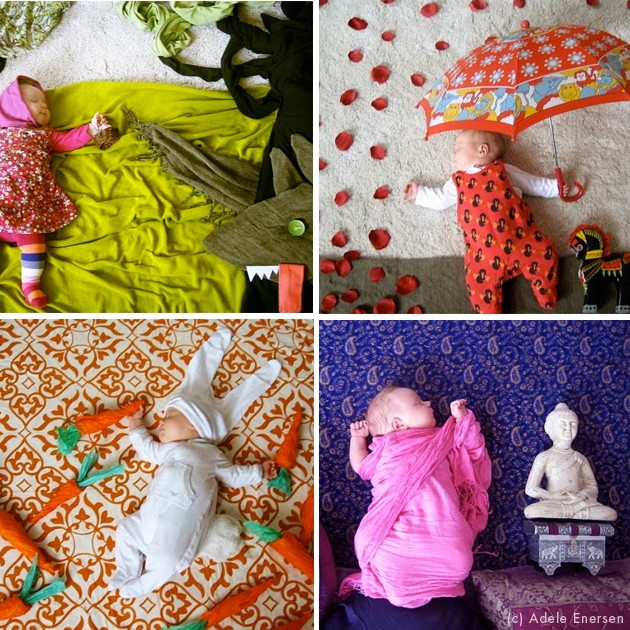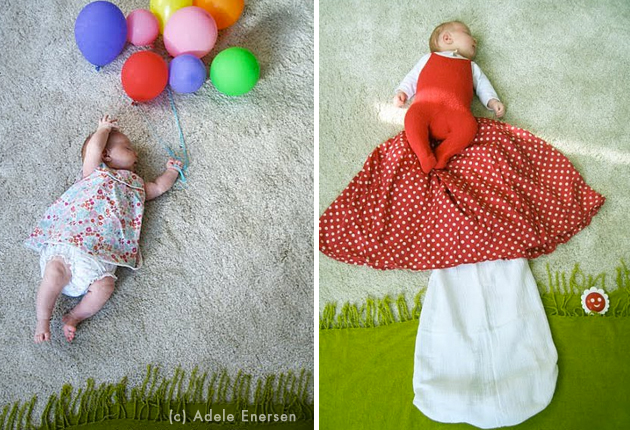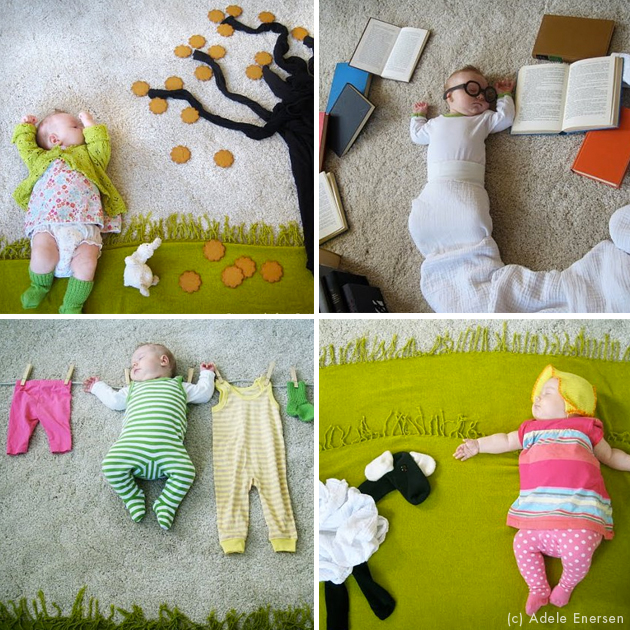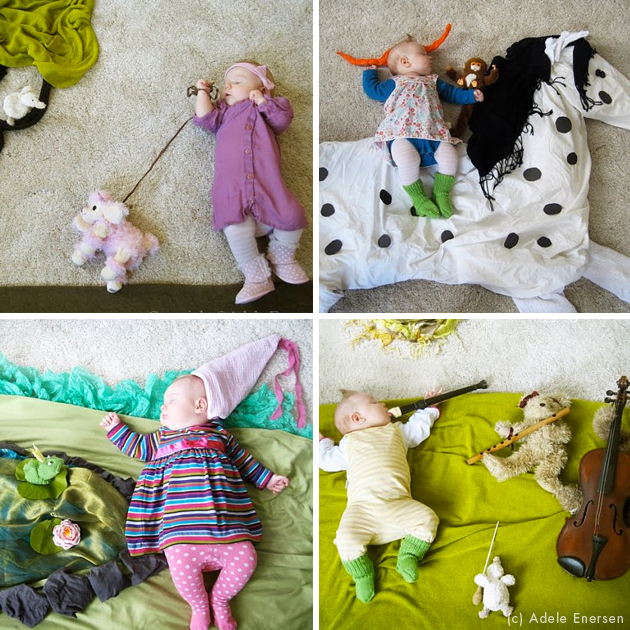 About Mila's mother:
"I used to introduce myself as a copywriter & concept designer in advertising, but that's not that relevant anymore. Right now I am a mother and a housewife, and loving it! This blog is my maternity leave hobby. While my baby is taking her nap, I create a scene around her and take quick snap photos. I use only few minutes per picture, including creating idea, implementation and editing, 'cause I don't want to disturb her sleeping and most of my time is for my family. My camera is small and inexpensive Canon IXUS 750."
To learn more about Mila and her Mom please visit Adele's blog
here
!