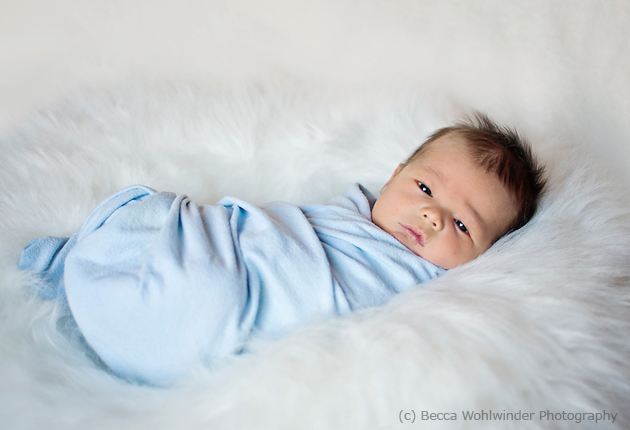 22 Mar

Session Share: Newborn Daydreams!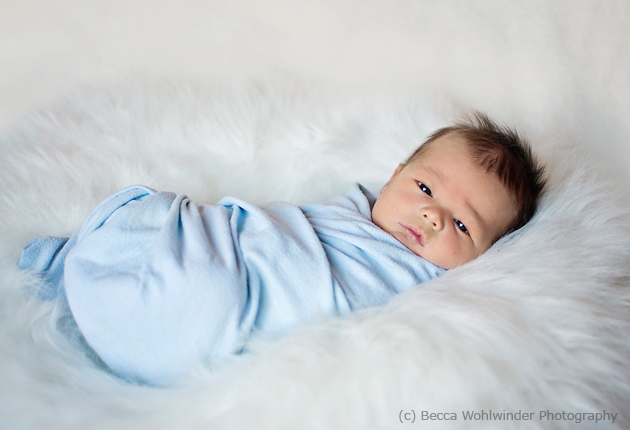 Inspiration: I was on facebook one evening and it seemed like EVERY photographer Ive 'liked' had done a newborn session that day! My husband was deployed so I hadn't really been taking on any sessions and happened to mention as my status how it seemed like the whole world had photographed a newborn that day and if anyone had one for me to borrow 😉 My good friend Cindi Murphy fromwww.cmfotografia.com messaged me and told me her friend had just had a baby and they were going to do the pictures this week and would I like to tag along! Of course I said yes!
Favorite Element: My favorite 'prop' that I used in this session is the crate. It has the name of the town he was born on it and I just thought that was a neat little find!
Biggest Challenge:  As we were in the clients home, and as this was really 'just for fun' we didn't take and backdrops/flooring etc. When it was time to use the crate the family had the most GORGEOUS dining table in front of the patio door. Using a reflector we managed to have gorgeous lighting on the baby as well as blacking out the background! They turned out to be my favorite images from the session I think!
Photographers' Final Words: Thanks so much to Cindi ( www.cmfotografia.com ) for asking me to join her on this session!