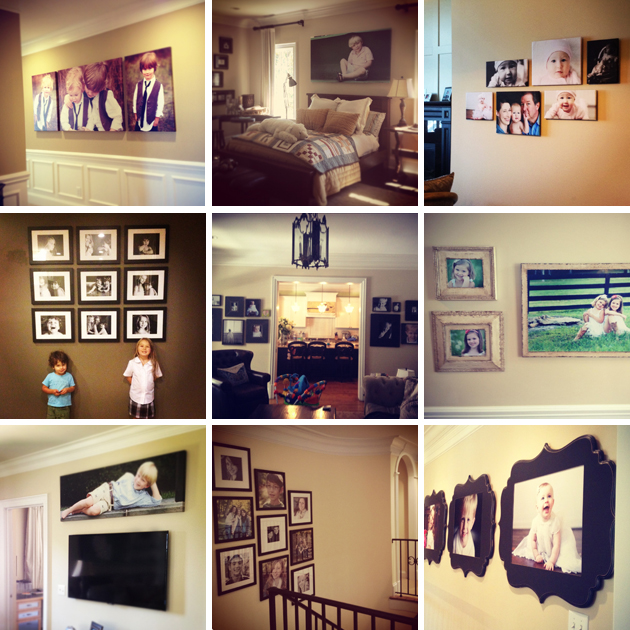 25 Sep

Art in Your Home!

So many of my clients ask me what the best way to display their portraits from our session.  I feel like the art in their homes speaks so much about who that family is, so why not share pieces that are the most meaningful to you and give you the greatest joy?
I am sharing a collection of instagram photos I've taken these last few weeks of our studio installations.  There are so many different ways to tell your family's story on your walls.  Here are a few of my favorites:


How do you share your family's story in your home?