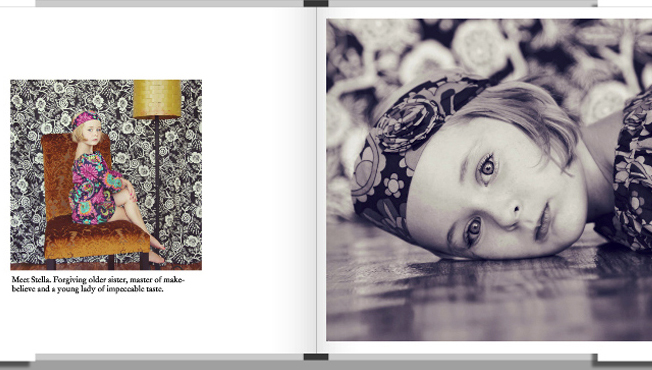 09 Oct

Use Your Digital Files… Create a Coffee Table Book!

Ask five photographers about their opinion on selling digital files, & you will probably get five philosophies on why they do, or don't, offer them.  One reason photographers have a hard time selling digital files is because they are afraid that the files will simply collect dust on someone's desk, under a pile of papers with long to-do lists.   On these to-do lists will probably include a bullet point for "print out photos from disc!" We all know how busy life can get, especially with kids, so chances are… the majority of people simply hold onto the disc, & the photos never see the light of day.
I love to offer digital files with my sessions at a rate that is reasonable to everyone involved, and I love to offer ideas on ways to get those digital files seen.
Meet Blurb Books. I love their simple, modern approach to a professional looking book.  You can create a custom cover, pick the weight of your paper, & heck, you can even charge family members (!) to have a piece of your memories while Blurb manages your account.  Below are just three pages from last year's Fall 2011 book of my kids.   This year's Fall book, is still in the works.  So take your disc from your session, & even if you have writer's block, you can create full-page wordless pieces of art… people will thumb through them forever!