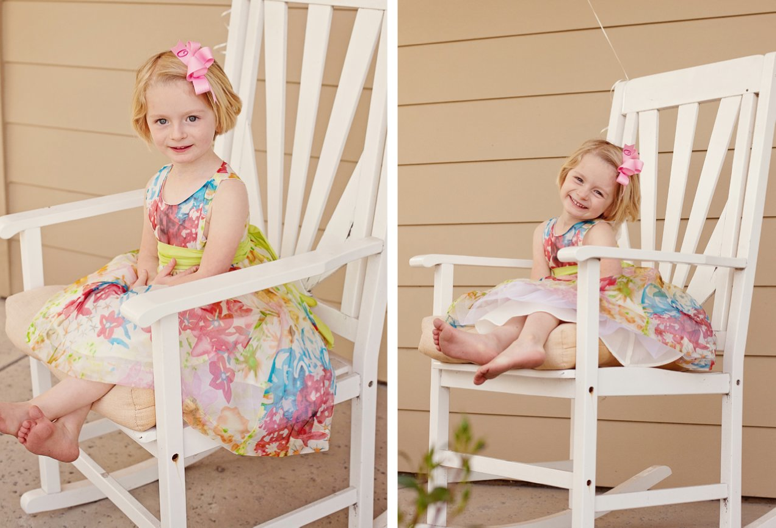 03 Sep

Session Share: Fancy Nancy Styled Party!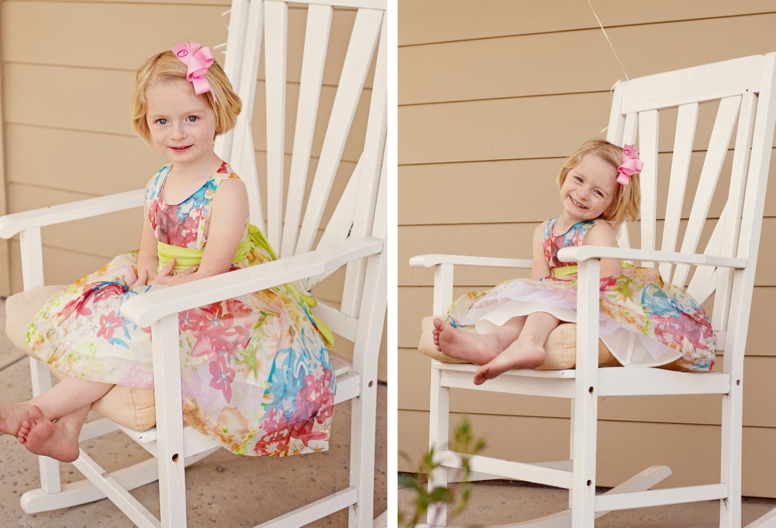 Styled birthday parties are SO much fun! This fabulous Fancy Nancy Party was styled for a sweet 4 year old little girl by Kelly McLeskey Dolata of A little Savvy Event. Kelly worked with Popo the Clown for beautiful arm art, beautiful cakes and cupcakes by Brittaney MacFarland of Milk and Honey (contact info brittaneymacfarland@gmail.com), and the sweet birthday girl's mom made a lot of the food!
Styled parties are a fun way for the kids and parents to have a fabulous time!