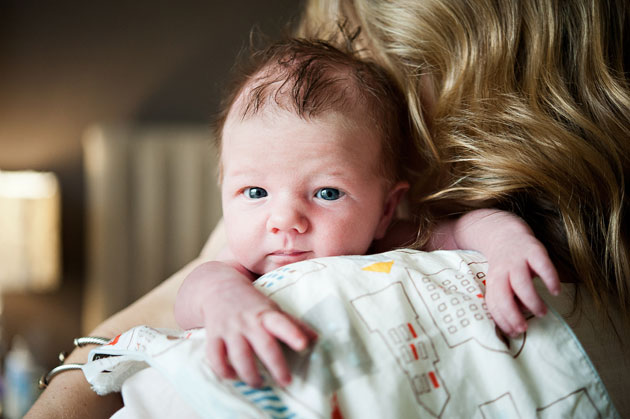 06 Feb

Session Share: Brand New Baby Boy!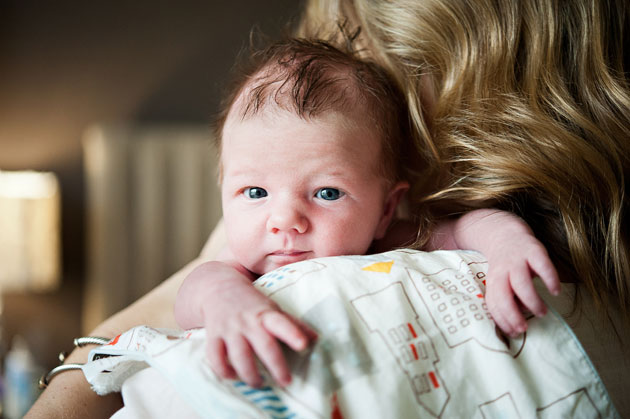 Inspiration – Mama has fabulous style and I wanted the photos to showcase that. I think it will be nice for baby boy to be able to look back and see the home he was born into.
Favorite Element – My favorite element was this adorable, squishy, newborn baby boy! I had a baby of my own a few months earlier, and this was the first newborn session I had done since then. I was amazed by how tiny he was (and it made me realize how big my little girl had gotten!).
Biggest Challenge – He did not want to sleep! All my regular tricks were not working but we eventually we managed to knock him out.
Final Thoughts – I had photographed this couple's engagement session and wedding a few years back, and it was incredible to be able to photograph this next stage of their life.