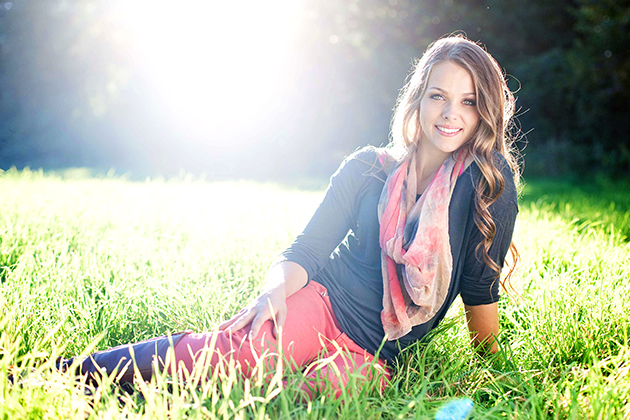 11 Mar

Session Share: Senior at The Stables!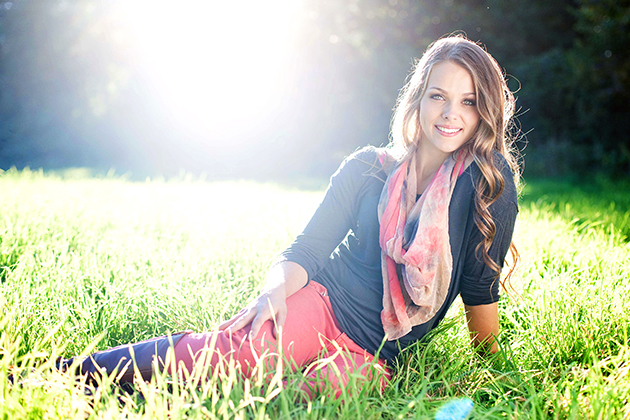 Inspiration – I was beyond excited when Brittany contacted about doing her senior session at the stable she boards her horse. The love we posses for our animals is usually quite unwavering so I was eager to try and document this emotion and love between Brittany and her horse. I was hoping to get pictures of Brittany riding her horse, but the time of day didn't quite work in our advantage for that.
Favorite Element – I love light in these portraits, especially the ones in the fields behind the stables. It was a gorgeous evening. Also, how can not mention the beautiful smile on this amazing young woman.
Biggest Challenge – HA! Working with the horse. Although I am quite pleased with the session, I was really hoping to get more of Brittany and her horse. I also think I was a little nervous with the horse around, which I know didn't help.
Final Thoughts – Even though I didn't get the pictures I had envisioned with Brittany and her horse I am still beyond pleased with the results. I think I will visit my cousin, who is a horse aficionado before my next horse session to get some tips.