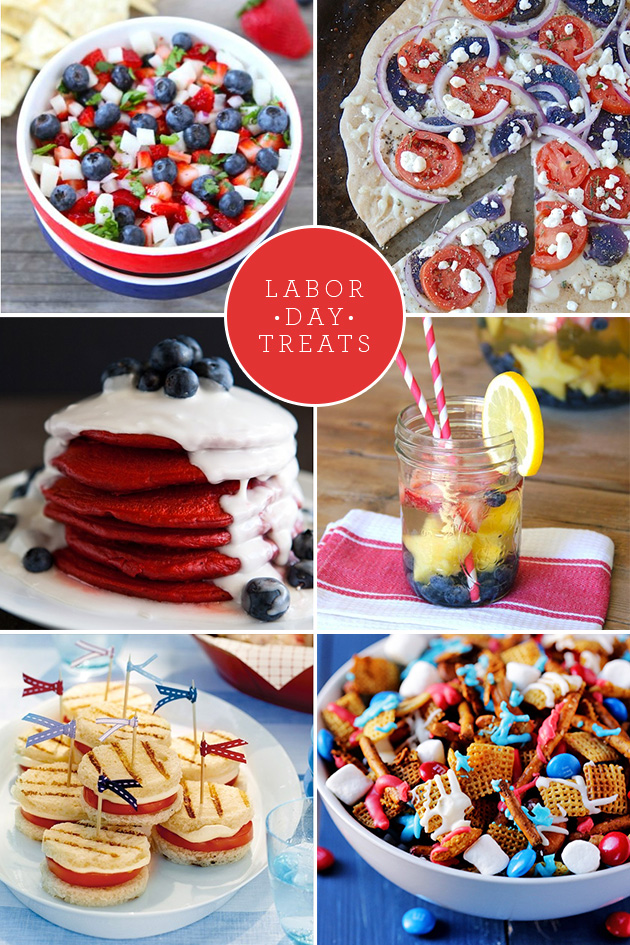 29 Aug

Happy Friday: Red, White and Blue Foods!

We are sending red, white and blue wishes for a safe and happy Labor Day weekend. In need of some tasty treats? Try one of these fabulous finds below:


Clockwise from top left: Fruit Salsa | Purple Potato Pizza | Spectacular Sangria | Red, White and Blue Chex Mix | Grilled Tomato and Mozarella Sandwiches |  Red Velvet Pancakes |
Happy Friday Everyone!