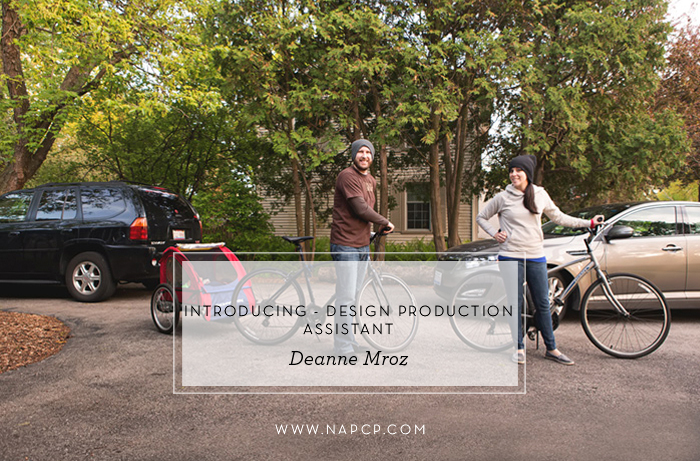 16 Mar

NAPCP's New Design Production Assistant!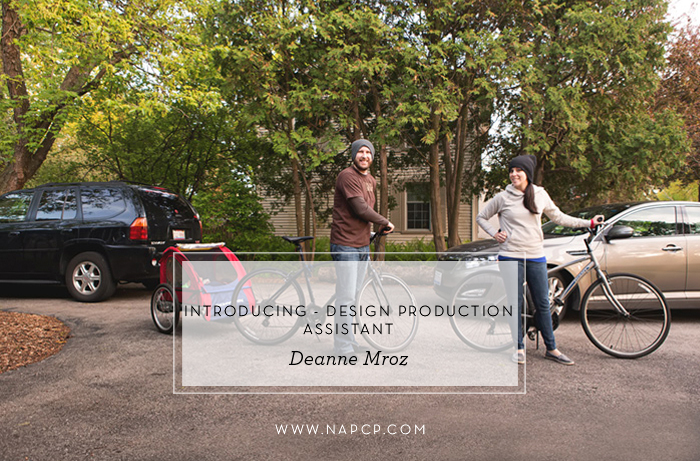 We are thrilled to introduce our new Design Production Assistant, Deanne Mroz, to the NAPCP community! We sat down with Deanne for a little interview about her journey that brought her to NAPCP, and how her love of design will help advance the NAPCP mission. Welcome, Deanne!
NAPCP: Deanne, we are delighted to have you as a part of the NAPCP team! Tell us about how your love for design started, and a little bit about how your journey brought you to NAPCP.
DM: I spent countless hours as a kid drawing in my sketchbook, doing crafts, taking modeling photos of my sisters, and dreaming about what life would be like some day to do those things for a living. I never really remember having any interest in a different type of profession. Luckily for me, my dad steered me in the right direction once the time came for college, and I studied design at Northern Illinois University. As soon as I began my courses, I knew it was the right choice, and I graduated in 2005 with a BFA in Visual Communication.
For ten years after college, I worked for a small advertising agency in the suburbs of Chicago. There, I expanded my knowledge of not only print design, but also web design, social media, animation and motion graphics, and some programming. It was a great learning experience and I am thankful that I had the opportunity to experience many different areas of the advertising/design field while I worked there.
Along with working in advertising, I also started my own small photography business in 2010. It's given me the opportunity to grow as a photographer and has given me an extra creative outlet. I cherish this because it's sometimes hard as a working professional to find the time to do something creative that is just for you.
Looking into the future, I am excited for the new opportunity working with NAPCP brings. It's such a joy to be able to work with so many passionate people who love what they do and are coming together to achieve a common goal.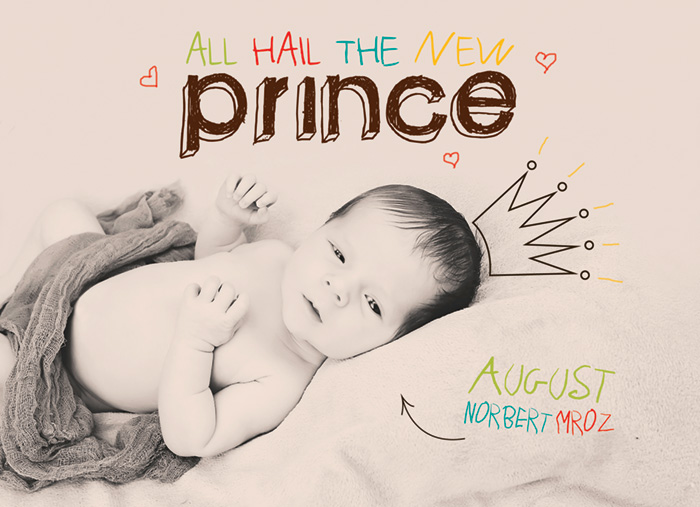 NAPCP: What do you love about design and NAPCP?
DM: A lot of times people mistake graphic designers for people who just know how to draw or who are creative. Although this is true, graphic design is so much more than that. Great graphic design not only is beautiful, it conveys a message without saying it. There is something magical about taking someone's written idea and turning it into something that you can see visually. Sometimes this means hours of concepting, but that's OK because that's when the best work is done!
Another passion of mine is photography. Just like with design, photography can be used to convey a message without using any words and I love that. I love to take photos of my son that show what our life is like so I can look back at them and remember each moment in time. NAPCP is such a great community, where relationships begin and photographers are encouraged to help one another grow and create. As with all of the arts, it is important to continue to learn every day and not stay stagnant. I think it's awesome that NAPCP gives people the platform to do this and the opportunity to champion one another at the same time.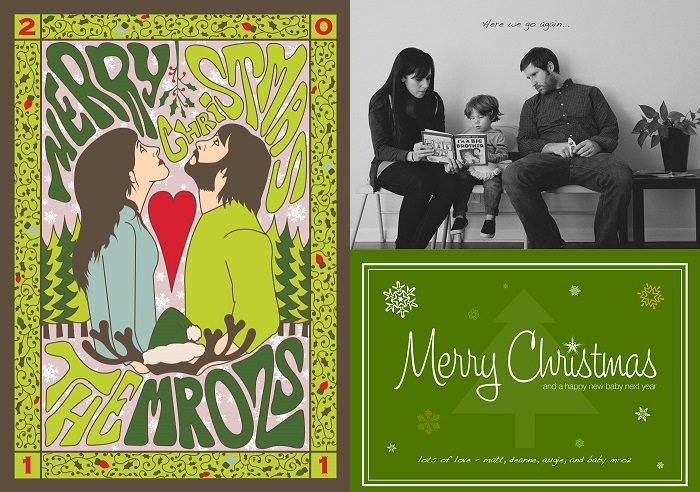 NAPCP: Tell us about your family and some of your favorite things to do together.
DM: My husband and I met in college. We were friends for many years before we finally listened to our family and friends and realized that we were meant to be. We dated for about 4 years, got married in 2010, and had our son, August, in 2013. Life is always busy around here, but we try to fit in as much fun as possible. Most of all, we love to travel and explore new destinations together. When we aren't traveling, we are spending time with our extended family and friends — usually trying to enjoy the outdoors whether it be biking, boating, or just having a meal together.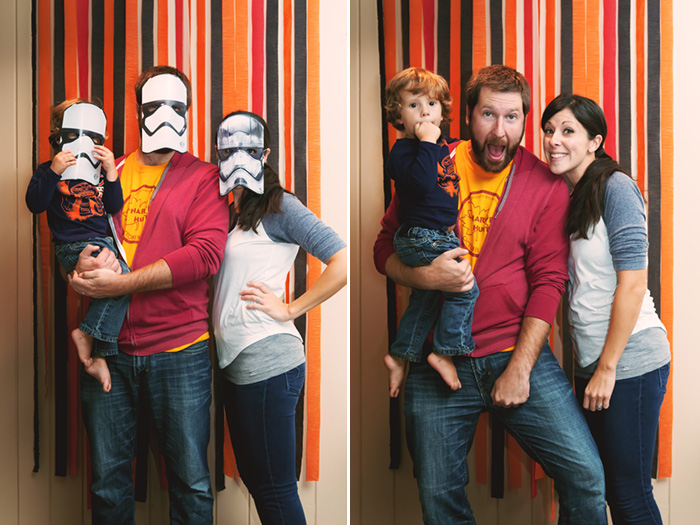 NAPCP: How about a few 'favorites'?
DM: Favorite movie: Blow
Favorite book: Heavier Than Heaven: A Biography of Kurt Cobain by Charles R. Cross. I'm a sucker for biographies and non-fiction. Even though I knew what was going to happen at the end of this book I still got emotional. I read it years ago and it's still at the top of my list of suggestions when someone is looking for a good read.
Favorite gadget: My iPhone. Really though, what other gadget allows you to look up recipes, check the weather, keep up with friends and work all at the same time?
Favorite pastime: Traveling and spending time with family and friends … and photographing it all.
Favorite website or blog: andreahankiland.com I love Andrea's eye for design and her approach to photography. The lifestyle images she takes of her children always put a smile on my face and make me feel like I am standing next to her. She has a very unique perspective that I can't get enough of.
Favorite music: I love classic rock, but The Beatles and Led Zeppelin top my list because you could listen to either of them for hours at a time and hit every genre while you do it.
Favorite store: Hobby Lobby. Sometimes I just walk through there for inspiration and because it makes me happy.
Favorite designer: My favorite designer currently is Olly Moss – especially his movie posters. His style reminds me of Saul Bass (whose work I also love). Both of them use design to convey a message without words, which is the ultimate goal of every graphic artist. I have also always loved the unique style of Charley Harper. You can easily pick a Charley Harper design out of a crowd.

Like Deanne Mroz Photography on Facebook, subscribe to Deanne's personal blog, and follow Deanne on Instagram for more from the newest member of the NAPCP team!