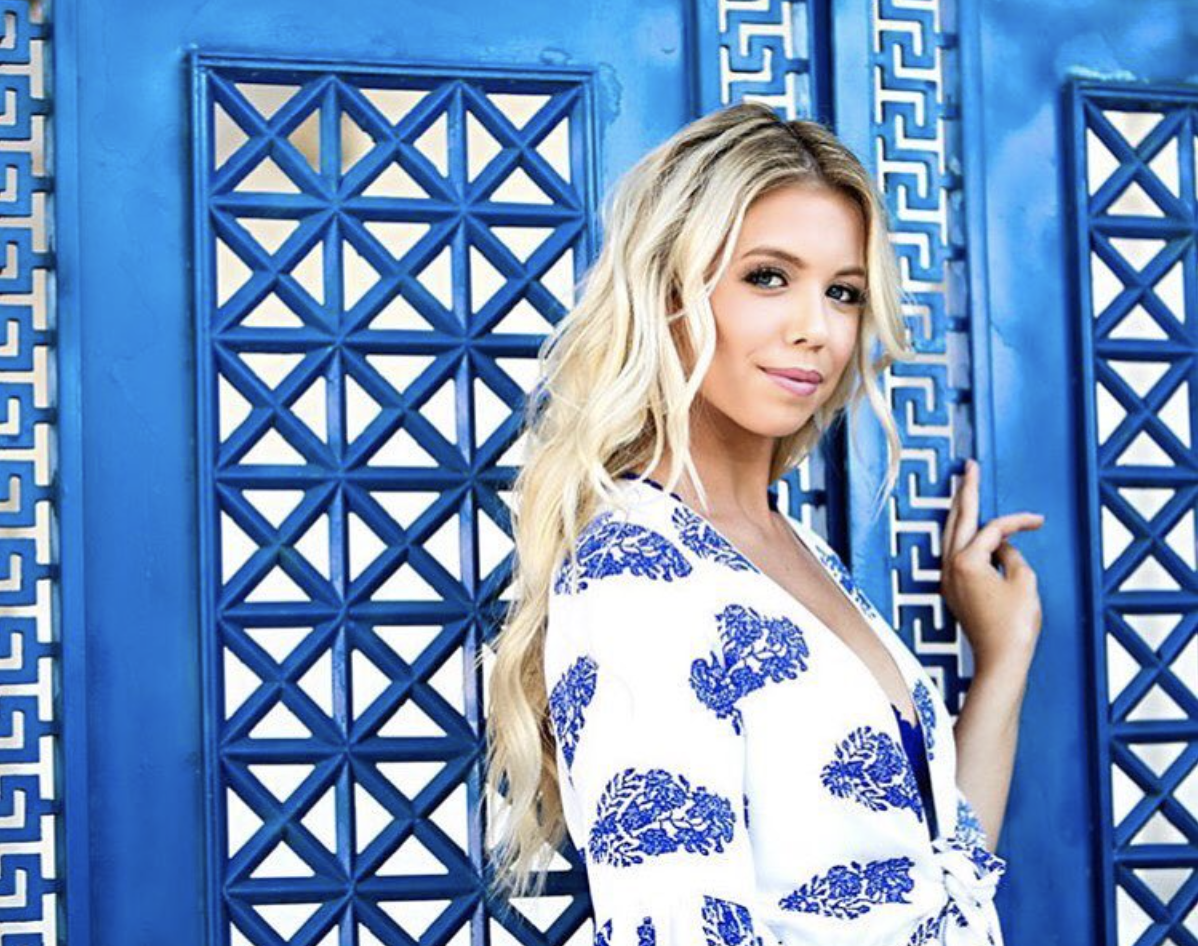 16 Oct

#NAPCPColors Round-Up

We rounded up a few of our favorite #NAPCPColors Instagram submissions to kick off our week with a colorful bang! We're so happy all of our Instagram followers and friends had such a wonderful time participating in this new project, on one of our favorite social media platforms.
Julie Campbell Photography
Paul Douglas Studio
Sandi Shipley Photography
Jennifer Rittenberry Photography
Nika Koles
Hayley Jo Photography
Delightful Perception Photography
Karen Halbert Photography
Rachael May Photo
Visit the #NAPCPColors tag on Instagram to see more from these accounts and all of the creative submissions and beautiful images. And of course, follow @napcp on Instagram and use #NAPCPMagic this month for your chance to be featured!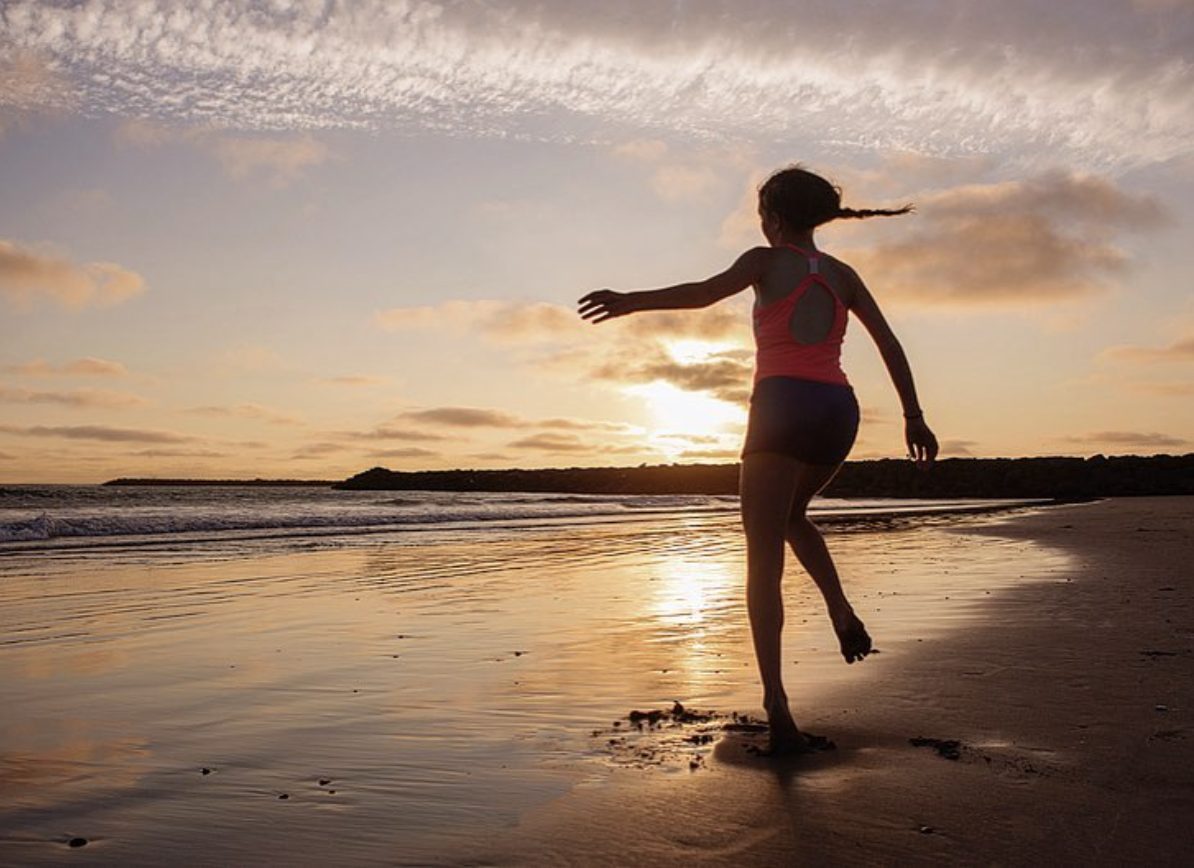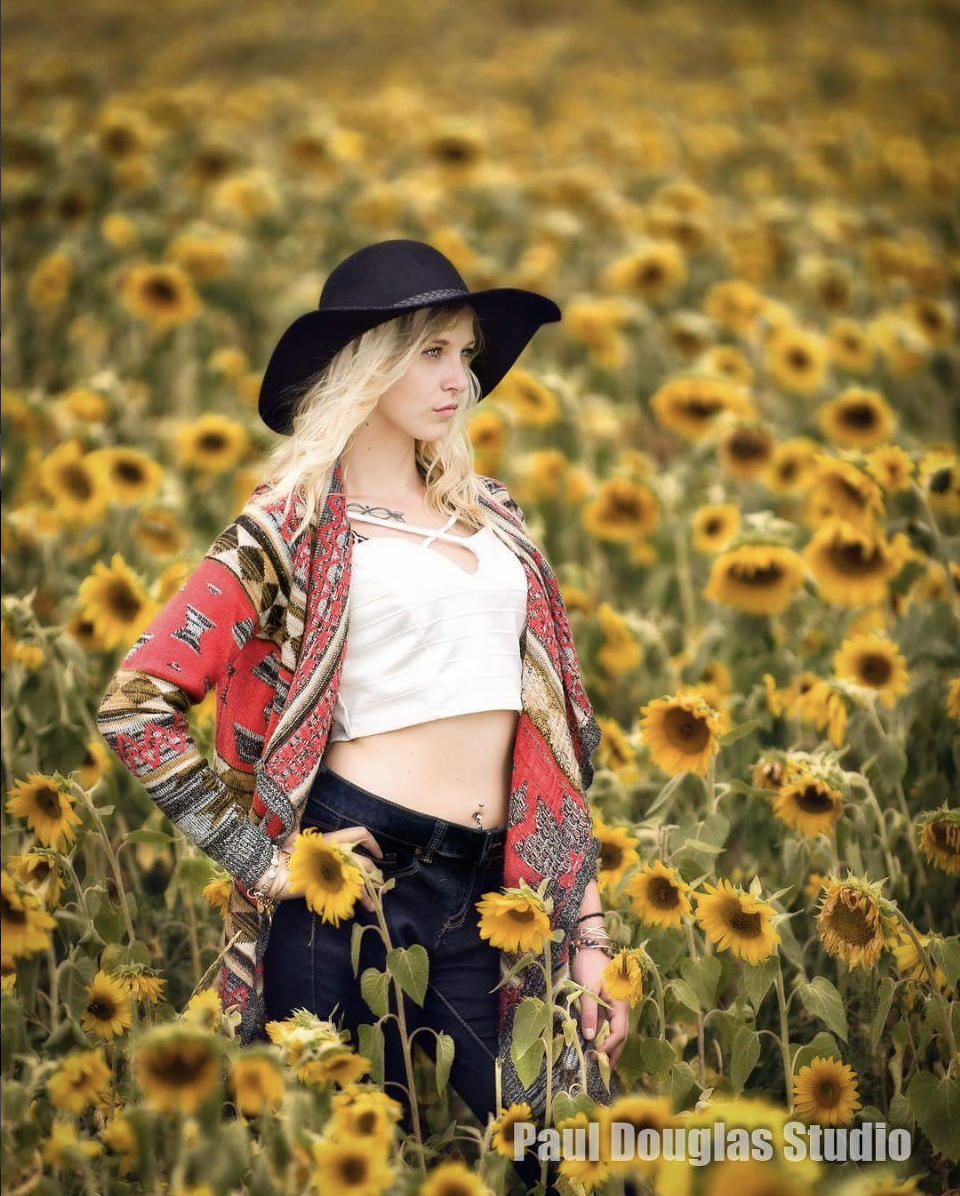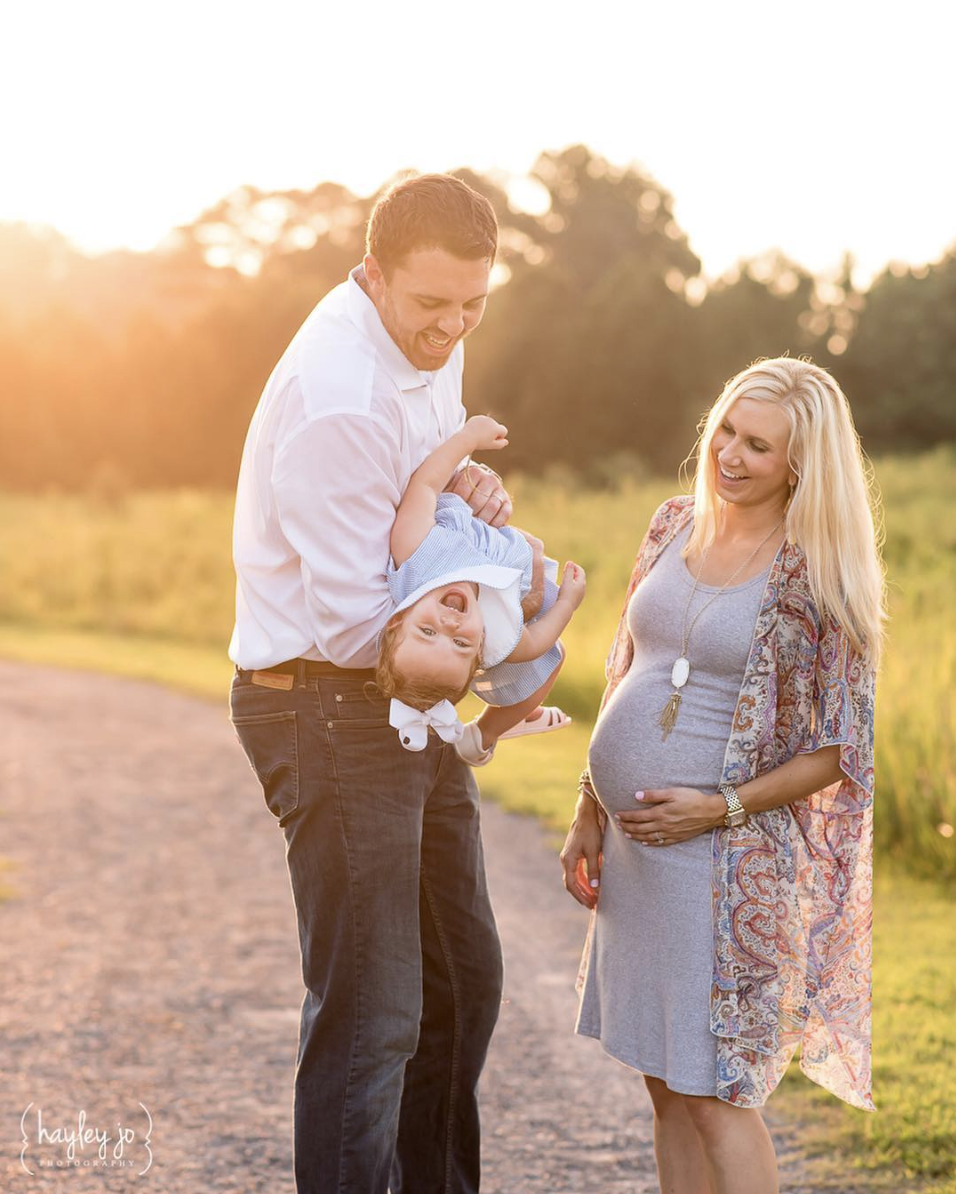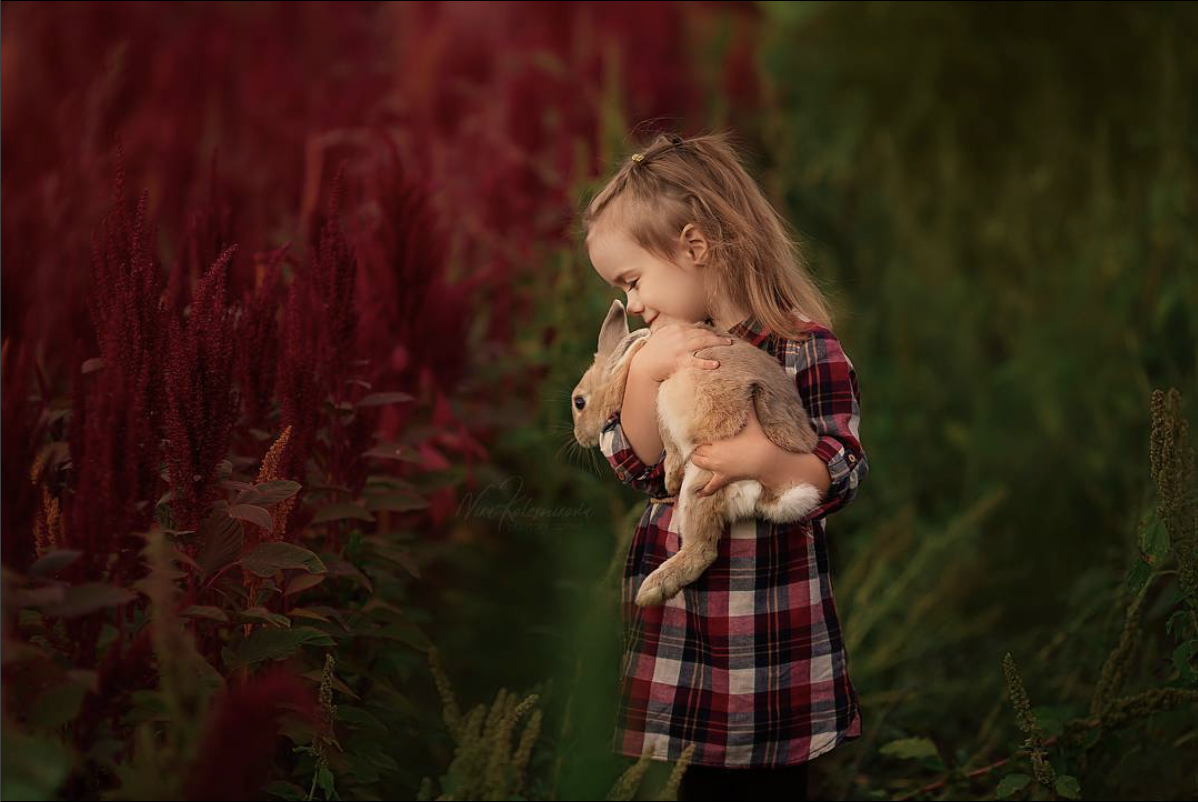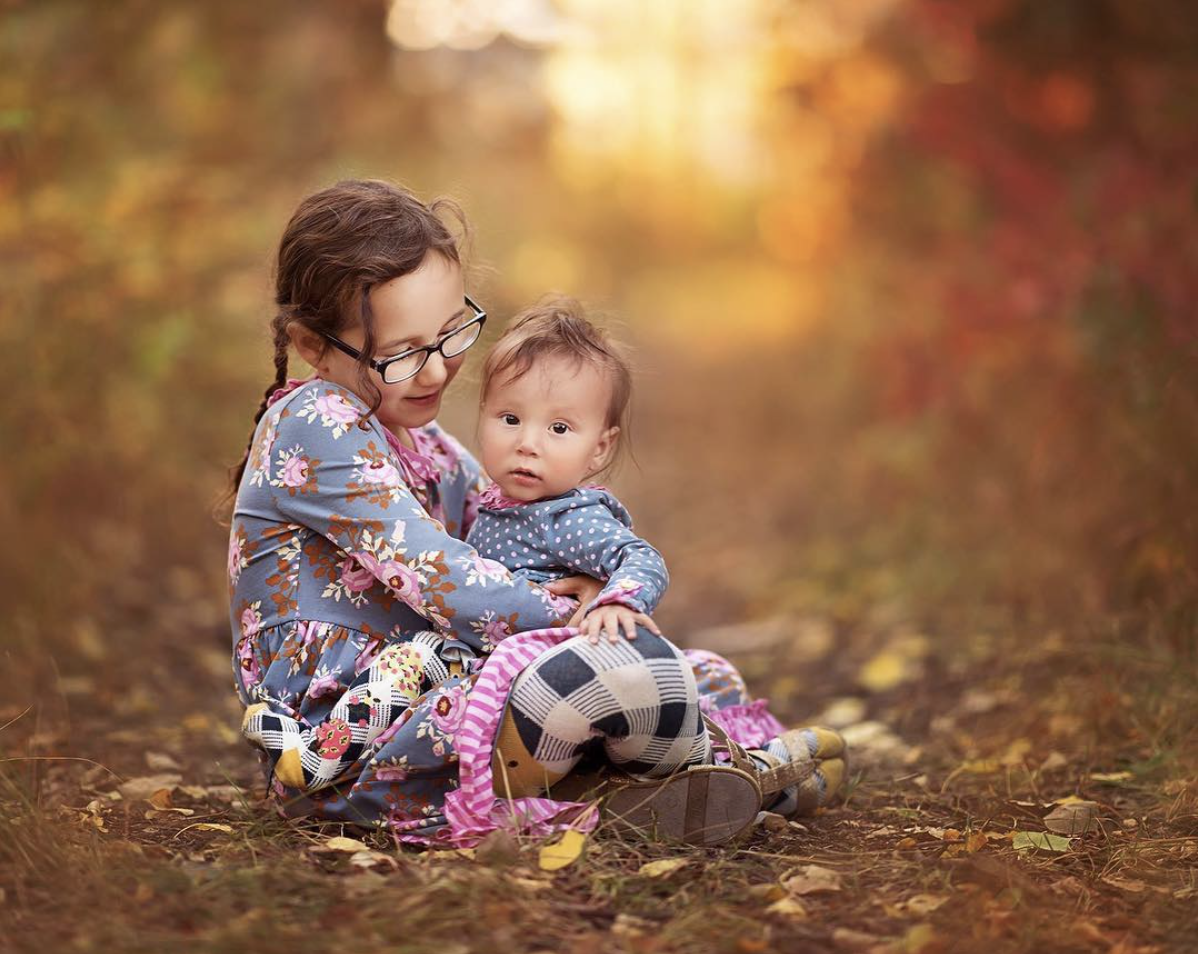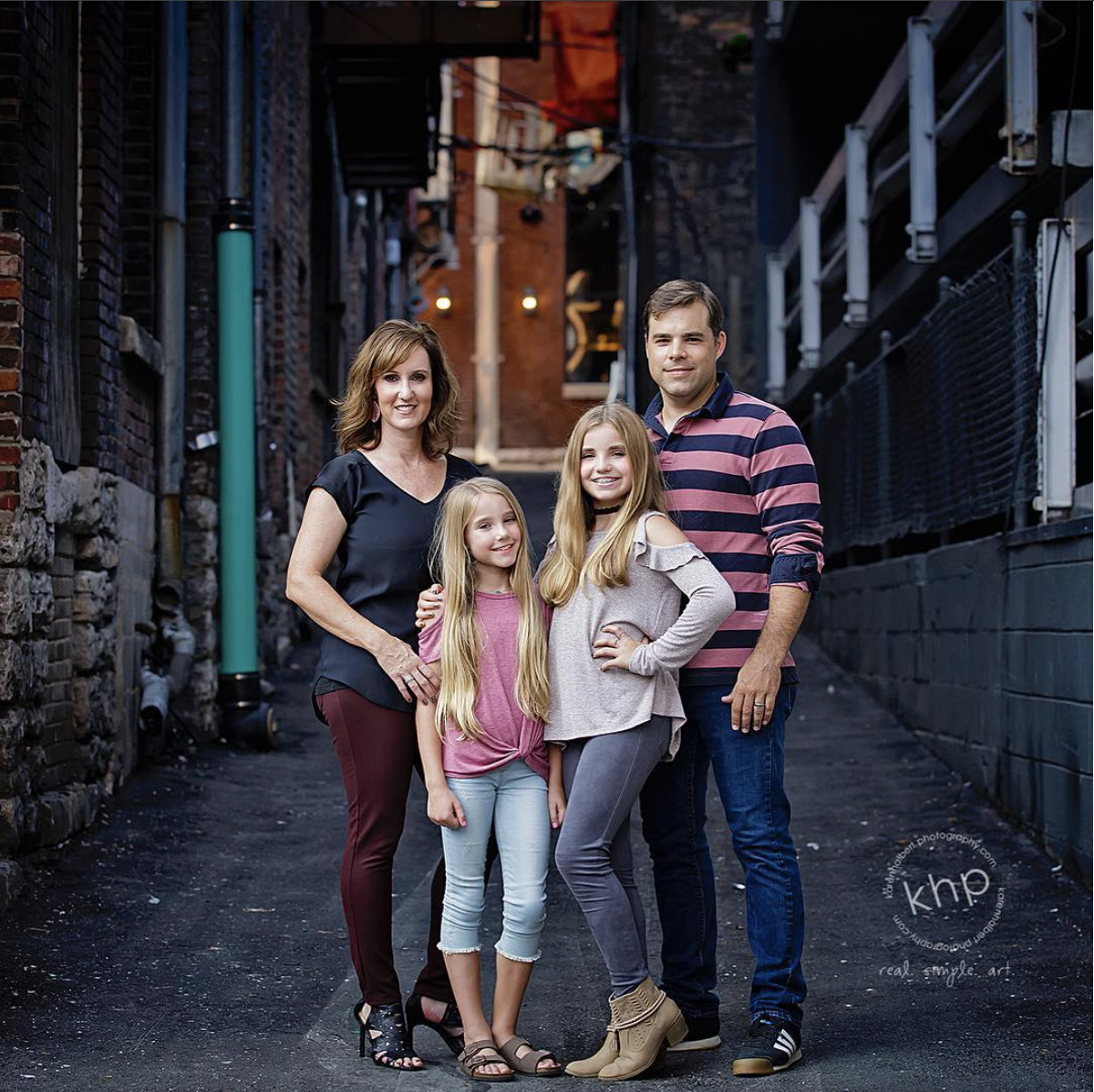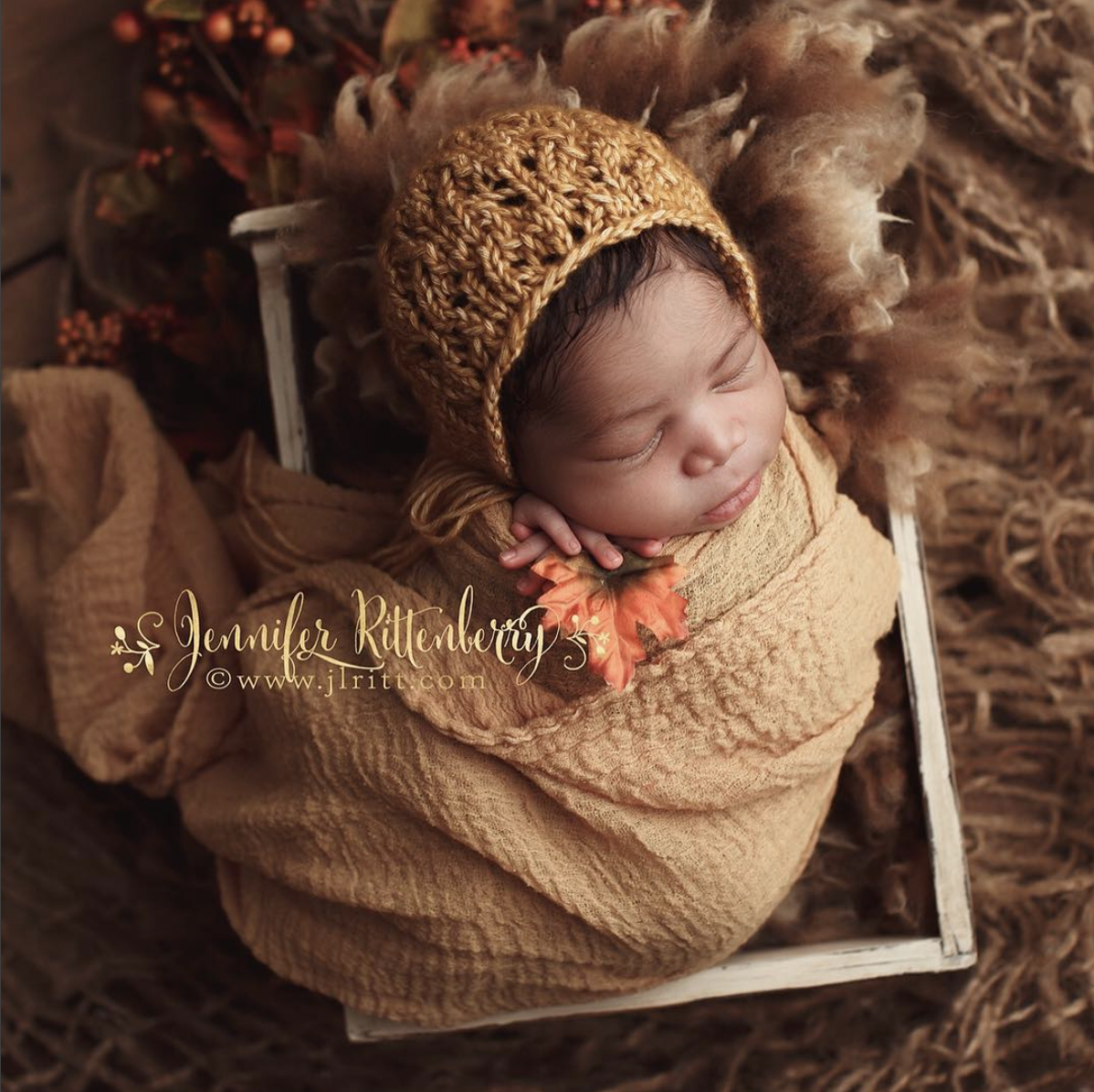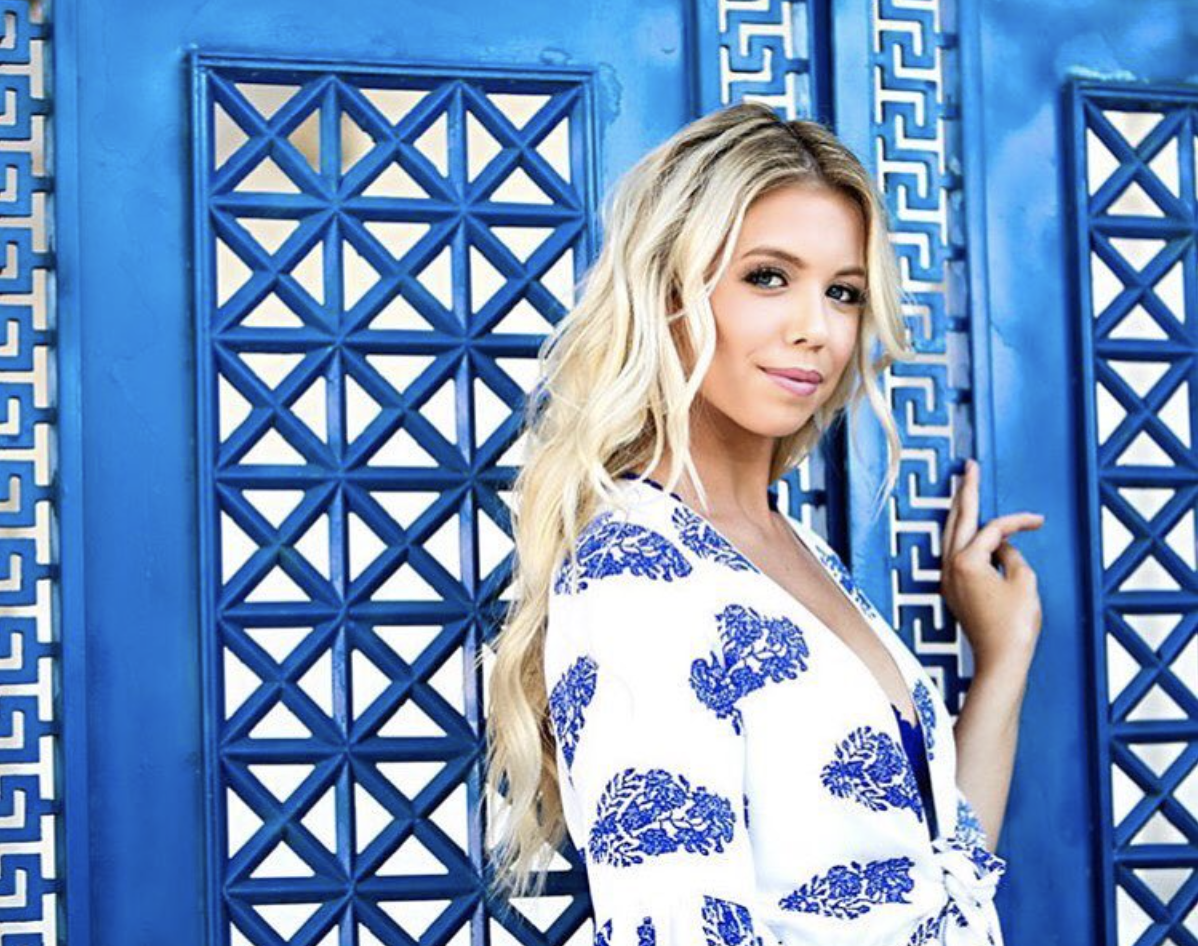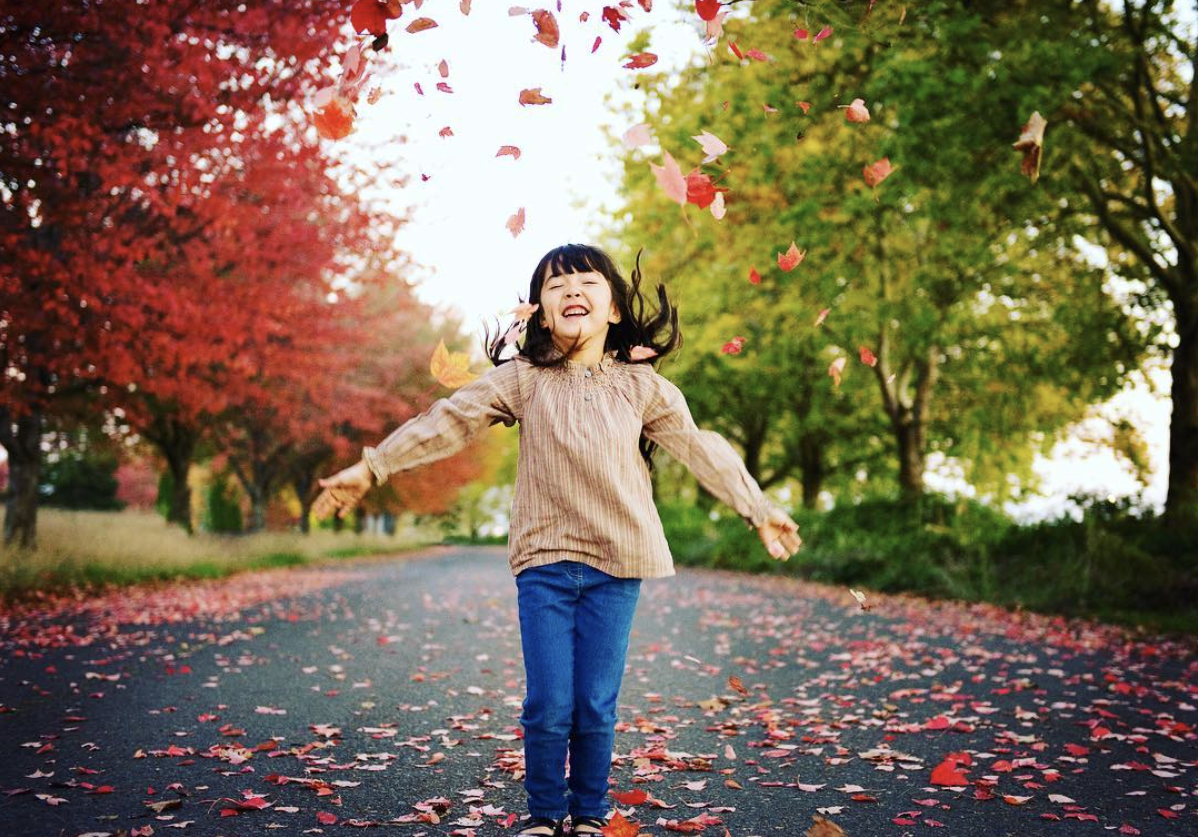 Save