Image Competition FAQ
How did the NAPCP Image Competitions change?
• For 2018, NAPCP is doing our traditional member-exclusive International Image Competition in February. This competition will have six judges, with final scores and optional critiques available online via Member Login. The categories have not changed.
• In lieu of a second digital competition later in the year, NAPCP will be hosting the Inspired Gallery Event in combination with a print competition in August. This competition will be open to members and non-members. Images will be submitted for anonymous judging by NAPCP via digital submissions. The finalists will be notified and must submit printed & matted images to be displayed and scored in-person by three judges, and revealed live at the Inspired Gallery Event on August 23, 2018. Critiques and scores will not be published. The categories are broad in nature and allow for the ultimate creativity of the artists.
Do I still get my 2 free member credits for each competition?
• YES! Members will still receive 2 free credits for submission into both competitions. Also, members receive a 50% discount on additional entries (more than two) for the Inspired Gallery Event Print Competition.
Can I still see my scores?
• Scores can be accessed online as usual for the February International Image Competition by logging into the NAPCP member dashboard.
• Scores will not be published for the Inspired Gallery Event.
Are critiques available for both competitions?
• Critiques will only be available for the February International Image Competition. These are an additional fee and a great way to get professional feedback on images, in order to learn and grow as an artist.
How do I enter?
• Visit NAPCP.com, click "For Photographers" at the top-left of the page. From the Image Competition drop-down menu, select "Enter Competition". This option is only available when there is a current Image Competition open.
Is there a limit on the number of entries?
• February International Image Competition: There is no limit on the number of entries as long as all submissions follow the required guidelines.
• Inspired Gallery Event Print Competition: Members may submit an unlimited number of entries, including two free credits. Non-members have a limit of five entries.
Can I enter the competition if I'm not a member?
• The February International Image Competition is only open to NAPCP members and is for the purpose of learning and growing through scores and critiques.
• The Inspired Gallery Event Print Competition will be open globally to anyone, and celebrates the ultimate creativity of all artists.
Am I eligible for the Photographer of the Year award?
• The Prestigious Photographer of the Year award is only open to NAPCP members (join here). The majority (75%) of the points for this award are awarded based on points earned from placed and merit images in BOTH competitions. There is also consideration given for community participation, professionalism, and online presence.
What other key changes should I be aware of?
• The entry window has been shortened from 4 weeks to 2.5 weeks to allow for a quicker turnaround time for the announcement of winners. Check napcp.com or the Member Facebook Community for deadlines.
• Not all images submitted for the Inspired Gallery Event will be displayed. We are allowing an unlimited number of entries, however, a maximum of 100 images will be displayed for in-person judging. Finalists will be notified in advance and must have their image printed and matted to guideline specifications for the final judging process.
• There is no limit to the number of entries in either competition for NAPCP members.
Why the changes?
• NAPCP is member-based association. While continually striving to meet the needs of our current members, our mission is to grow and raise awareness for the inspiring industry of child and family photography. The changes to our annual competitions were made with this mission in mind, as well as continual feedback from our Member Community.
find a photographer
in your area
We are so delighted that you are here. The National Association of Professional Child Photographers is an association whose mission is to promote and support the artistry and integrity of professional child photographers. To accomplish this mission, NAPCP provides the most comprehensive resources for its members, bringing together a community of passionate artists committed to growth in their skills, their artistry, and their businesses.
NAPCP.com (formally pronounced "NAP-C-P") is a place where professional child photographers can come and connect, learn, teach, aspire and grow. It is also a valuable resource for parents who are looking for a professional child photographer in their area, and want to be inspired and educated about our specialized industry.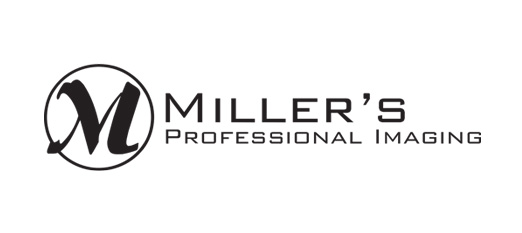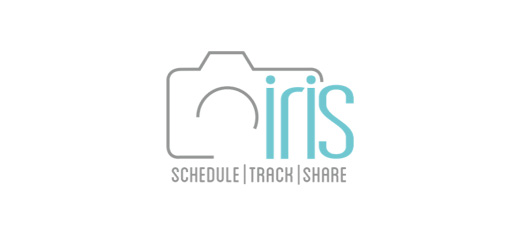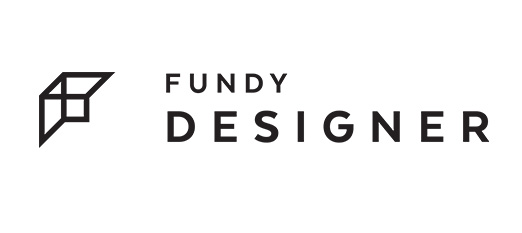 award winning photos
click here to view
latest napcp news
get up-to-date
most recent issue
vendors we love
napcp supporters
helpful articles
napcp resources
follow us on