Jan 25, 2011
2000+ Pictures a Year. What to do Next?
Lets open the honesty door in here, I hope that if you are reading this it is because your are interested in custom photography and you value the time, talent and dedication that goes into it. You probably hire an AWESOME ARTIST every year to take some FABULOUS pictures of you and your family. Then you spend some significant amount of money  in getting some GREAT products to decorate your walls. You are a happy client, you enjoy investing in custom design photography and I thank you for that!
But what happens with the other 2,000+ personal pictures you took during the year? Those special memories that were captured thanks to your point and shoot or your iphone camera. Yes, you have uploaded them to Facebook, you have tagged yourself and your friends and now you can move on, right? Well, not in my house! I refuse to let my "not so fancy" pictures go to waste. Those memories of my dinners with my friends, my family, my dog and my husband deserve a better place in my house than being on a file, who knows where on my hard drive! Those pictures deserve some love!
I have used www.Blurb.com to create two of my personal books and I love how great they are! You can have as many pages as you want,  and the program is very easy to use; it also has some great templates already so you don't have to design pages or layouts. Blurb  books are great for all those family pictures and the quality is outstanding!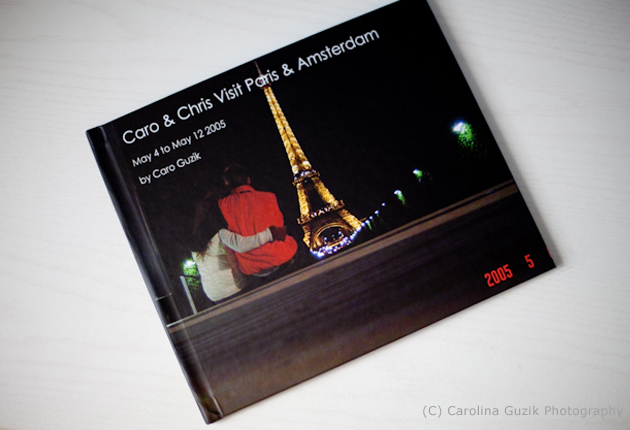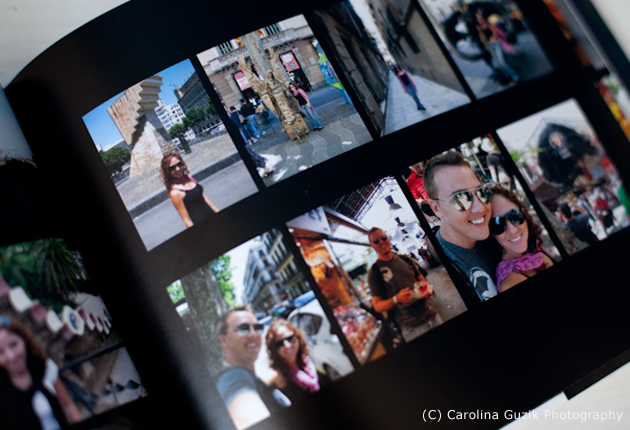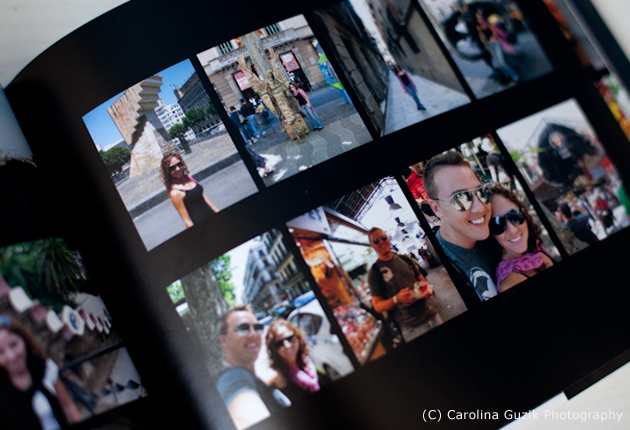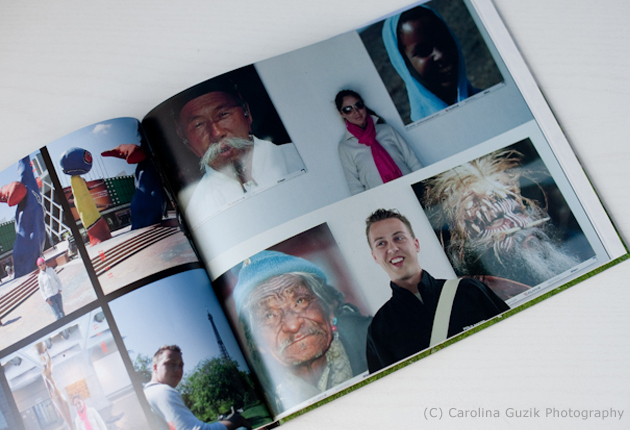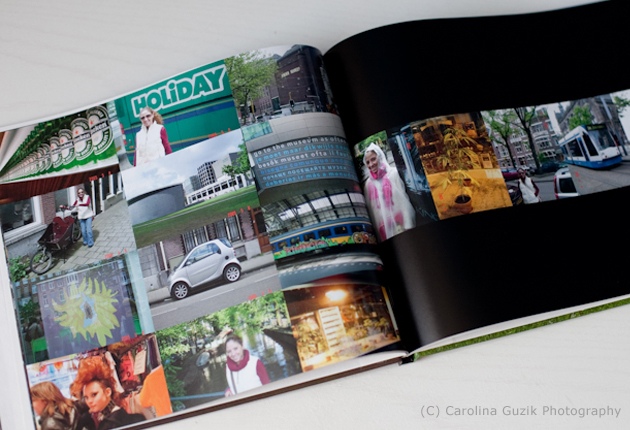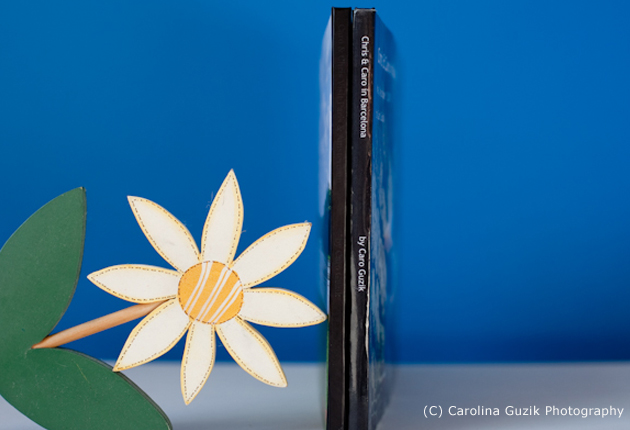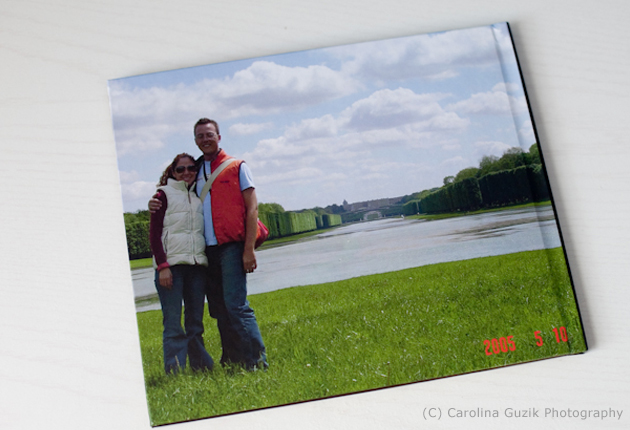 napcp contributor
meet Carolina Guzik
Website: www.carolinaguzik.com
Email: hello@carolinaguzik.com
About the Contributor: I have been blessed with the opportunity to work with fabulous kids and families. My work brings me joy and I Love what I do! My style is fresh & contemporary and I want to give you and your family an amazing and unforgettable photographic experience
liked this post?
you might also like...
find a photographer
in your area
We are so delighted that you are here. The National Association of Professional Child Photographers is an association whose mission is to promote and support the artistry and integrity of professional child photographers. To accomplish this mission, NAPCP provides the most comprehensive resources for its members, bringing together a community of passionate artists committed to growth in their skills, their artistry, and their businesses.
NAPCP.com (formally pronounced "NAP-C-P") is a place where professional child photographers can come and connect, learn, teach, aspire and grow. It is also a valuable resource for parents who are looking for a professional child photographer in their area, and want to be inspired and educated about our specialized industry.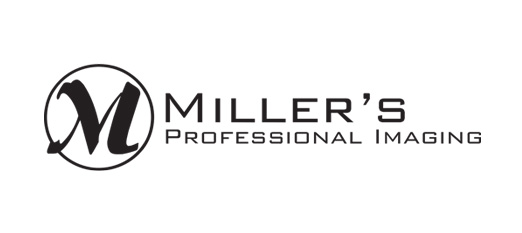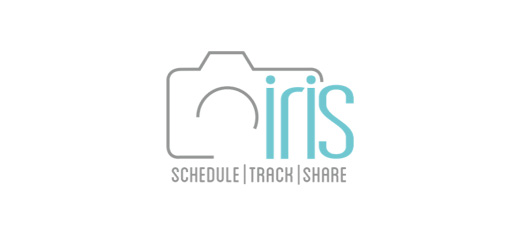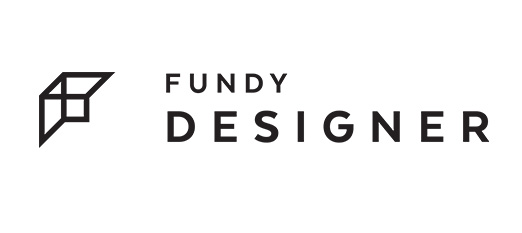 award winning photos
click here to view
latest napcp news
get up-to-date
most recent issue
vendors we love
napcp supporters
helpful articles
napcp resources
follow us on