May 10, 2011
Family Session Share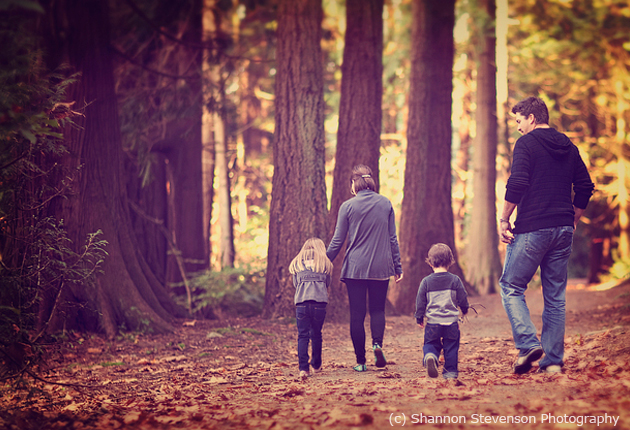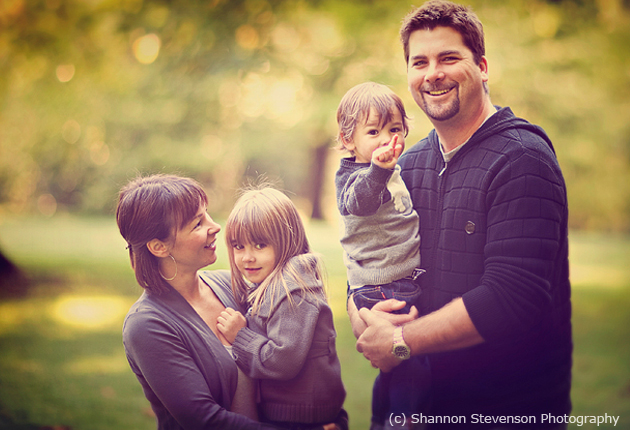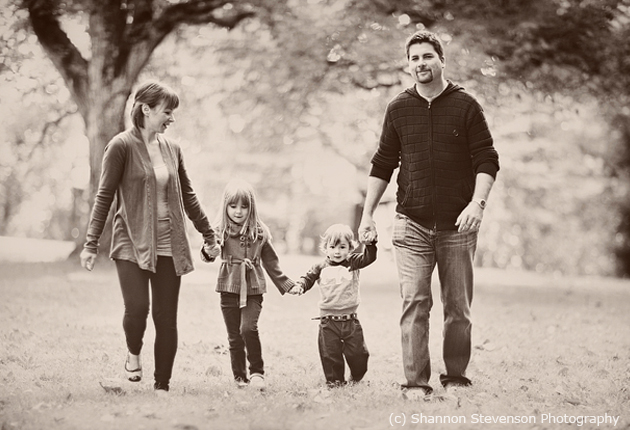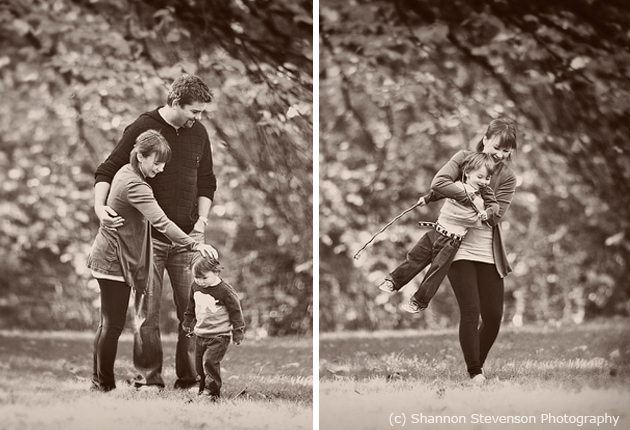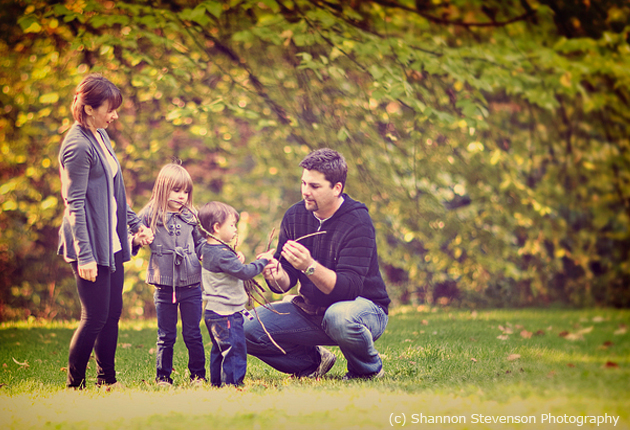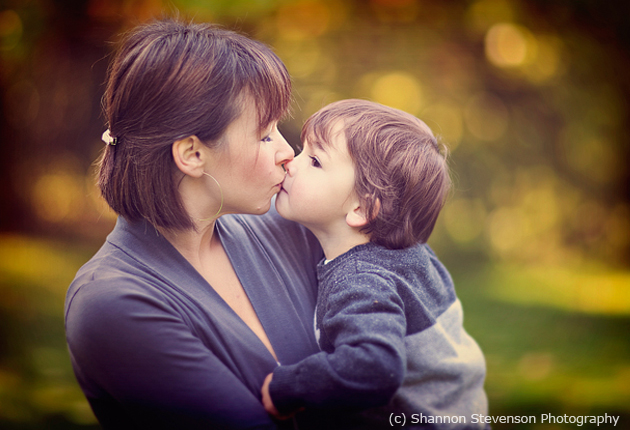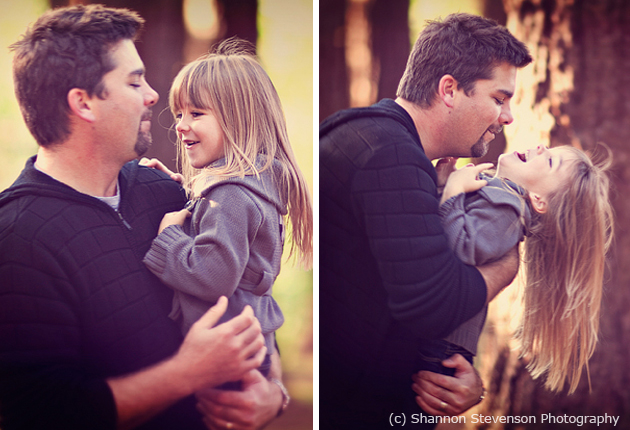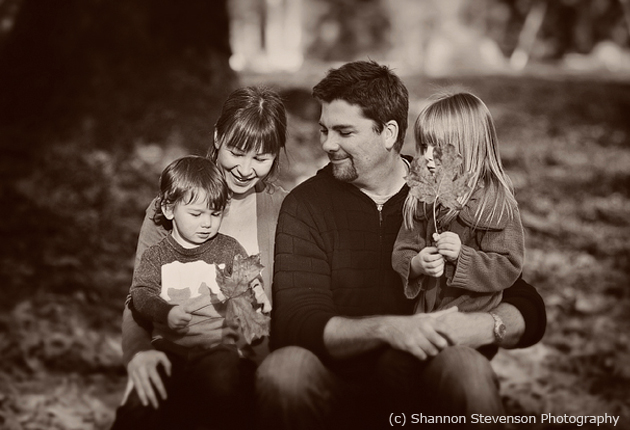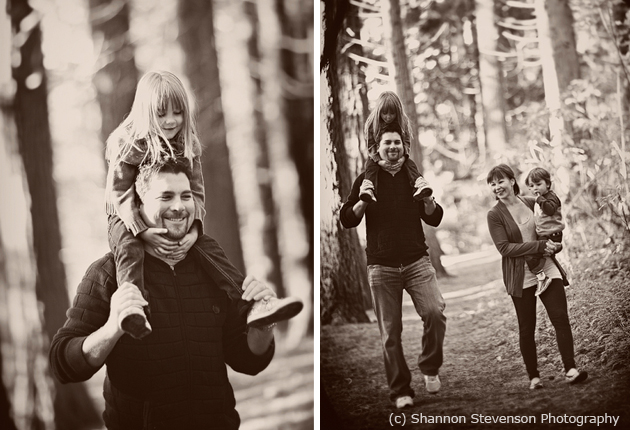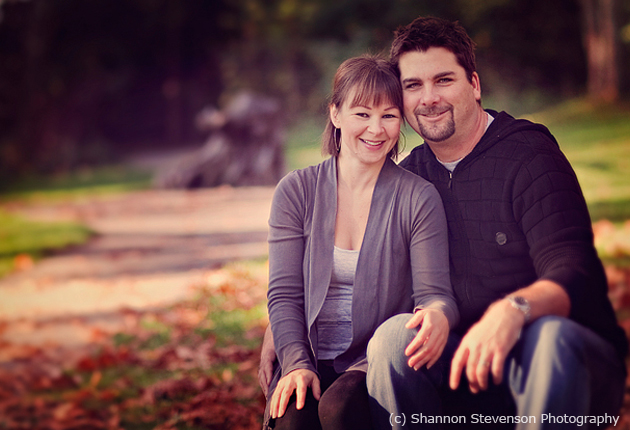 Inspiration
For this particular session we wanted to create a really fun and relaxed mood. It was wet and cold that day…but it didn't stop us from capturing these little magical moments. Using different family combos we expressed in images the bonds that are so obvious when you meet this family.
Favourite Element
I love when a family comes with full trust and are so comfortable that they barley even notice you are there. With a caring watchful eye I wait for moments like these, quietly preserving snippets in time that otherwise may go unnoticed.

Biggest Challenge
I love to shoot wide open, but it is always risky in family sessions. The little ones moving at the speed of light is always reason for concern at 1.2. However, I love the effect and the risk is so worth it!!
Final Words
I just love working with children and families. I am always inspired as I watch and capture the bonds between siblings and/or parent and child. For parts of each session I keep as much distance as possible to capture the purest of candid moments, but I also love to get involved and be goofy too!
napcp contributor
meet Shannon Stevenson
Website: www.shannonphotographer.com
Email: shannon@shannonphotographer.com
About the Contributor: A family and child specialist photographer creating photographs that are more than memories. They are stories. Stories filled with unforgettable characters with profound emotions and passionate lives. They are stories of our family's and of family's that
liked this post?
you might also like...
find a photographer
in your area
We are so delighted that you are here. The National Association of Professional Child Photographers is an association whose mission is to promote and support the artistry and integrity of professional child photographers. To accomplish this mission, NAPCP provides the most comprehensive resources for its members, bringing together a community of passionate artists committed to growth in their skills, their artistry, and their businesses.
NAPCP.com (formally pronounced "NAP-C-P") is a place where professional child photographers can come and connect, learn, teach, aspire and grow. It is also a valuable resource for parents who are looking for a professional child photographer in their area, and want to be inspired and educated about our specialized industry.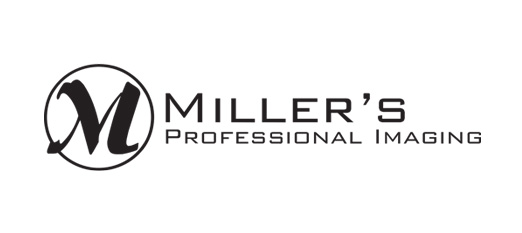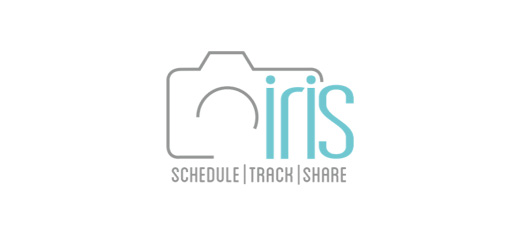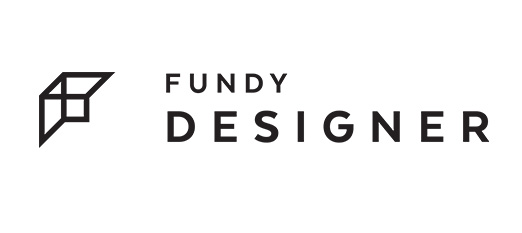 award winning photos
click here to view
latest napcp news
get up-to-date
most recent issue
vendors we love
napcp supporters
helpful articles
napcp resources
follow us on