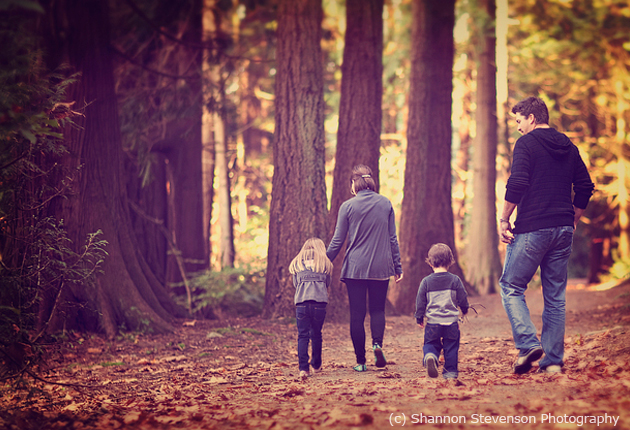 10 May

Family Session Share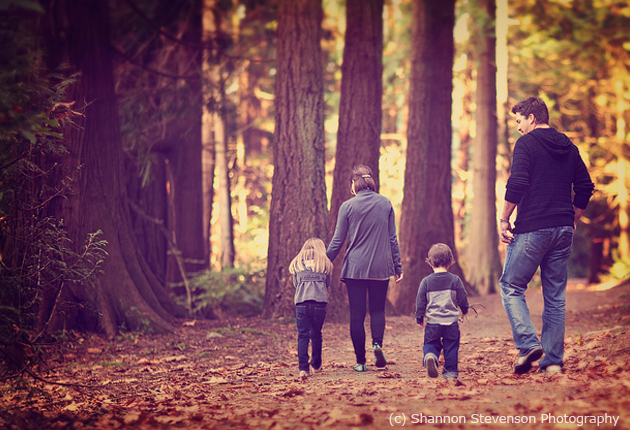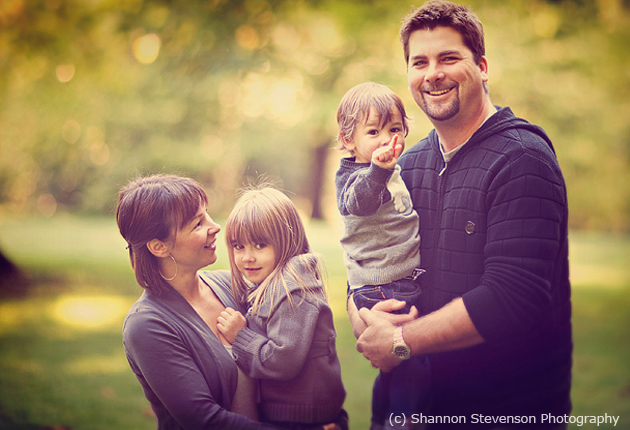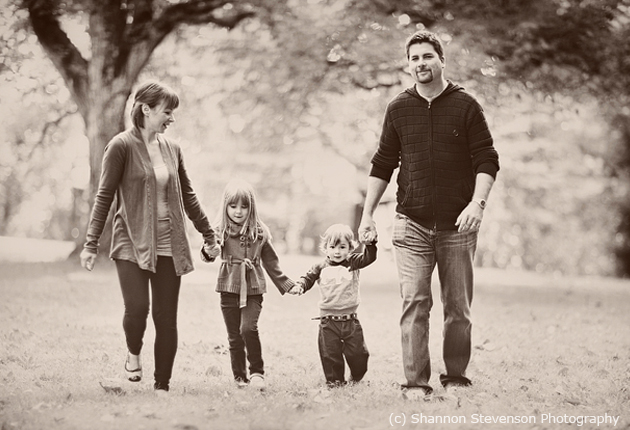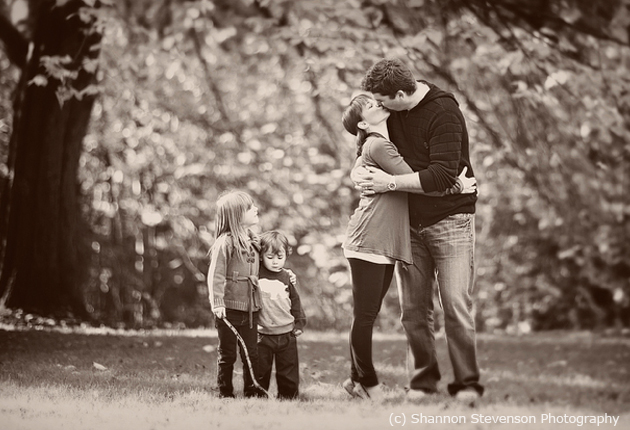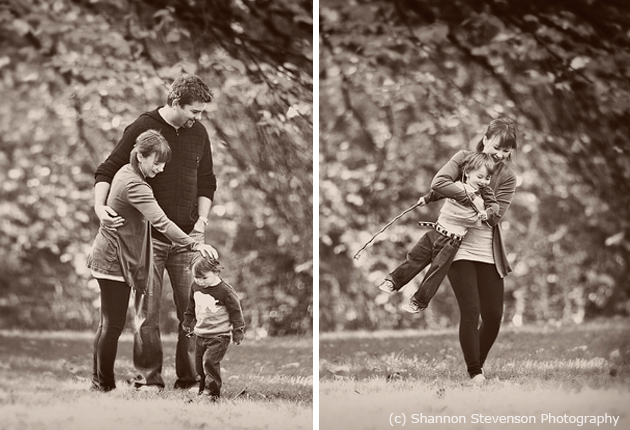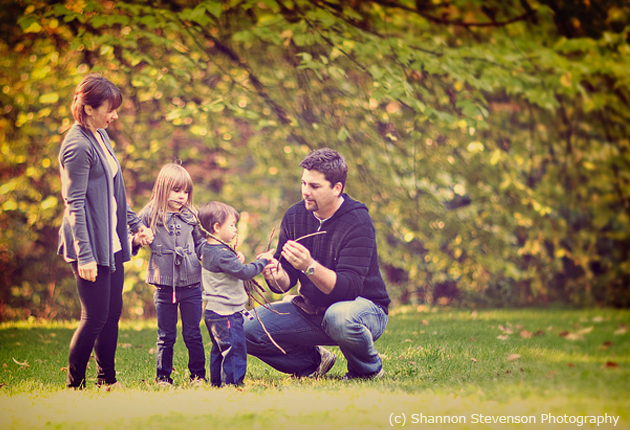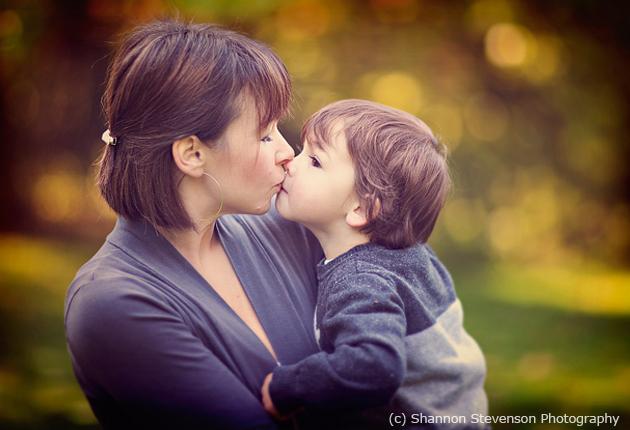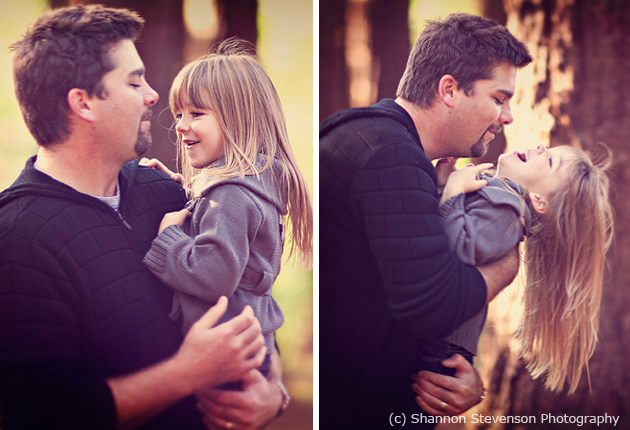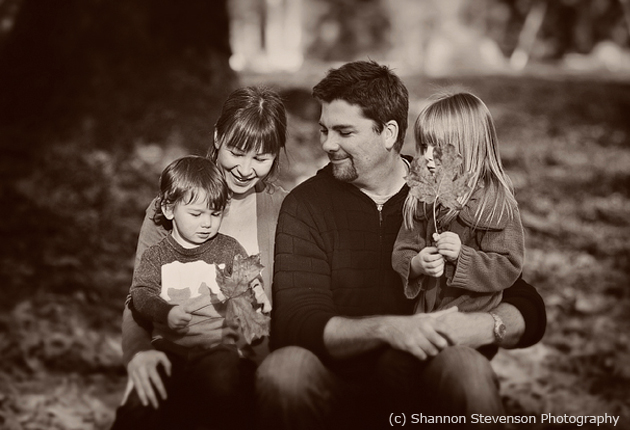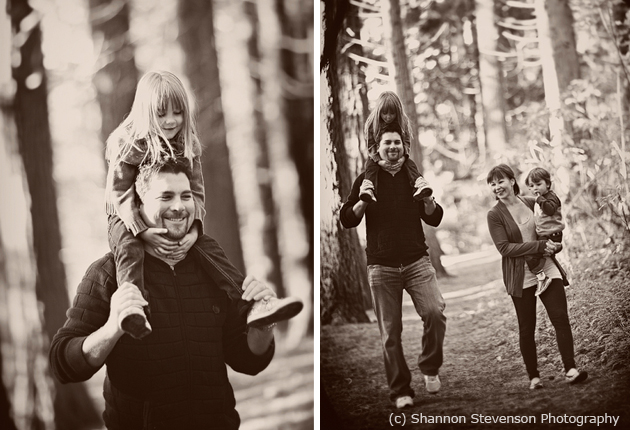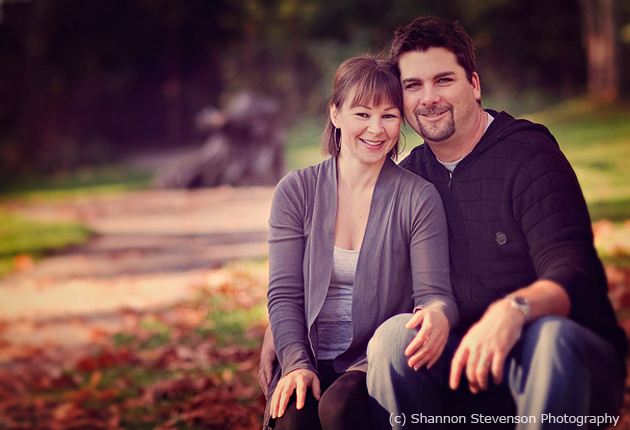 Inspiration
For this particular session we wanted to create a really fun and relaxed mood. It was wet and cold that day…but it didn't stop us from capturing these little magical moments. Using different family combos we expressed in images the bonds that are so obvious when you meet this family.
Favourite Element
I love when a family comes with full trust and are so comfortable that they barley even notice you are there. With a caring watchful eye I wait for moments like these, quietly preserving snippets in time that otherwise may go unnoticed.

Biggest Challenge
I love to shoot wide open, but it is always risky in family sessions. The little ones moving at the speed of light is always reason for concern at 1.2. However, I love the effect and the risk is so worth it!!
Final Words
I just love working with children and families. I am always inspired as I watch and capture the bonds between siblings and/or parent and child. For parts of each session I keep as much distance as possible to capture the purest of candid moments, but I also love to get involved and be goofy too!