Aug 29, 2012
Session Share: Jump!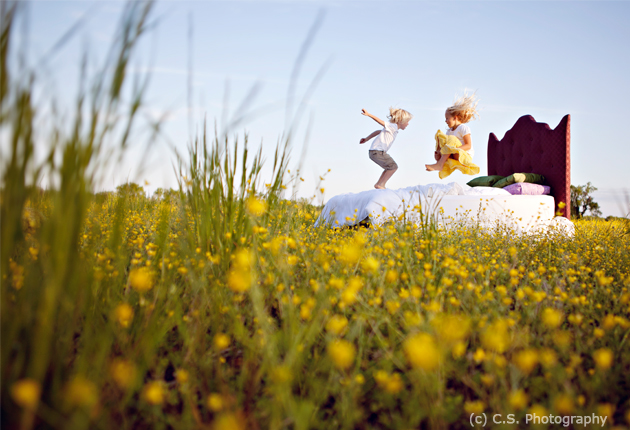 Inspiration: My inspiration was this color palette. We had gorgeous mustard fields in bloom and I knew they would be the perfect element to start with. Getting a farmer to agree to let me bring a bed into his field was a different story. I had to do some sweet talking with his wife. 🙂
Favorite Element: That would have to be the headboard that I handmade. The deep purple played off my color palette and I brought in the remaining colors through accents on pillows and the blanket.
Biggest Challenge: The scope of the shoot was bigger than most and was probably the biggest challenge. It took time to handmake the headboard and pillowcases, but I just took one element at a time and focused on the colors. Everything just seemed to come together. Lugging a queen size bed out into a field of flowers was also a bit difficult. We had quite the crew out there helping me set up and take down.
What the Client Said: Mom and Dad had a great time watching the kids out in the field. It felt like a play session rather than a photo session. They ended up hanging a 24×36 canvas of the kids jumping over their bed.
Photographers' Final Words: Don't be afraid to take creative risks or to add homemade elements. Break each project down step by step. Making a headboard seemed daughting. But it really was straightforward. My husband did the cuts in the wood for me so I wouldn't saw off a finger (although I probably could have handled it.) Find a great tutorial online and just get started!
napcp contributor
meet Christene Schaaf
Website: www.csphotopro.com
Email: christene@csphotopro.com
About the Contributor: My passion is to create beautiful, unique life art pieces that inspire your home through custom family, children, and newborn portrait sessions. Life Art should make you smile every time you pass by it in your home.
liked this post?
you might also like...
find a photographer
in your area
We are so delighted that you are here. The National Association of Professional Child Photographers is an association whose mission is to promote and support the artistry and integrity of professional child photographers. To accomplish this mission, NAPCP provides the most comprehensive resources for its members, bringing together a community of passionate artists committed to growth in their skills, their artistry, and their businesses.
NAPCP.com (formally pronounced "NAP-C-P") is a place where professional child photographers can come and connect, learn, teach, aspire and grow. It is also a valuable resource for parents who are looking for a professional child photographer in their area, and want to be inspired and educated about our specialized industry.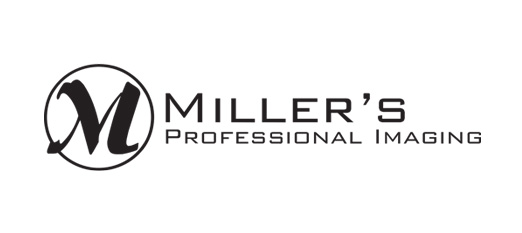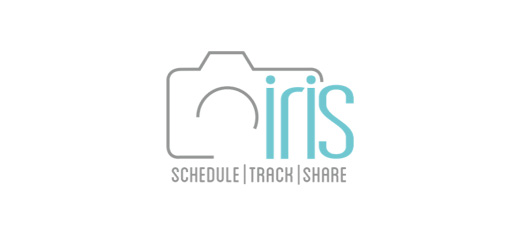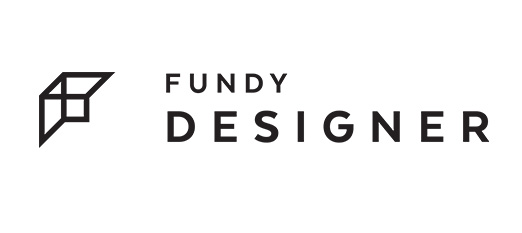 award winning photos
click here to view
latest napcp news
get up-to-date
most recent issue
vendors we love
napcp supporters
helpful articles
napcp resources
follow us on