Mar 13, 2014
Session Share: Sunshine and Smiles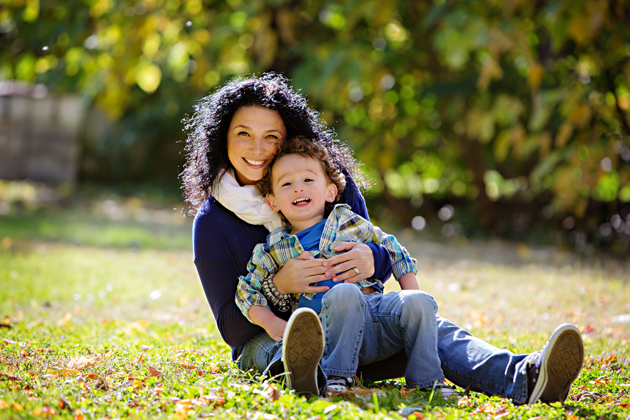 Inspiration – My inspiration for this session really came from the Mom. She had previously seen an image I photographed of a Mom and her son together giggling and happy, and she wanted something similar with her little man. The entire session was focused on the simple idea of the gift of joy this little man has brought to his mother's life.
Favorite Element – My favorite element was the abundance of happiness from this little man. Right from the start he was all smiles and giggles and it just didn't stop. He was full of energy, and his Mom was full of smiles watching her little boy have fun. And it was contagious. By the time I returned home, my cheeks hurt from smiling (seriously).
Biggest Challenge – This little guy was full of energy, so our biggest challenge was keeping up with him. As photographers, we love subjects to sometimes stay still, even if just for a moment, but our tiny little subjects often just want to keep moving. And so, we work with the movement and the energy and we set up images that give our subjects room to move, run, play, and we capture all the happiness that occurs as a result.
Final Thoughts – At the end of the day, we had a ton of images of this little man running, playing, giggling and laughing with his Mom, but what I was most thrilled about was the image we set up so that when he tackled Mom (which he quite enjoyed), she would be looking right at me and we could create that one image she was truly hoping to capture with the session. And we got it! He was so happy while tackling her, that they were both smiling right at me and every time I see that image today – I just melt for that little cutie and I can't help but smile.
napcp contributor
meet Carolyn Ann Ryan
Website: www.carolynannryan.com
Email: carolyn@carolynannryan.com
About the Contributor: Carolyn Ann Ryan is an award winning child and family photographer based in Waxhaw, NC. www.carolynannryan.com
liked this post?
you might also like...
find a photographer
in your area
We are so delighted that you are here. The National Association of Professional Child Photographers is an association whose mission is to promote and support the artistry and integrity of professional child photographers. To accomplish this mission, NAPCP provides the most comprehensive resources for its members, bringing together a community of passionate artists committed to growth in their skills, their artistry, and their businesses.
NAPCP.com (formally pronounced "NAP-C-P") is a place where professional child photographers can come and connect, learn, teach, aspire and grow. It is also a valuable resource for parents who are looking for a professional child photographer in their area, and want to be inspired and educated about our specialized industry.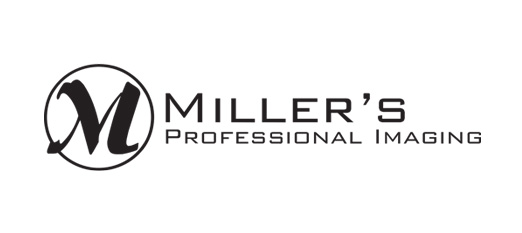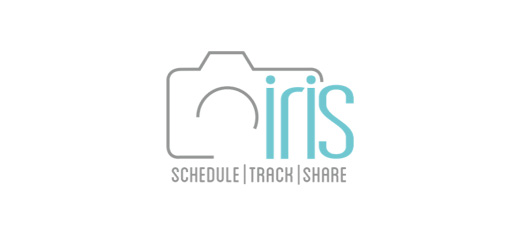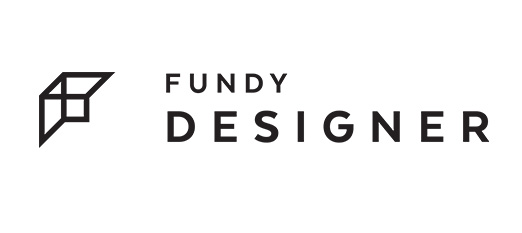 award winning photos
click here to view
latest napcp news
get up-to-date
most recent issue
vendors we love
napcp supporters
helpful articles
napcp resources
follow us on