13 Mar

Session Share: Sunshine and Smiles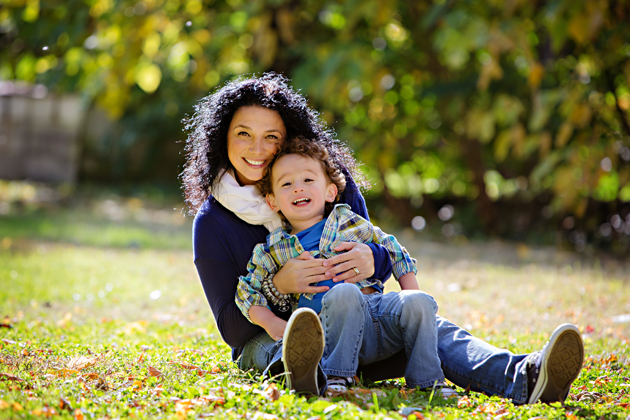 Inspiration – My inspiration for this session really came from the Mom. She had previously seen an image I photographed of a Mom and her son together giggling and happy, and she wanted something similar with her little man. The entire session was focused on the simple idea of the gift of joy this little man has brought to his mother's life.
Favorite Element – My favorite element was the abundance of happiness from this little man. Right from the start he was all smiles and giggles and it just didn't stop. He was full of energy, and his Mom was full of smiles watching her little boy have fun. And it was contagious. By the time I returned home, my cheeks hurt from smiling (seriously).
Biggest Challenge – This little guy was full of energy, so our biggest challenge was keeping up with him. As photographers, we love subjects to sometimes stay still, even if just for a moment, but our tiny little subjects often just want to keep moving. And so, we work with the movement and the energy and we set up images that give our subjects room to move, run, play, and we capture all the happiness that occurs as a result.
Final Thoughts – At the end of the day, we had a ton of images of this little man running, playing, giggling and laughing with his Mom, but what I was most thrilled about was the image we set up so that when he tackled Mom (which he quite enjoyed), she would be looking right at me and we could create that one image she was truly hoping to capture with the session. And we got it! He was so happy while tackling her, that they were both smiling right at me and every time I see that image today – I just melt for that little cutie and I can't help but smile.