Nov 03, 2015
Session Share: Pug, Part Two – A Personal Project from Jennifer Kapala, of Jennifer Kapala Photography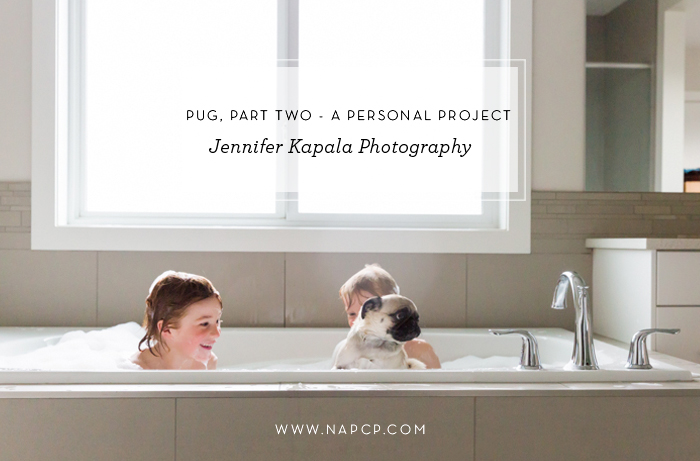 Inspiration: The inspiration for this series was threefold. As part of my second 365 I wanted to recreate a series of pictures I did with our pug and my two youngest boys a few years ago, which was a lot of fun! A lot has changed in our lives as we recently moved homes, and I wanted to give them some memories in their new one, as well as a few pictures to hang on their bathroom wall. Most of all, I really love the how children create all sorts of fun in the bath, and of course the unpredictable elements a dog adds to the chaos.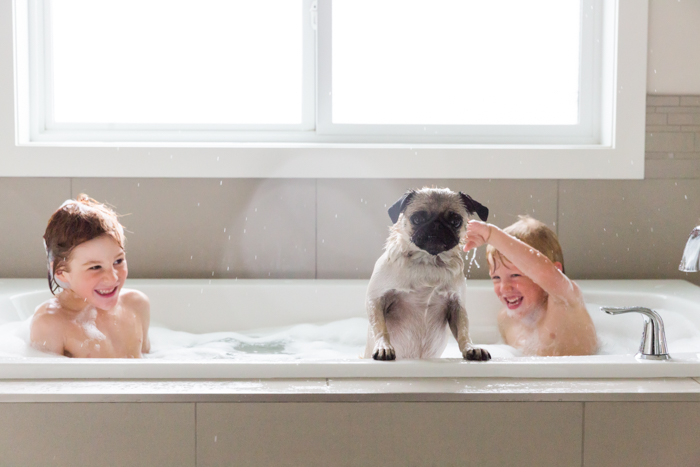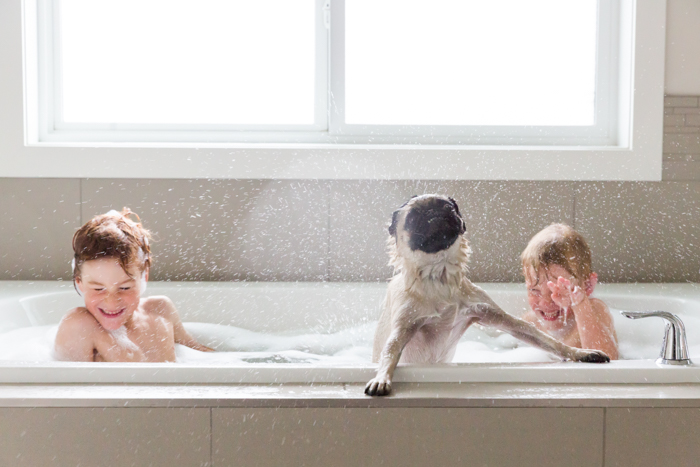 Favorite Element: Water, kids and a dog – what could possibly go wrong with that combo? I have to say my least favorite part was cleaning up the mess afterwards!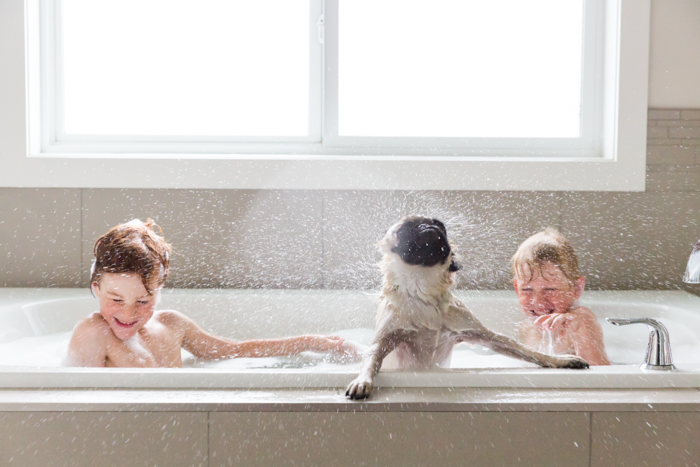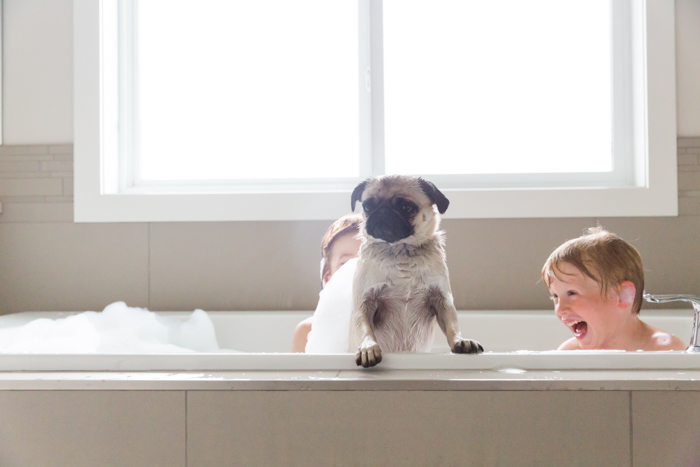 Biggest Challenge: Actually shooting in the space I have to work with and working fast enough to get what I wanted without getting covered in water. My camera definitely got a few splashes!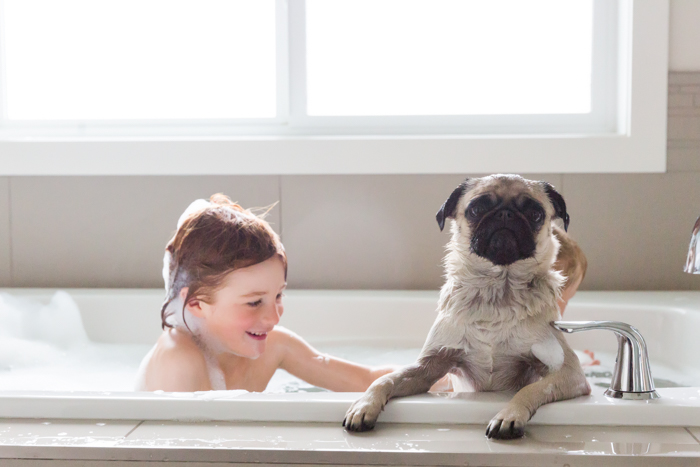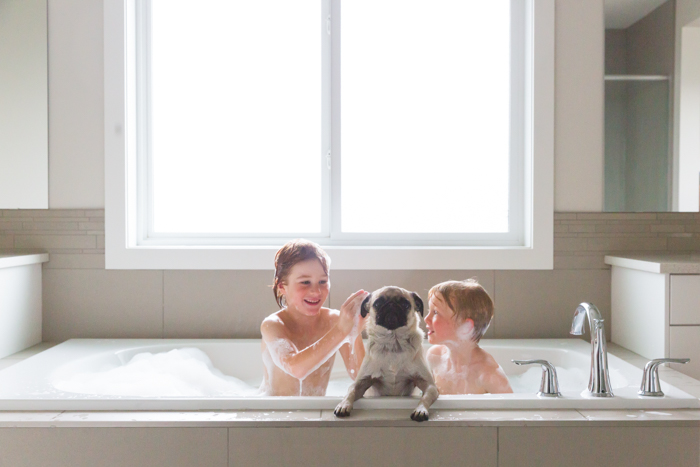 Final Thoughts: As a photographer, I believe it's important to take time for personal projects and create something that inspires us daily. As a mom, I believe it's important to have memories our children will look back on and be able to say, "remember that time…" So I am looking forward to getting the images back soon and hanging them on the wall.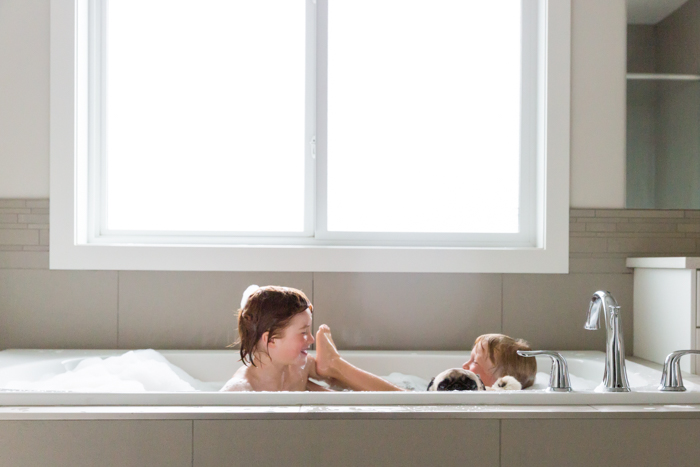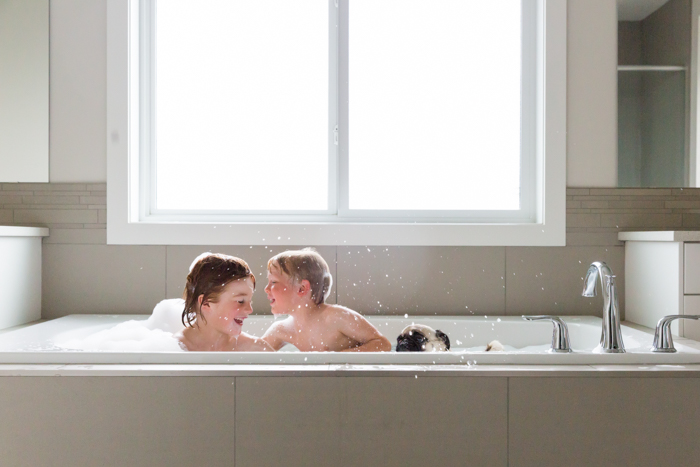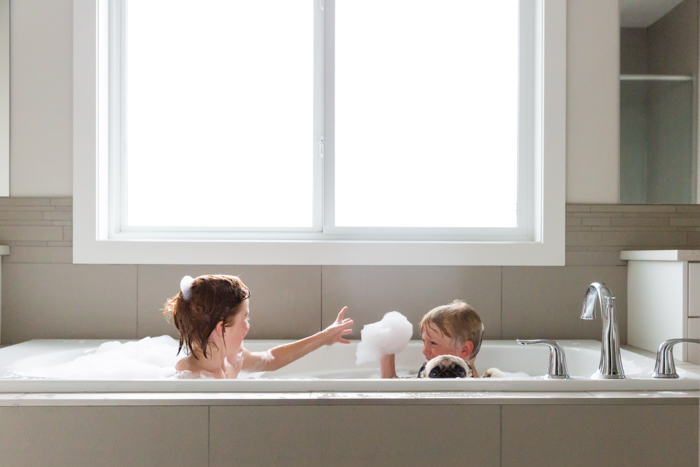 Jennifer Kapala is based in Calgary and is our reigning Photographer of the Year. For more from Jennifer, and for booking inquiries, please visit her website, Like Jennifer Kapala Photography on Facebook, and follow Jennifer on Instagram and Pinterest.
liked this post?
you might also like...
find a photographer
in your area
We are so delighted that you are here. The National Association of Professional Child Photographers is an association whose mission is to promote and support the artistry and integrity of professional child photographers. To accomplish this mission, NAPCP provides the most comprehensive resources for its members, bringing together a community of passionate artists committed to growth in their skills, their artistry, and their businesses.
NAPCP.com (formally pronounced "NAP-C-P") is a place where professional child photographers can come and connect, learn, teach, aspire and grow. It is also a valuable resource for parents who are looking for a professional child photographer in their area, and want to be inspired and educated about our specialized industry.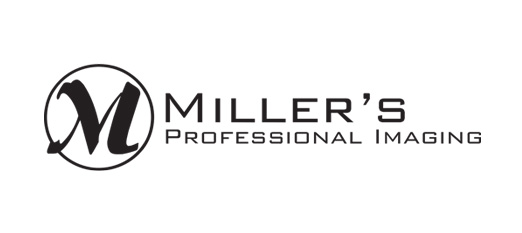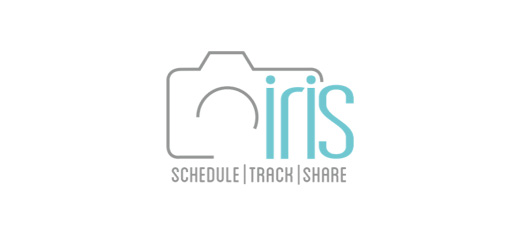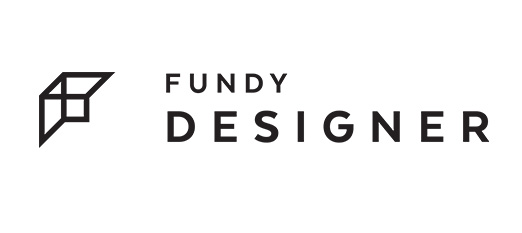 award winning photos
click here to view
latest napcp news
get up-to-date
most recent issue
vendors we love
napcp supporters
helpful articles
napcp resources
follow us on