Dec 07, 2016
Session Share: Family Fun by the Lake, from Cami Mendes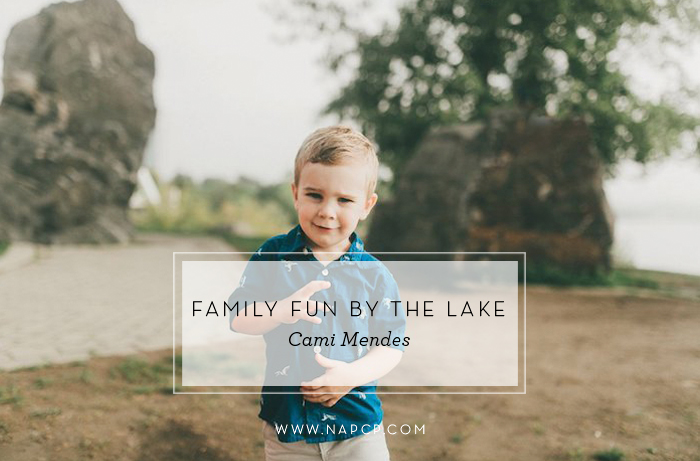 Inspiration: For this lifestyle portrait session, the mom Janet told me she wanted to capture the family enjoying the outdoors, and be somewhere pretty where the kids could play around. So I decided to take them to a beautiful part of Toronto, on the lake shore of Lake Ontario.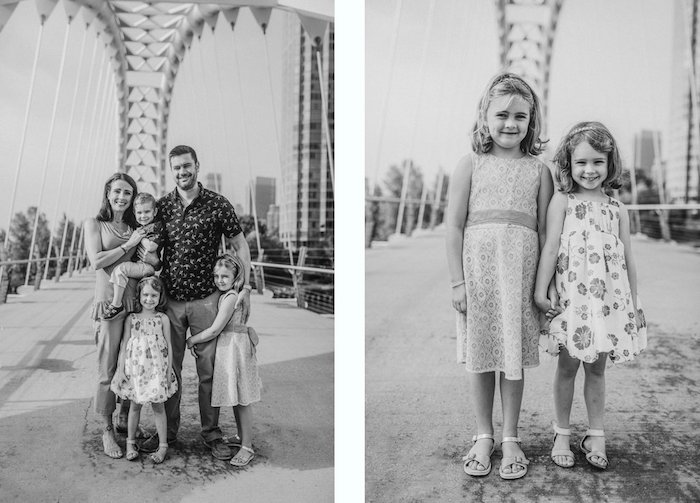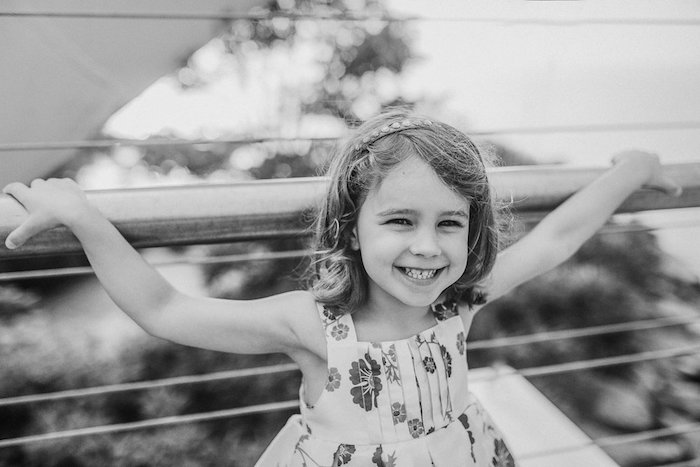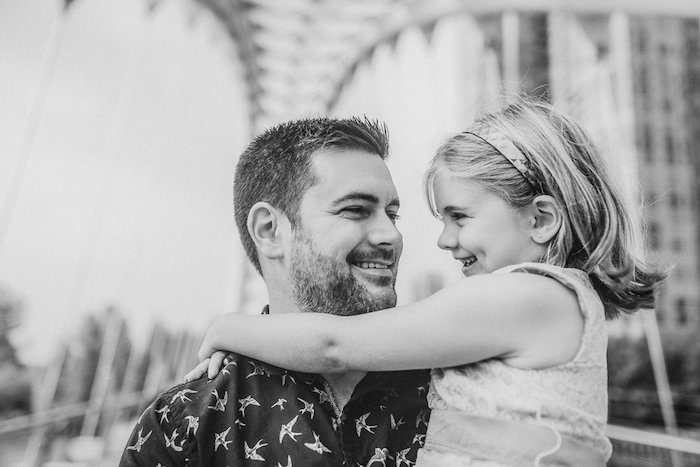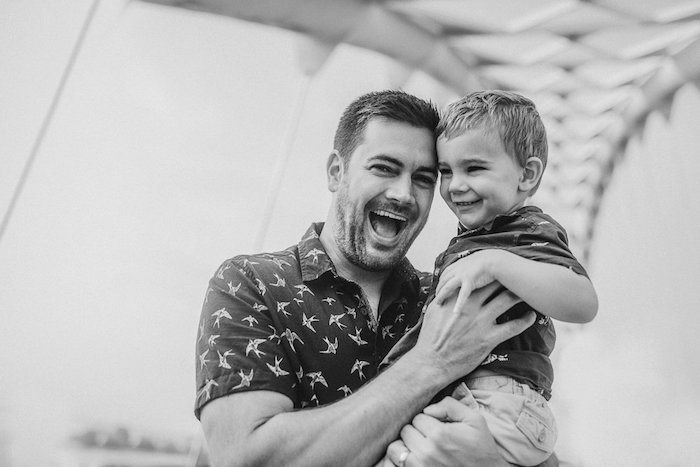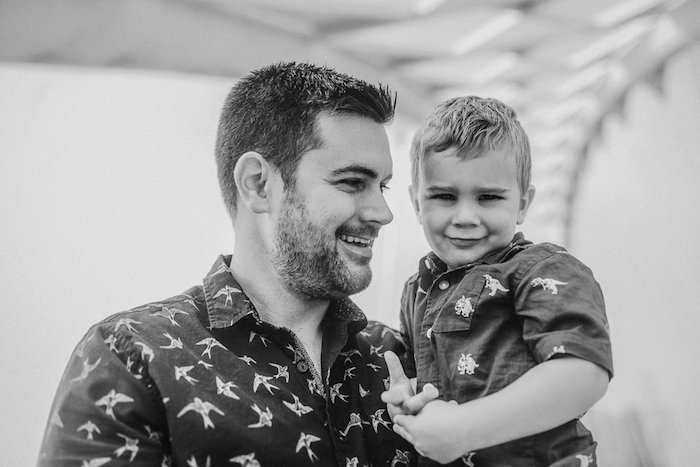 Favorite Element: The day was perfect, warm and sunny but with a few clouds. We shot later in the afternoon so the light was great!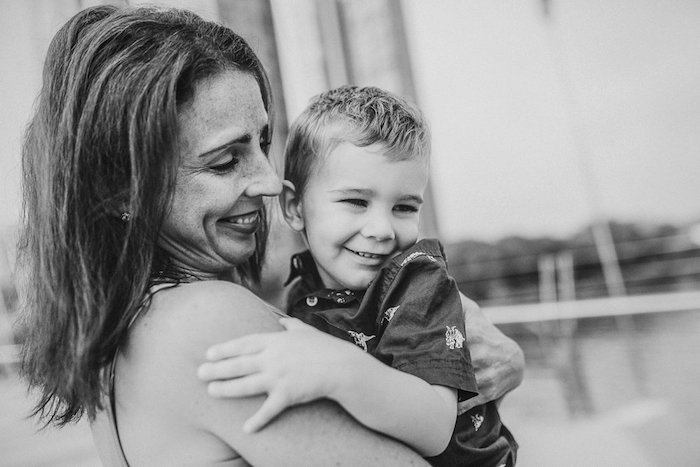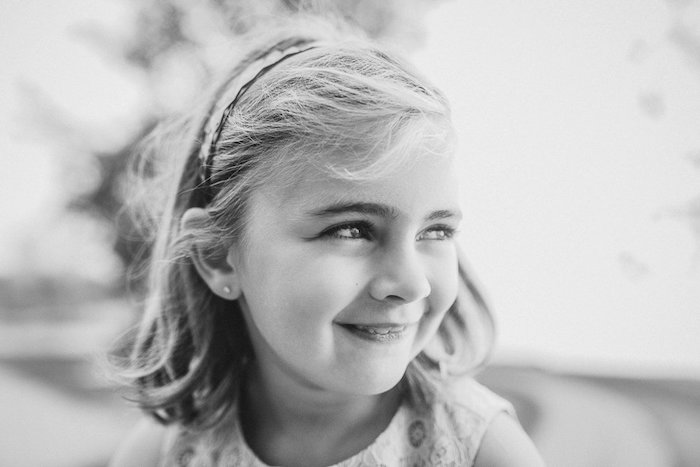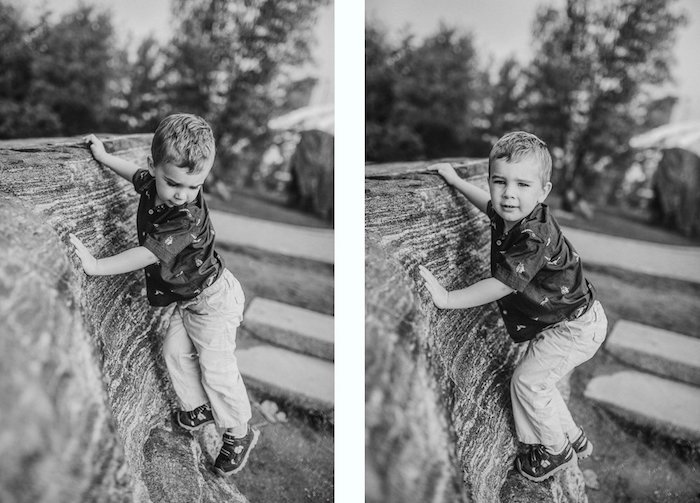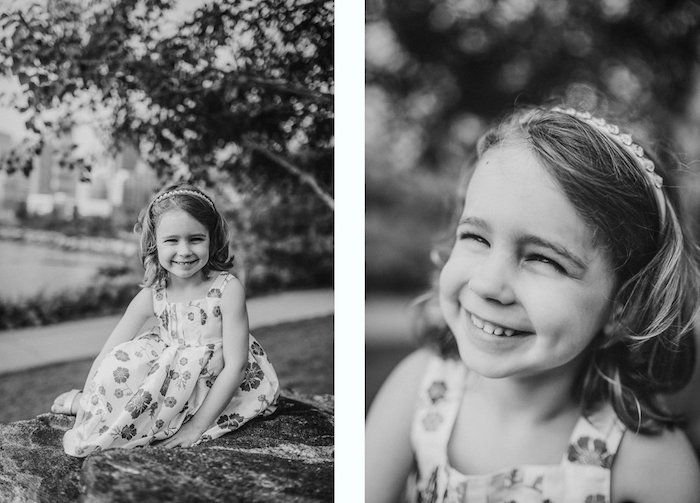 Biggest Challenge: Ben, the little brother who is a "threenager" as his mom Janet put it, and who would get a bit grumpy and moody very easily.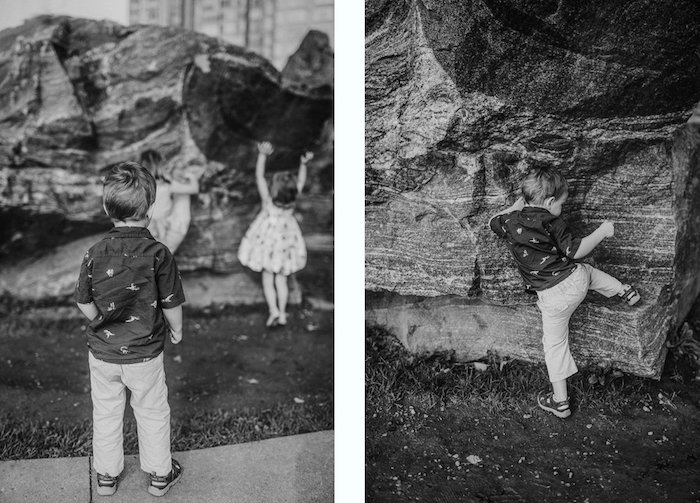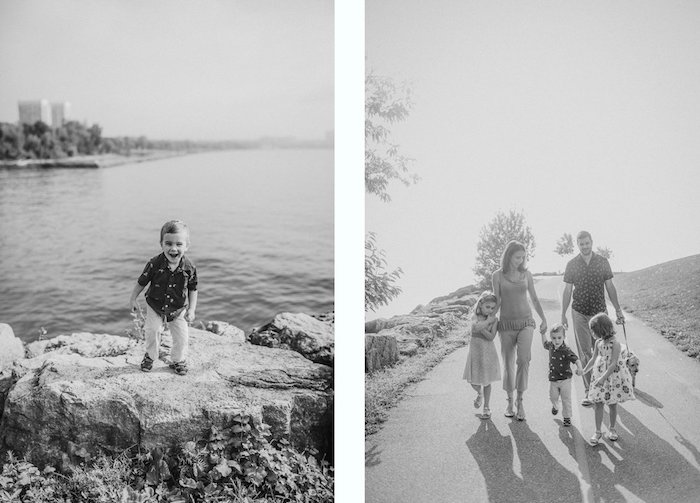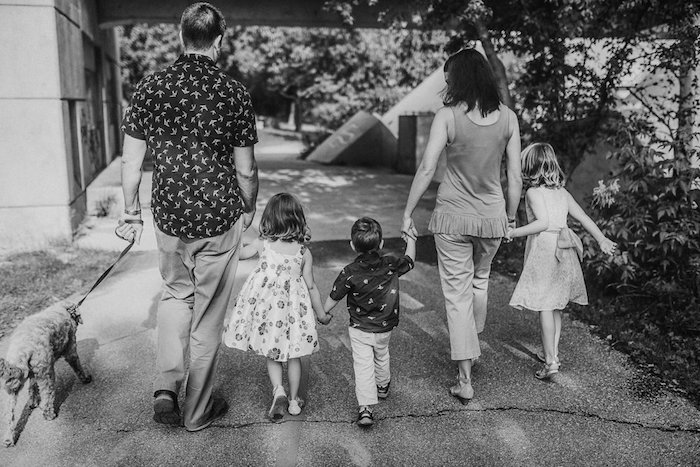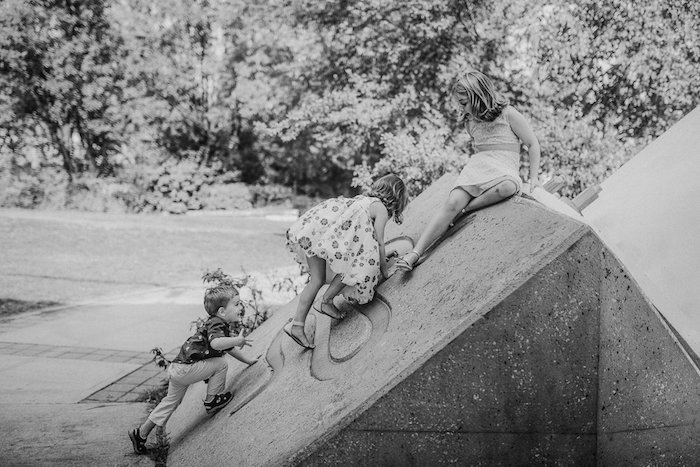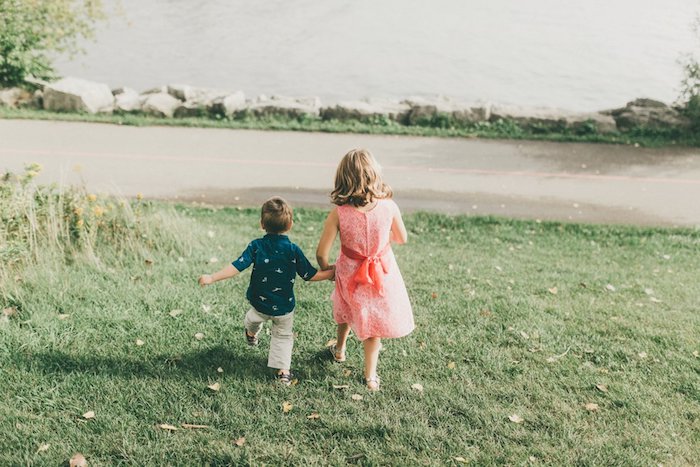 Photographer's Notes: Mom Janet had advised me the session would be challenging because Ben, the little brother, was a bit sick and because the girls are either too shy or never stop. So I was prepared to use all my tricks to get them to have fun, forget they were being photographed, and just be themselves. After the session, Janet was worried that I hadn't gotten good shots of Ben in particular as he was always running away from me. So I was SO happy when she emailed this right after receiving her proof gallery: "OMG Camila!!! How did you do it?!? Ben was SO cranky that morning that Jeremy literally said "we should have thrown him in the lake" after the shoot … and he is the easiest, happiest kid in the world. Darn daycare and colds! We will go through the photos and let you know which ones we want (if not all!). THANK YOU!! xx"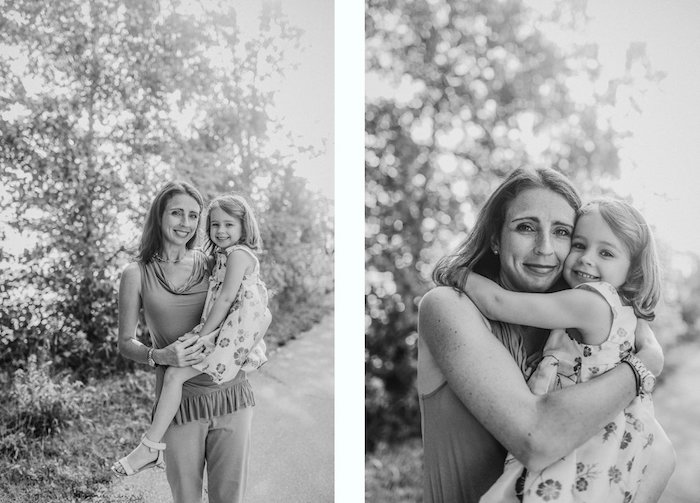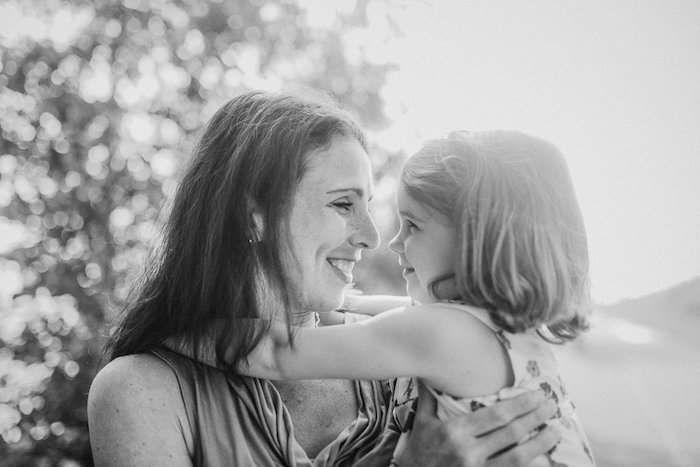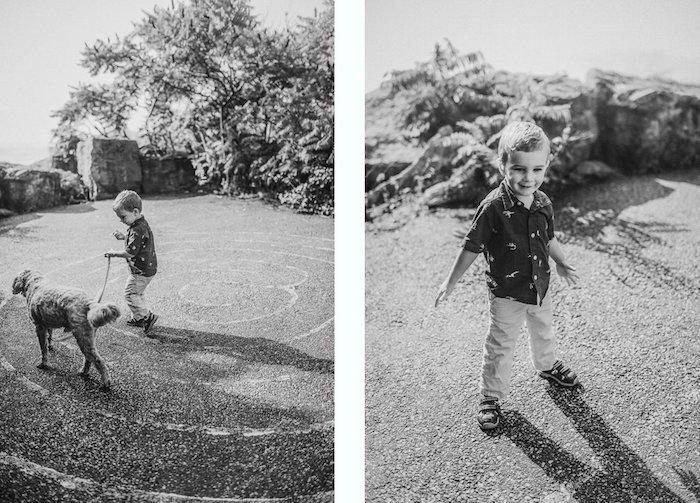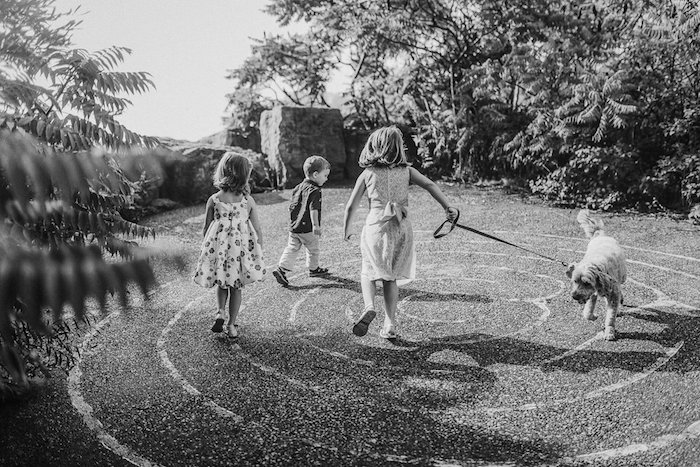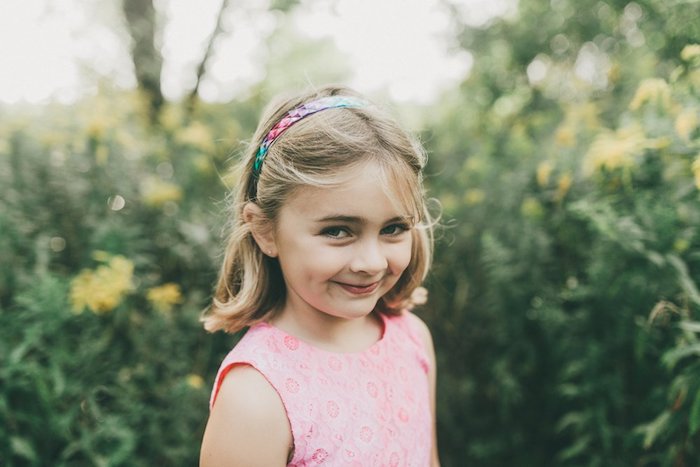 Final Thoughts: I've been feeling very "black & whitey" lately as I've been experimenting with my editing of black & white photos to inspire the real look and timelessness of film. I really like how this session looks all in black & white; that's why I submitted the images like this, except for a few that I thought looked stunning in color. Most of the time we photographers tend to edit an entire session in color, and just a few in B&W — but for this one, I experimented with doing the very opposite and enjoyed the result!
Save
napcp contributor
meet Camila Mendes
Website: http:/www.bellatrixphotography.com
Email: info@bellatrixphotography.com
About the Contributor: Bellatrix was founded by passionate photographer and world-traveler Cami Mendes in 2011 in Toronto. Cami specializes in lifestyle portraits of families, babies and kids. Today, Bellatrix serves Canada, Norway, and Brazil throughout the year.
liked this post?
you might also like...
find a photographer
in your area
We are so delighted that you are here. The National Association of Professional Child Photographers is an association whose mission is to promote and support the artistry and integrity of professional child photographers. To accomplish this mission, NAPCP provides the most comprehensive resources for its members, bringing together a community of passionate artists committed to growth in their skills, their artistry, and their businesses.
NAPCP.com (formally pronounced "NAP-C-P") is a place where professional child photographers can come and connect, learn, teach, aspire and grow. It is also a valuable resource for parents who are looking for a professional child photographer in their area, and want to be inspired and educated about our specialized industry.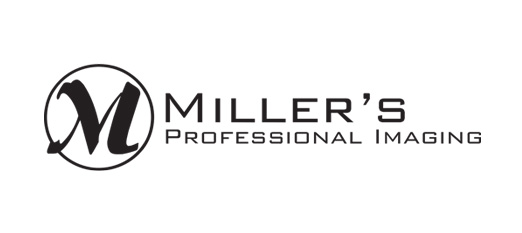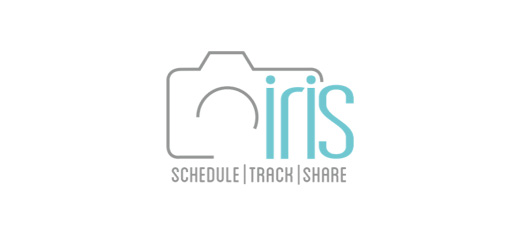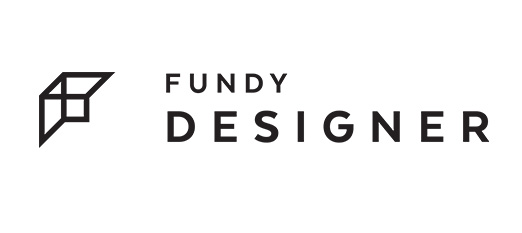 award winning photos
click here to view
latest napcp news
get up-to-date
most recent issue
vendors we love
napcp supporters
helpful articles
napcp resources
follow us on