Aug 29, 2017
What's in Her Bag: Katherine Jackson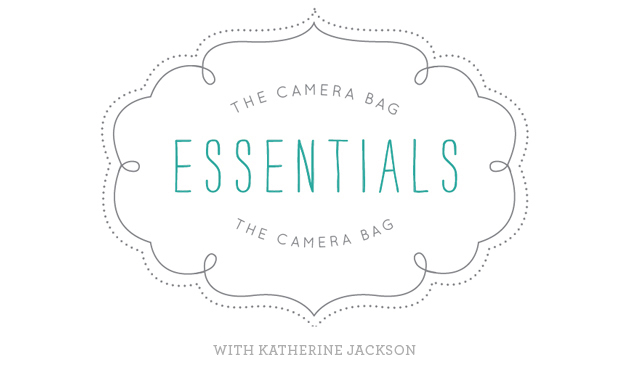 Tell us a little about your bag.
So, when you ask what is in my bag, it is important to know that I am an equipment junkie. The items pictured here are my most used and loved items.
I don't have a studio yet. I do mostly on location inside or outdoors. Outside in a beautiful natural setting is my preference. I am in the design process right now. My desk has been relegated to a corner of the bedroom for now and this makes a much better picture!
I have 4 more lenses and another camera body not pictured. I also have a Camranger and a Manfrotto Tripod I usually have in the car or on the bag. These are the ones I use almost exclusively for portrait photography. (I also dabble in architectural photography. My twin sister is a successful architectural designer.)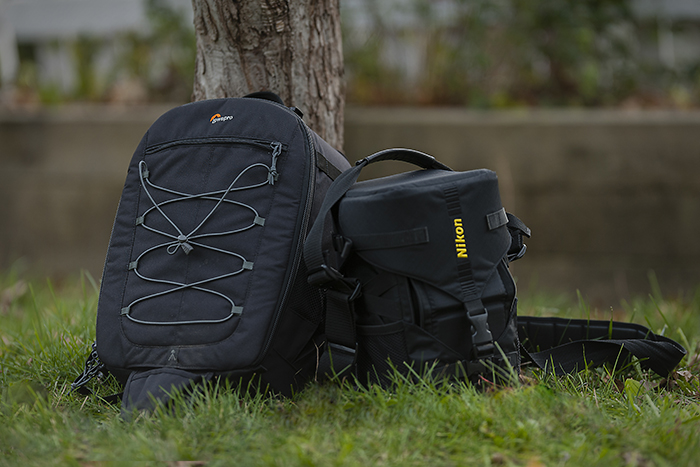 Items in my bag now:
Nikon D810 DSLR
Nikon D700 DSLR (not pictured)
Nikon AF-S NIKKOR 200mm f/2G ED VR II Lens
Nikon AF-S NIKKOR 85mm f/1.4G Lens
Nikon AF-S NIKKOR 50mm f/1.4G Lens
Nikon AF-S DX NIKKOR 35mm f/1.8G Lens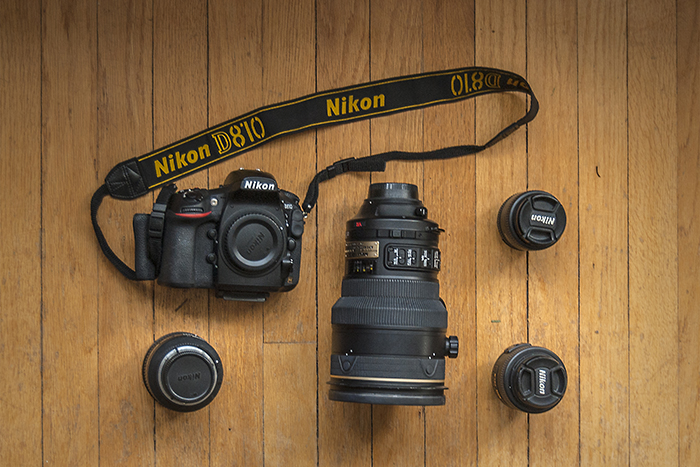 Which lens is your go-to?
My most loved and most used lens is without question the 200mm/f2. It was a total game changer in taking my work to the next level. And I got it on sale! What could be better!
Least used item in your bag?
My least used lenses are the 35 and the 50. I love the intimacy of the 85 and the 200.
I have done some lifestyle sessions this year, though, which have forced me to look at things from a different perspective — I am enjoying changing things up.
Thank you, Katherine, for showing us what's in your bag!
For more from Katherine, and The Mirrored Image Photography, Like her Facebook page, and Follow her on Instagram and Twitter.
napcp contributor
meet Katherine Jackson
Website: themirroredimage.com
Email: kathy@themirroredimage.com
About the Contributor: My name is Katherine Jackson. Photography is my passion. It found me the way that dreams make themselves to you when you have the confidence to follow them.
liked this post?
you might also like...
find a photographer
in your area
We are so delighted that you are here. The National Association of Professional Child Photographers is an association whose mission is to promote and support the artistry and integrity of professional child photographers. To accomplish this mission, NAPCP provides the most comprehensive resources for its members, bringing together a community of passionate artists committed to growth in their skills, their artistry, and their businesses.
NAPCP.com (formally pronounced "NAP-C-P") is a place where professional child photographers can come and connect, learn, teach, aspire and grow. It is also a valuable resource for parents who are looking for a professional child photographer in their area, and want to be inspired and educated about our specialized industry.
award winning photos
click here to view
latest napcp news
get up-to-date
most recent issue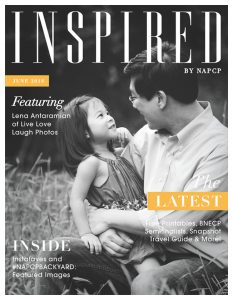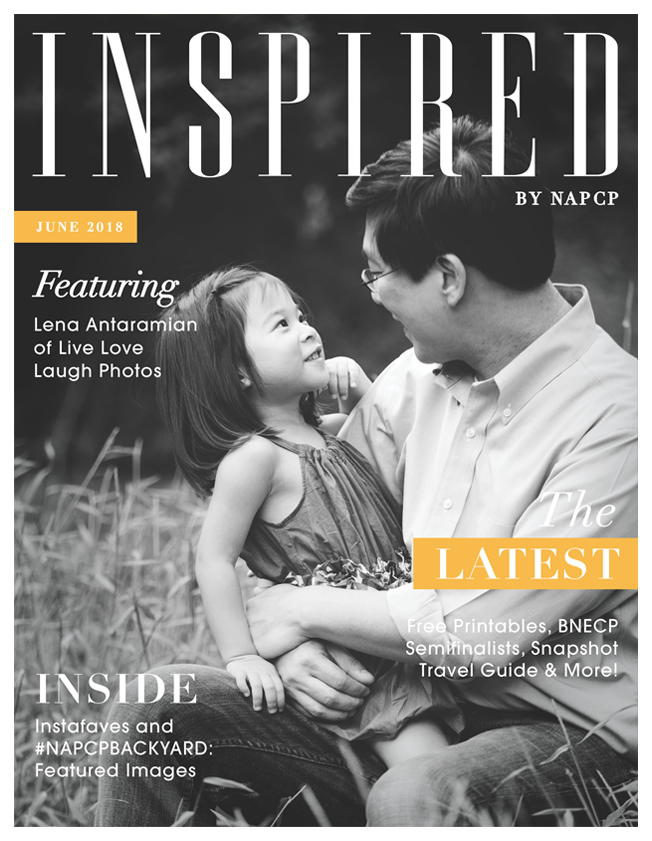 vendors we love
napcp supporters
helpful articles
napcp resources
follow us on