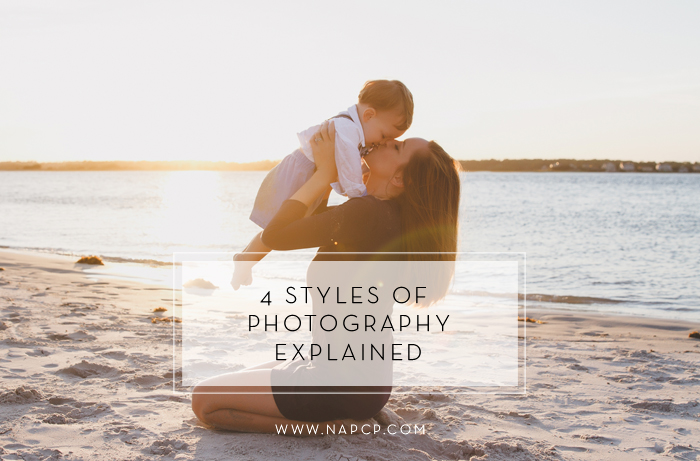 12 Jan

4 Styles of Photography Explained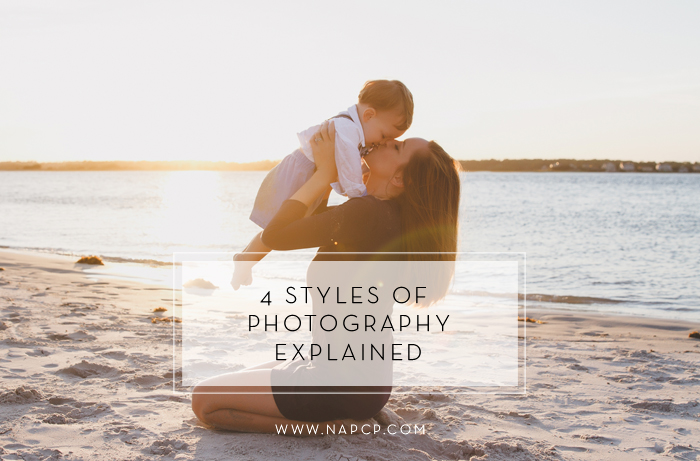 There are many different styles of photography, and if you aren't familiar with them, it can be hard to know if a photographer's style is right for you when considering them for your family portraits. It is also useful to know a bit about the photography style you gravitate towards so that you can communicate your vision to your photographer. Here are four of the most common styles of photography used in family portraits.
Lifestyle –
Lifestyle photography is exactly what it says it is. It is capturing the subject living their life in their natural environment. This can include the home, workplace or a location in their hometown. These pictures lean towards a more candid feel, but can include some setup or staging. Lifestyle photography can actually encompass elements of the other three styles. I love this style because of the authenticity of it. When a family chooses a location that is meaningful to them, and is encouraged to simply be themselves, is when the real emotion is captured and makes for the types of photos that are enjoyed for generations.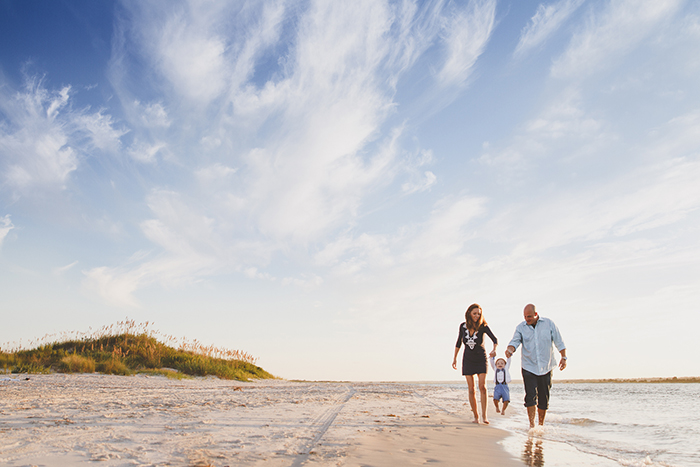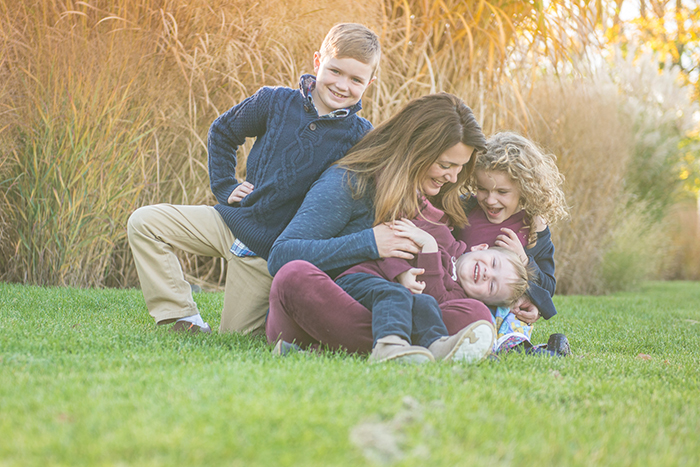 Documentary –
Documentary style photography is usually associated with a chronological series of events. It is storytelling of a visual nature. The beauty of this style is that it tells the story while capturing the associated emotions. These type of photos can be both staged or candid, depending on the event or subject. For instance, a staged documentary session would involve setting up an area in the kitchen with all the ingredients and supplies with which to make cookies and then photographing the process of kids making cookies with mom and dad.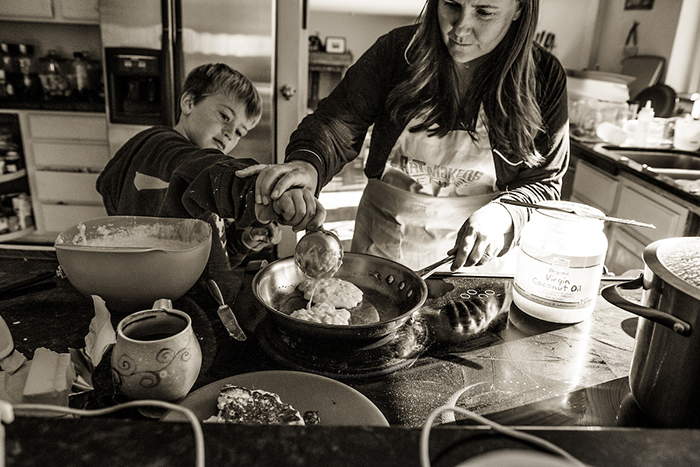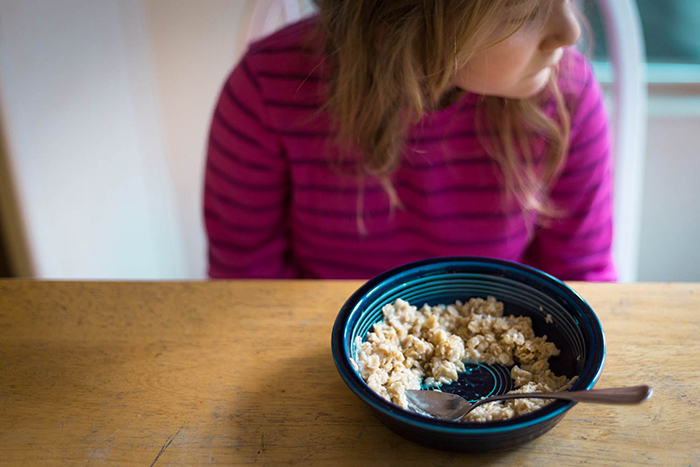 Traditional or Posed –
Traditional or posed photography is a common portrait style. The subject of the photo is positioned to capture the light or a particular pose. In the past, these type of portraits were usually taken inside in a studio using backdrops and skillfully placed artificial lighting. A welcome change has many of these portraits now being created in natural light. Outdoor settings have become a popular choice for posed portraits.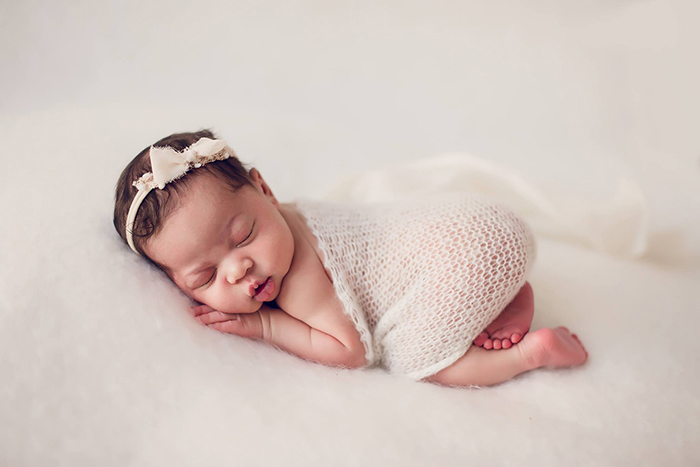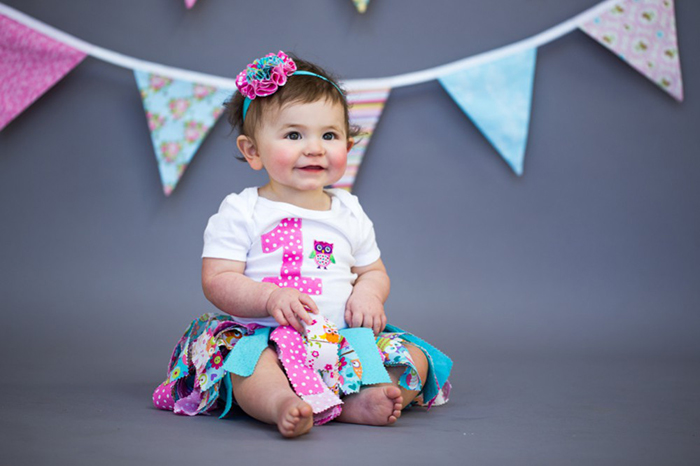 Artistic –
Artistic photography allows both the photographer and the subject the most freedom. They work as a team to create a piece of art with no guidelines or rules to follow. With artful backdrops, costumes, and make-up as well as heavy post-processing to achieve the look of a fantasy, there are also no limits to the creative touches and ideas used to help the vision come to life.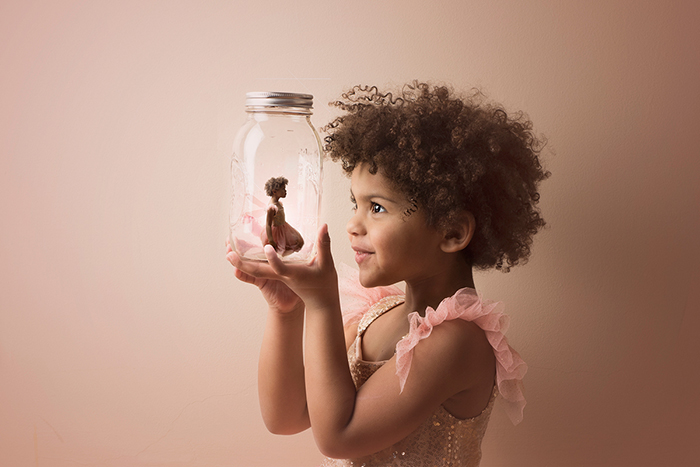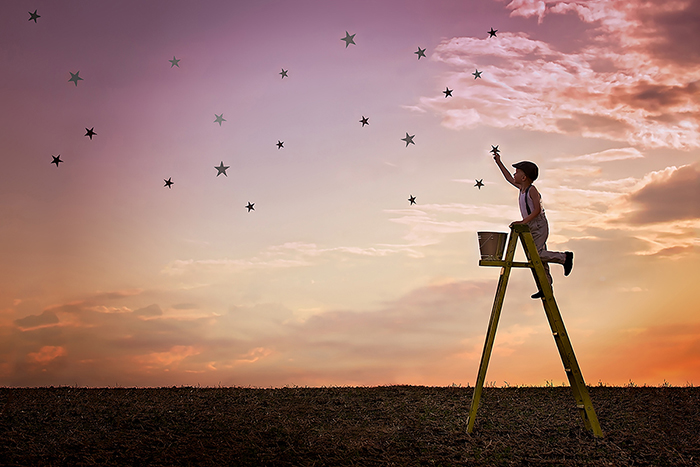 Selecting a photographer that you are comfortable with is of prime importance. This person will be working with you to create heirloom quality images for your family so clear communication on your expectations as well as familiarity with their style of photography is critical.
Visit the NAPCP Directory to find a member photographer in your area!

Featuring the images of the following NAPCP member photographers (in order of appearance): Erika Rigger / Erika Rigger Photography, Molly Garg / Molly Garg Photography, Willy Wilson / Life Unstill Photography, Heather Floyd / Floyd Family Photography, Hannah Drews / Hannah Drews Photography, Kerry McFarland / Earthdarling Portraits, Katherine Jackson / The Mirrored Image Photography, Suzanne Taylor / Suzanne Taylor Photography
Save
Save