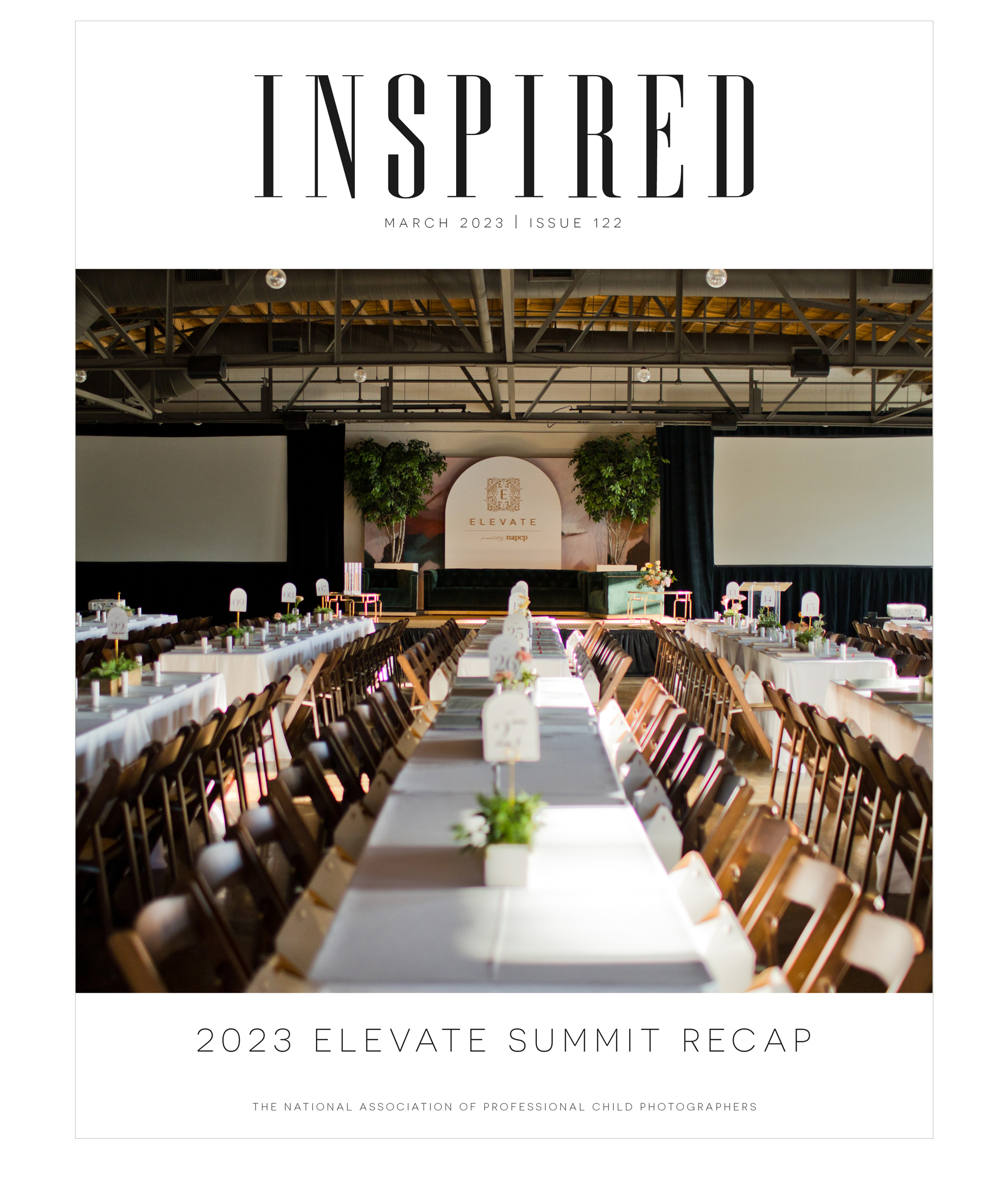 29 Mar

March 2023 Inspired Magazine: 2023 Elevate Summit Recap!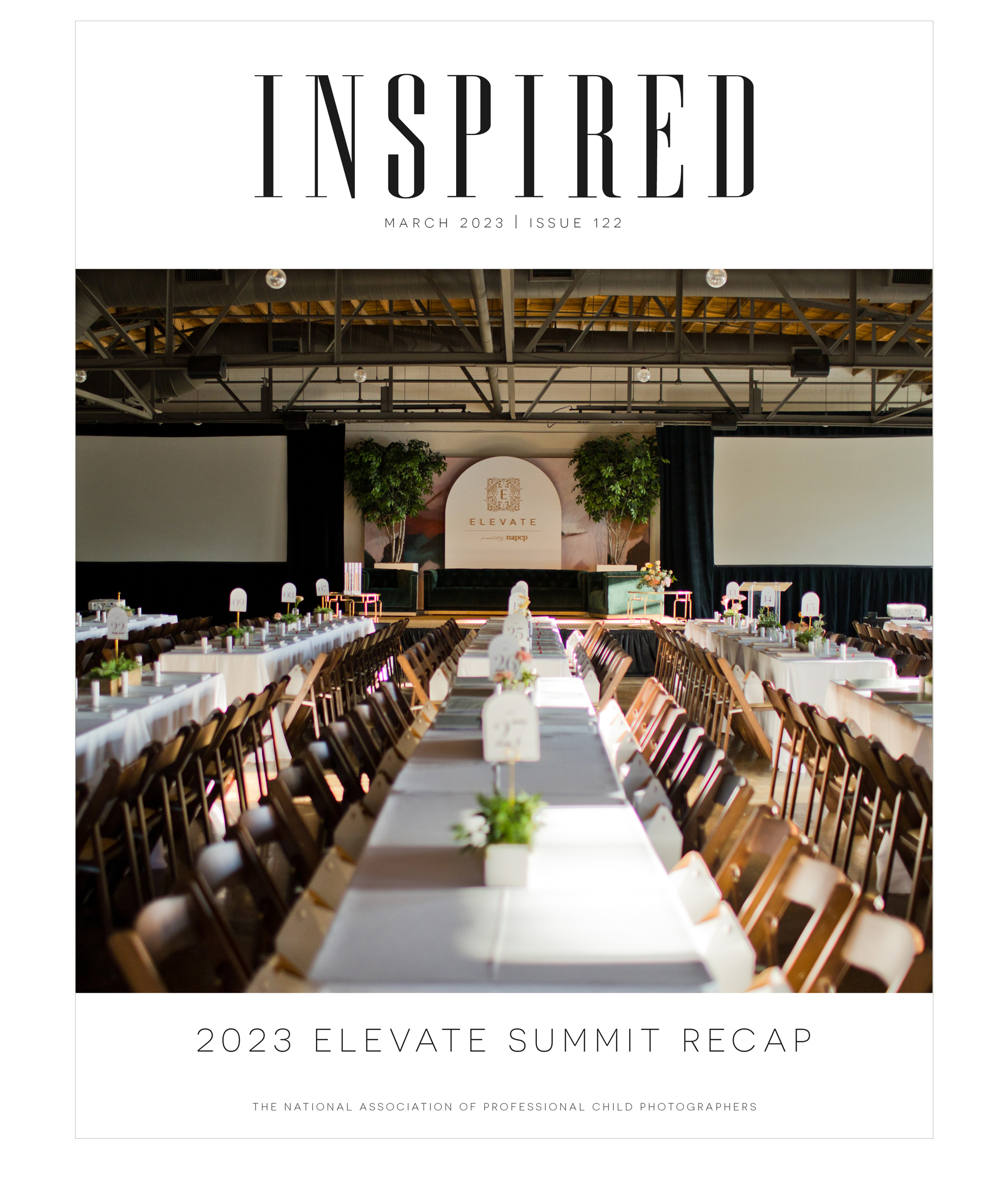 The March issue of Inspired is HERE!
Spring is finally here! Warmer weather and blue skies finally greet us after months of winter slumber—and we're using this time to reignite our creativity and plant the seeds for new blossoms in this fresh, new season. We hope you find a new sense of energy and inspiration this spring. 
This month's issue features a recap of our incredible 2023 Elevate Summit. We're still reminiscing about our evenings of connection and camaraderie in the Music City, along with the valuable takeaways and tips from our sessions. It was a week filled with content, collaboration and connections! 
Weren't able to make it to the Summit this year? Stay tuned in the coming months for more information on other virtual education opportunities.
Our featured article this month is by Elevate Summit Speaker, Octavia Elease, who shares pointers for improving the home page on your website. Your home page is where most visitors land first, and it should connect with the audience in a way that helps them get to know your business. 
This month we featured "Lifestyle" images and loved all of the submissions. April's issue will feature Negative Space imagery –please remember to submit your photos by April 1 for consideration.
Our sixth annual Inspired Print Competition & Gallery Event is coming up! Submissions open April 3, and members are invited to contribute to three creative categories – Green, Portraiture, and Real Life. Pro tip: submit your images during the first week for only $10 per image!
Finally, we extend a warm welcome and congratulations to our 2023 NAPCP Ambassadors! Our ambassadors are the eyes, ears and faces of NAPCP within their local communities. We invite all members to reach out and connect with other photographers in their communities: our first NAPCP Gatherings will take place April 17- 23. Check our website for more information about Gatherings in your area and come mingle with us!
Featured? Purchase a printed copy of March's issue by clicking here!
We can't wait to see your excitement! We'll be looking for your posts (tag #NAPCPInspiredMag)!
Were you featured this month? Send your family and friends the magazine so everyone can see!
Inspired is FREE for members (check your email!), as an exclusive member benefit. If you want to access Inspired for free, make sure ya join us!