Jan 02, 2018
The Art of Photographing Older Children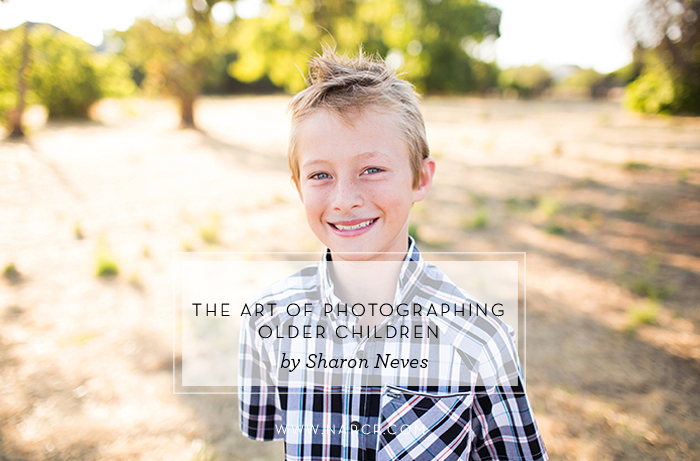 1. Inspiration
I truly believe that so many have portraits taken when their kids are young. It feels natural to have them done every 6 months or so. They are changing so much when they are little. As children get older, they don't seem as though they are changing as much, but they still are. Encouraging my clients who have older children to continue portraits has been a fun adventure, and anyone who books a portrait session is quite pleased!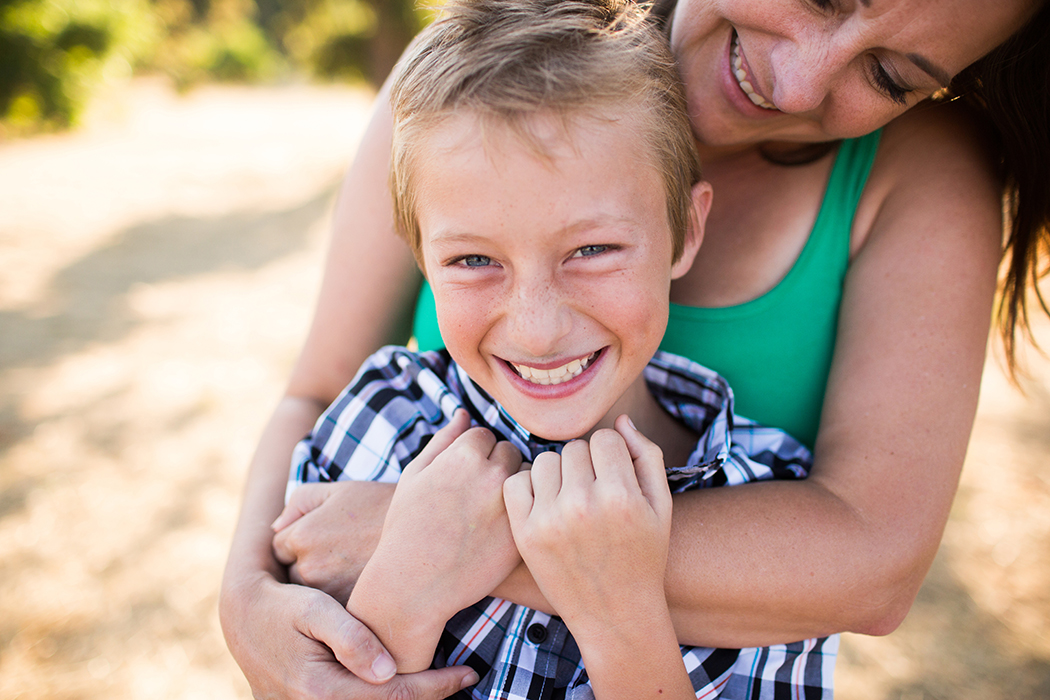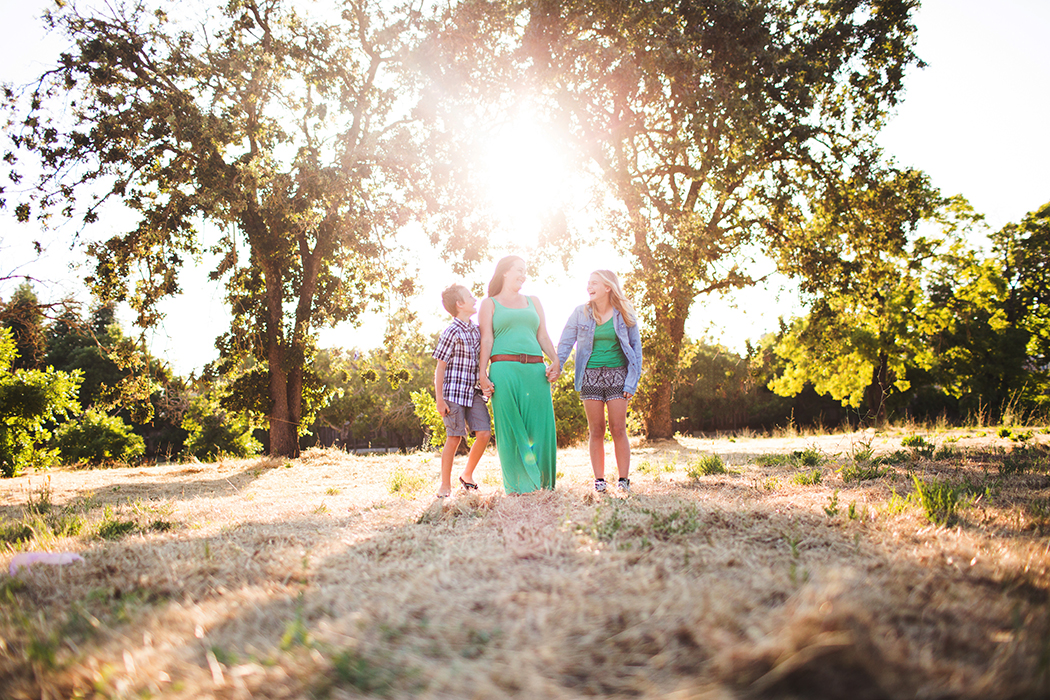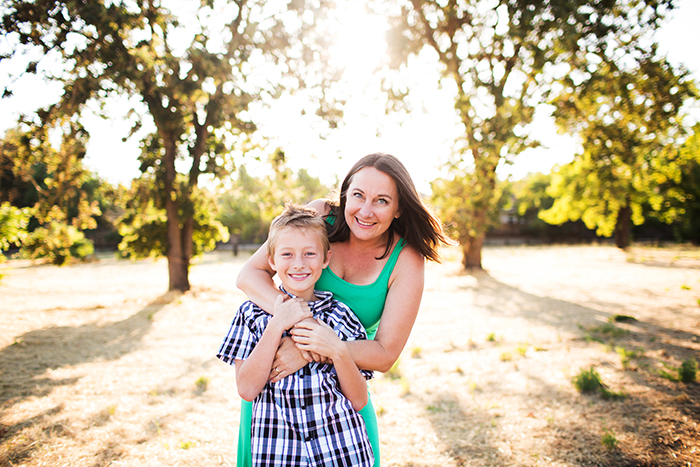 2. Favorite Element
Moments snuggled with mom are a favorite element for me and are always treasured and allowing the parents to be used as "props" is perfect for a great image. Dads also have a lot of fun, but might need engaging conversation before they feel more comfortable.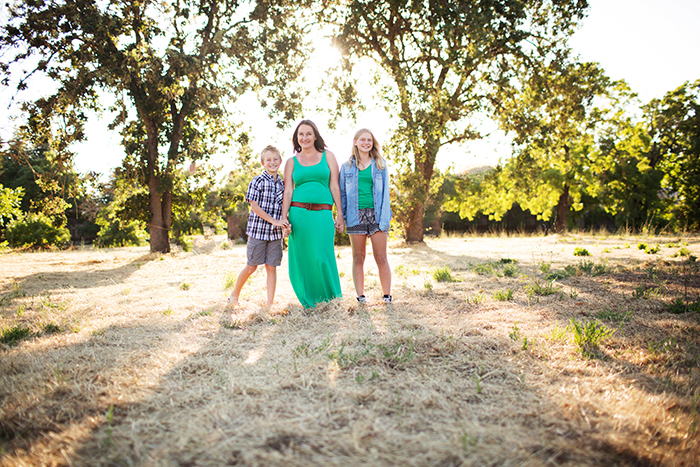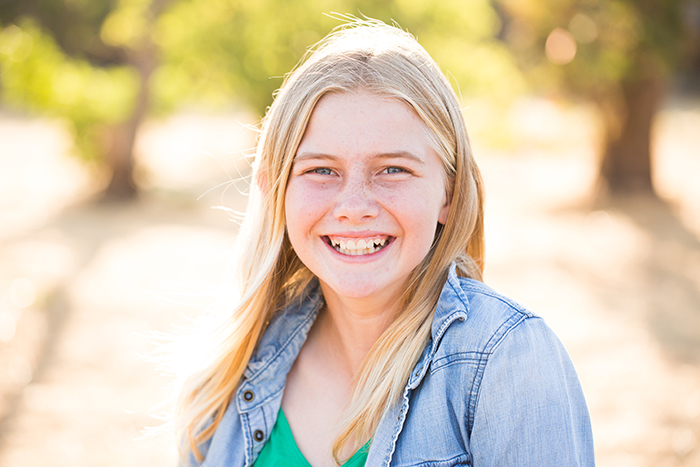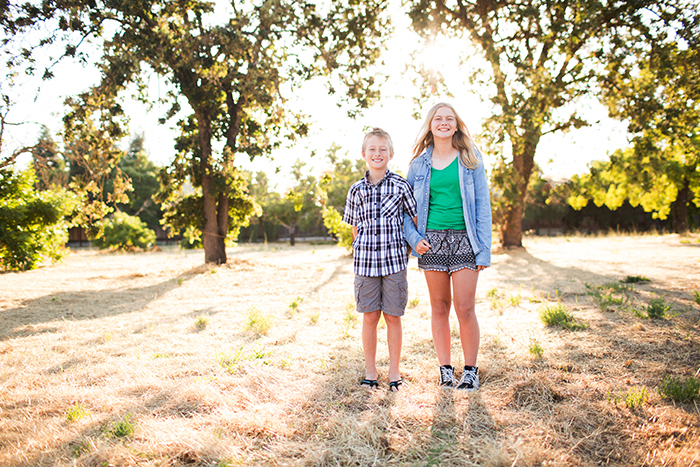 3. Biggest Challenge
One of the biggest challenges with older children can be them feeling awkward in front of the camera. Really engaging with them, learning what they like, spending time talking with them … this helps them to relax and enjoy their time in front of the camera.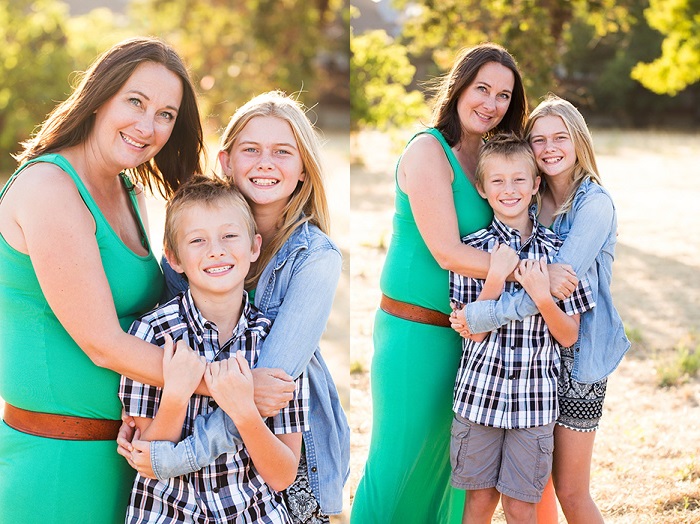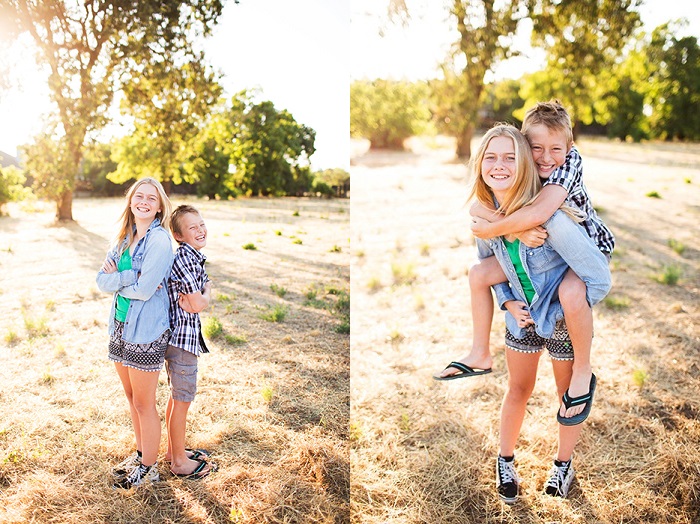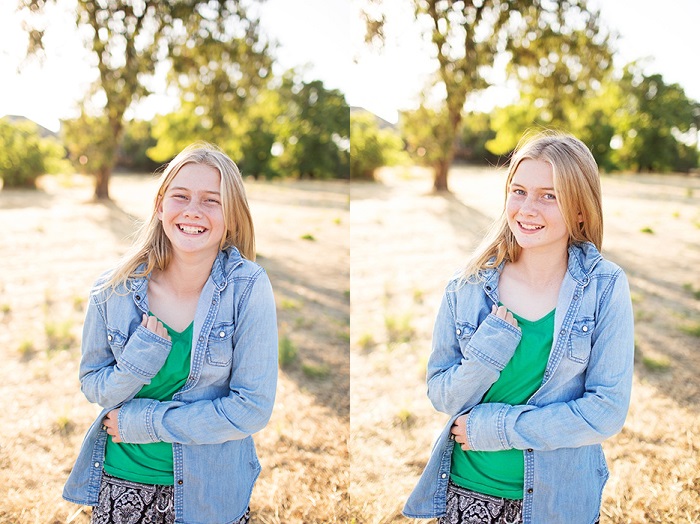 4. Final Thoughts
I promise that working with an older child is so much fun, and they are cherished memories for many years to come. It's always a bonus to give them confidence in how beautiful they are, just as they are. Summertime is the perfect time for older children, as they don't have issues with staying up late for the wonderful evening sunsets. It is so important to continue your relationship with your clients even as their kids go through phases like lost teeth, braces, growing into a teen, and more. This also naturally leads these clients into being senior portrait clients if that is something you specialize in. Thank you for taking the time to read about The Art of Photographing Older Children! I truly love it!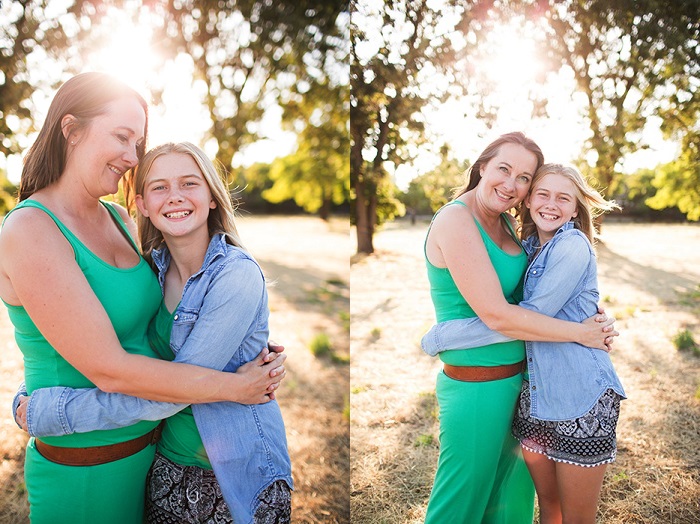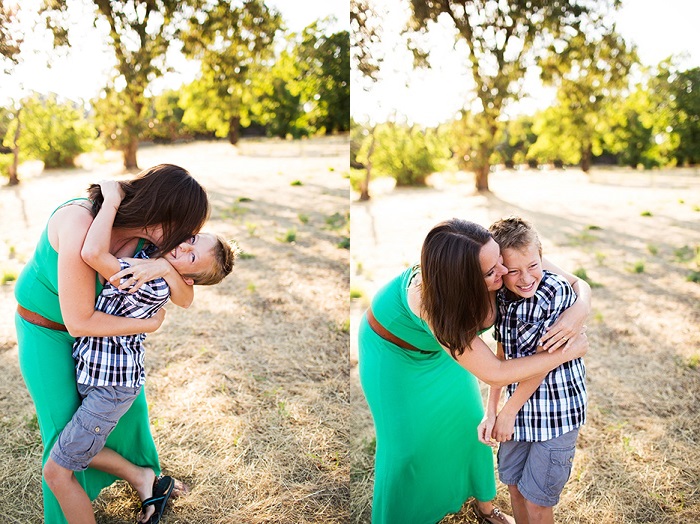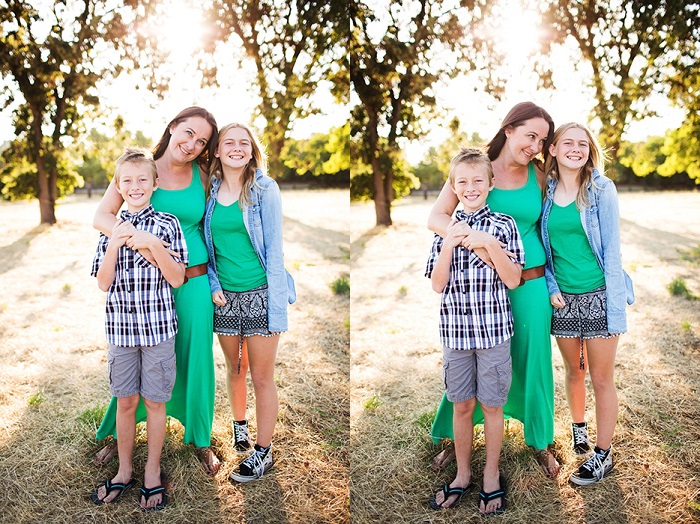 napcp contributor
meet Sharon Neves
Website: www.sharonneves.com
Email: smnphotography@aol.com
About the Contributor: I am a wife and mom. My kiddos are 6.5, 4.5, 2.5 and 4 months. I LOVE spending time with family. I LOVE giggling.
liked this post?
you might also like...
find a photographer
in your area
We are so delighted that you are here. The National Association of Professional Child Photographers is an association whose mission is to promote and support the artistry and integrity of professional child photographers. To accomplish this mission, NAPCP provides the most comprehensive resources for its members, bringing together a community of passionate artists committed to growth in their skills, their artistry, and their businesses.
NAPCP.com (formally pronounced "NAP-C-P") is a place where professional child photographers can come and connect, learn, teach, aspire and grow. It is also a valuable resource for parents who are looking for a professional child photographer in their area, and want to be inspired and educated about our specialized industry.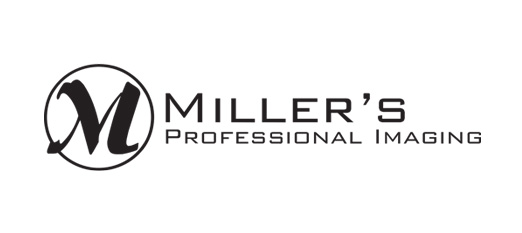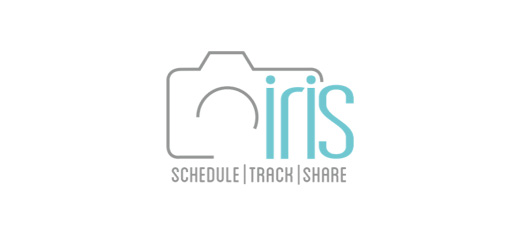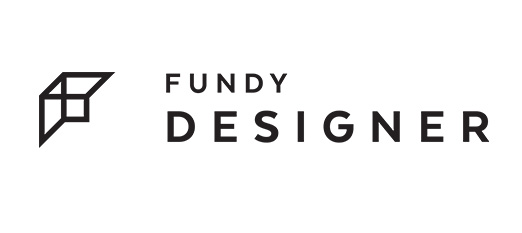 award winning photos
click here to view
latest napcp news
get up-to-date
most recent issue
vendors we love
napcp supporters
helpful articles
napcp resources
follow us on