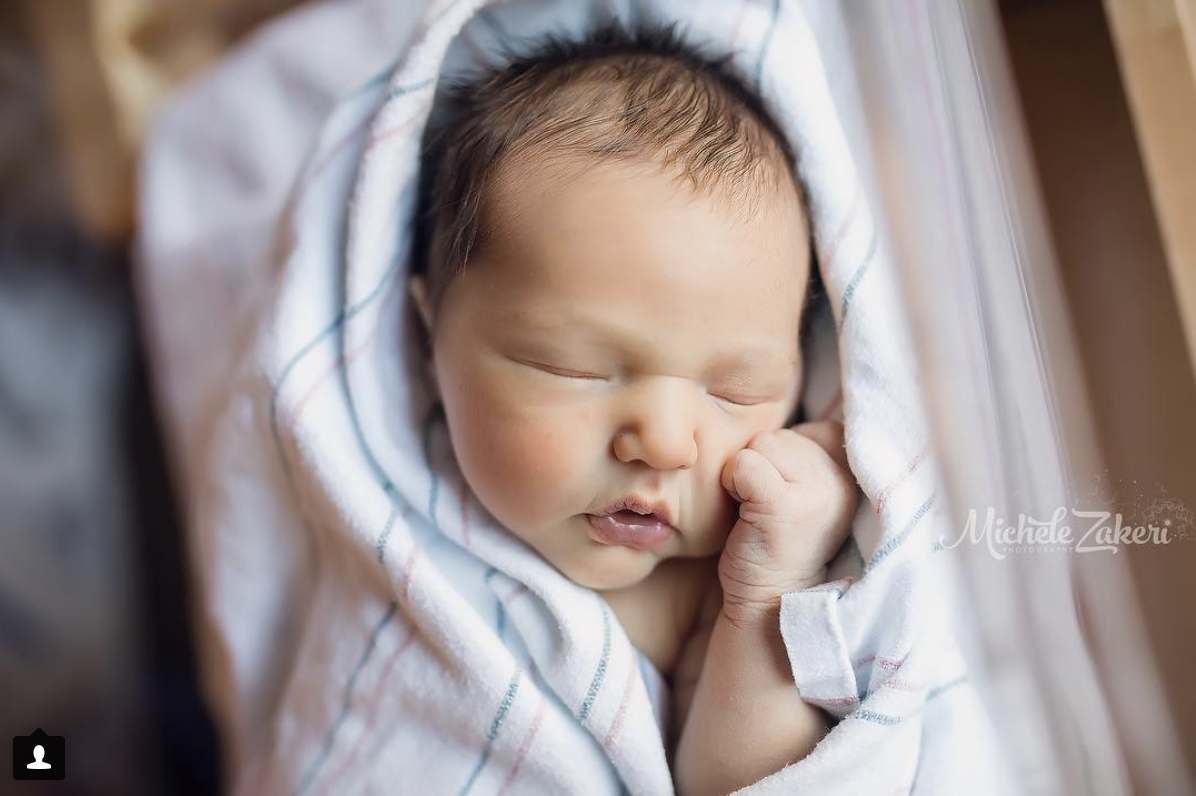 08 Feb

#NAPCPNew Round-Up

We rounded up a few of our favorite #NAPCPNew Instagram submissions to inspire you get clickin' for February's #NAPCPXOXO tag!
Elise Travis Photography
Samantha Sloan Photography
Cheryl Groff Photography
Mandy Johnson Photography
Tina Krafts Photography
Jenny Perry Photography
Michele Zakeri Photography
Keri Jones Photography
Sharon Neves Photography
Visit the #NAPCPNew tag on Instagram to see more from these accounts and all of the creative submissions and beautiful images. And of course, follow @napcp on Instagram and use #NAPCPXOXO this month for your chance to be featured!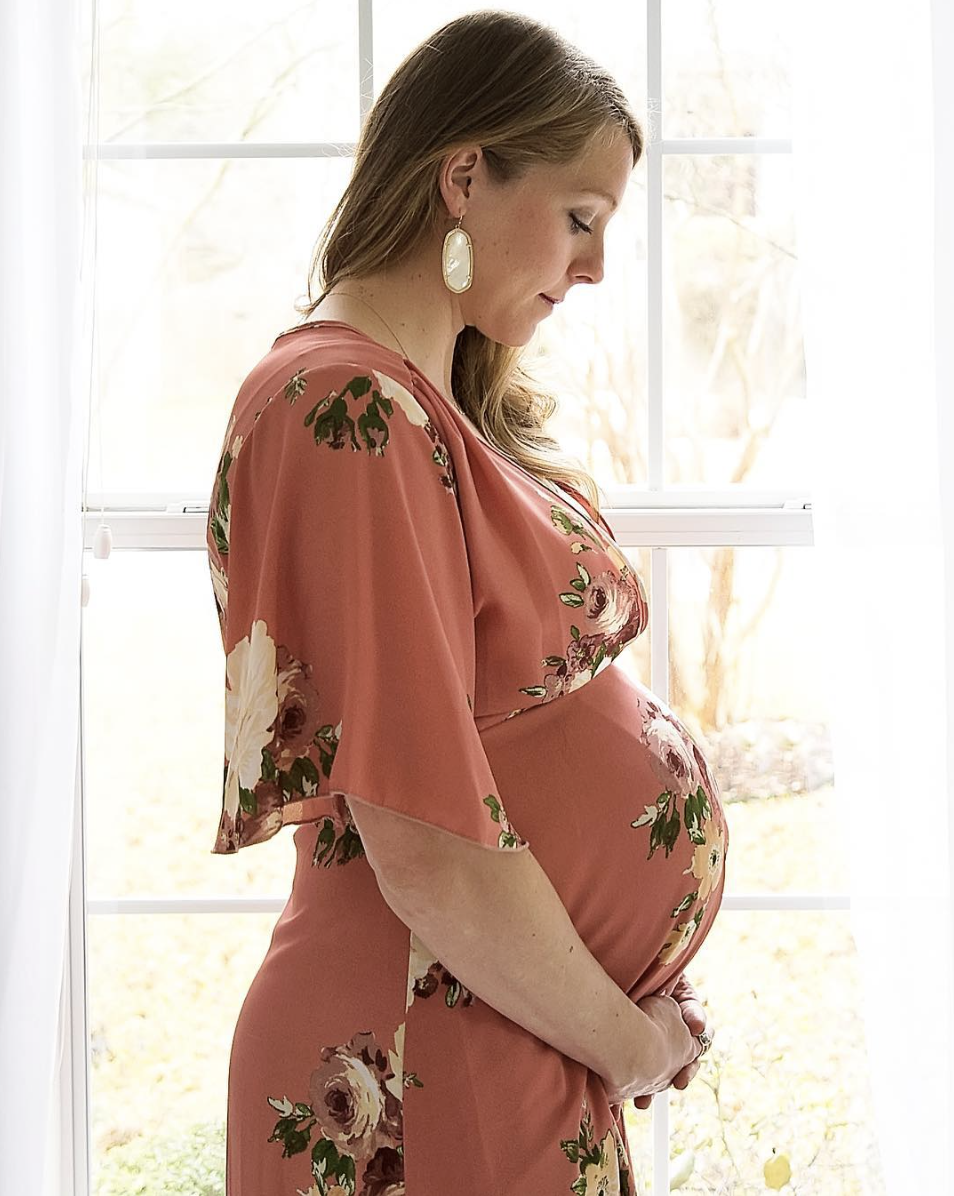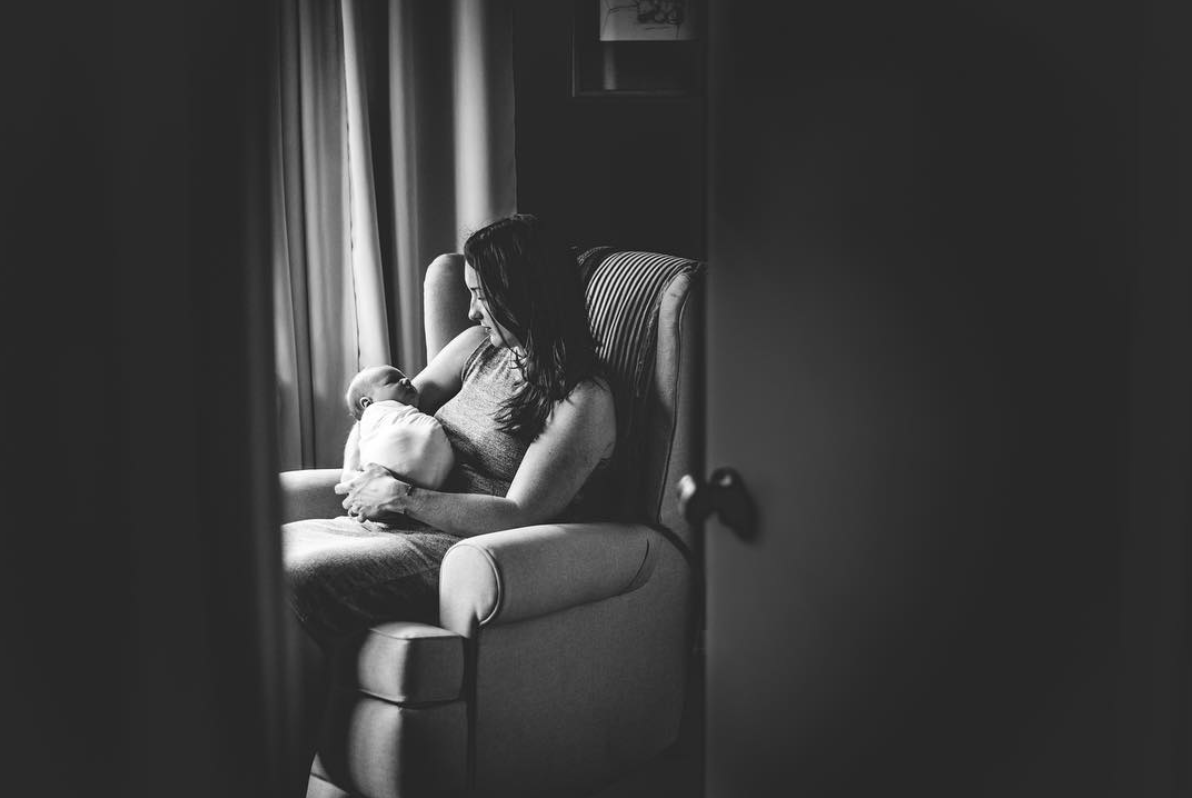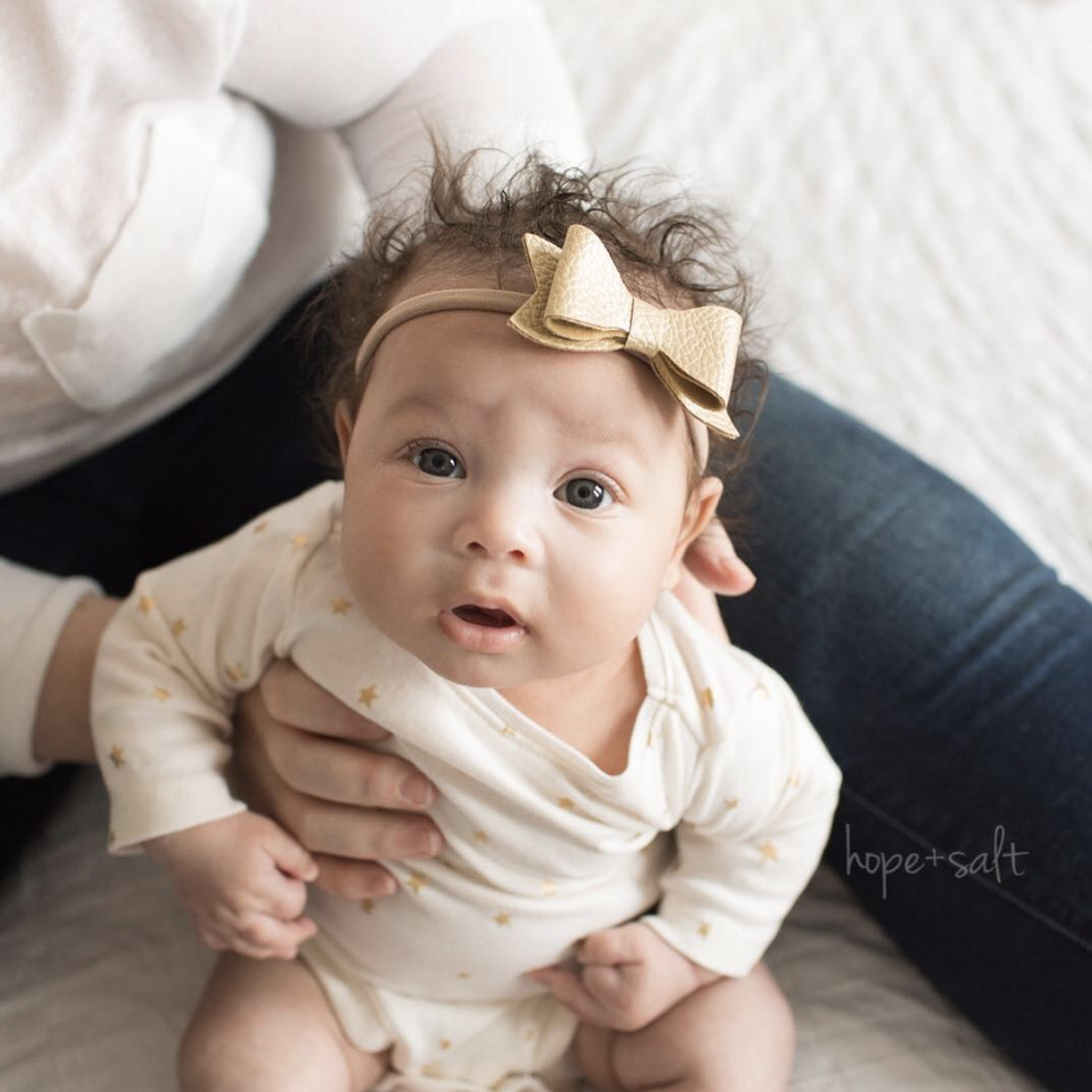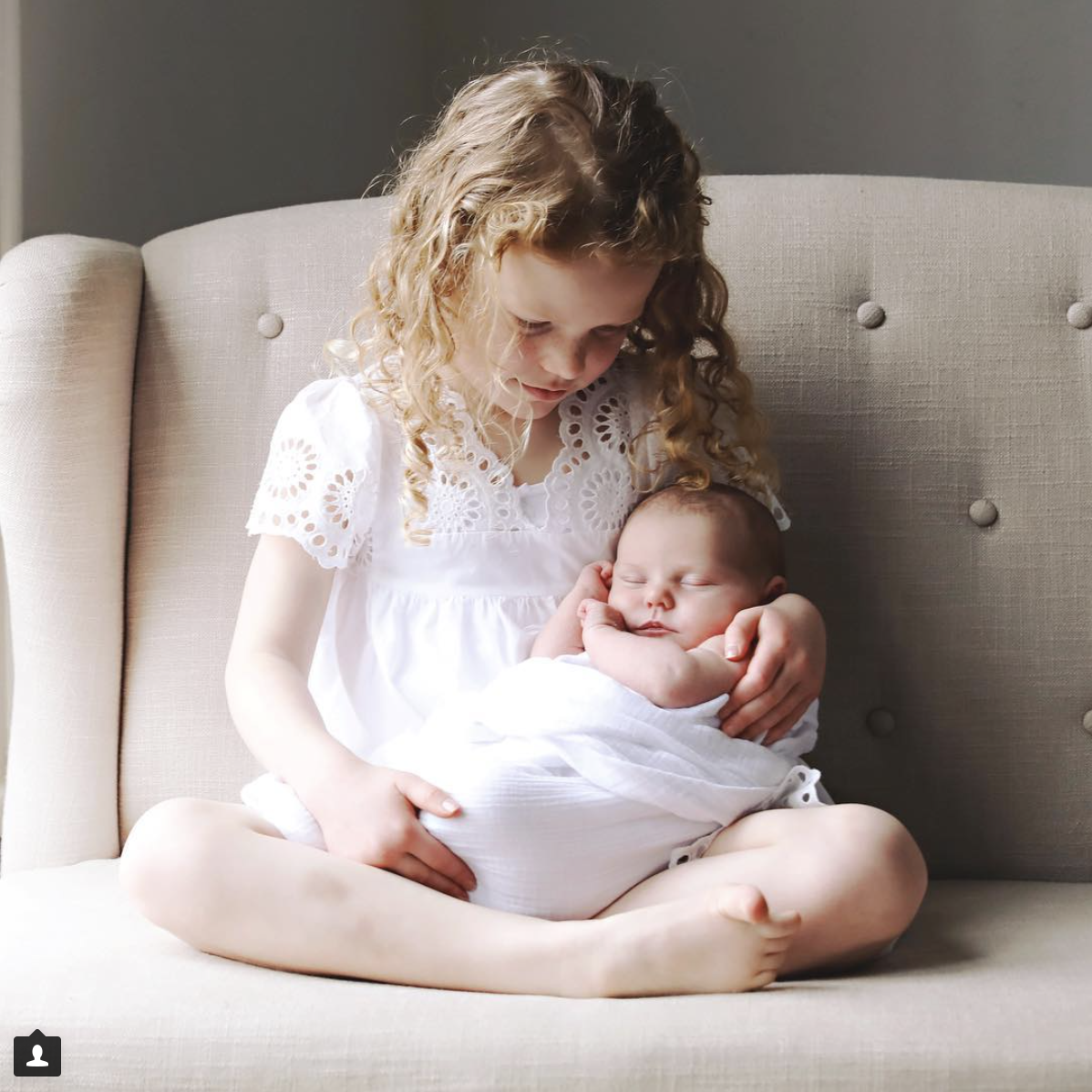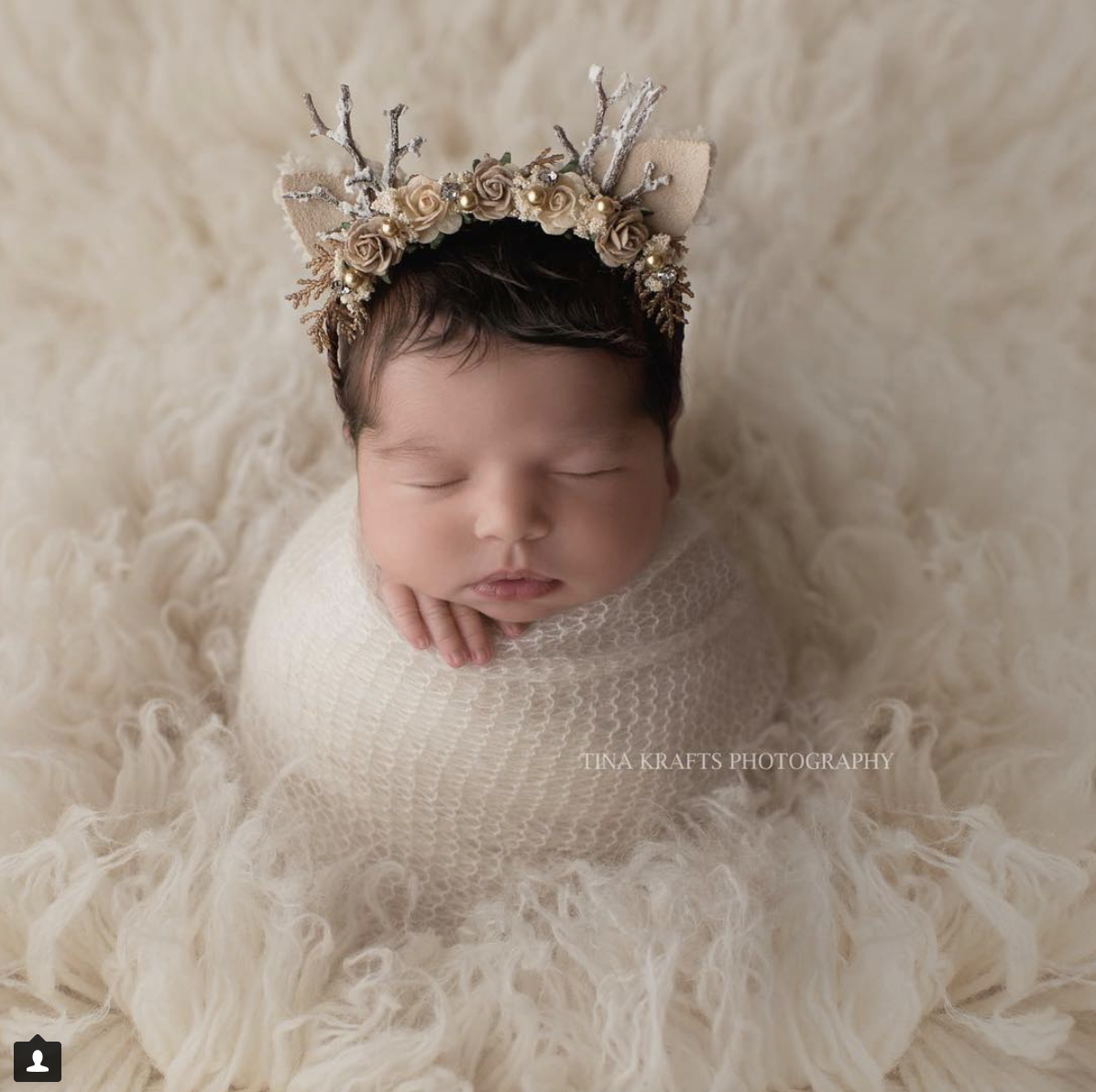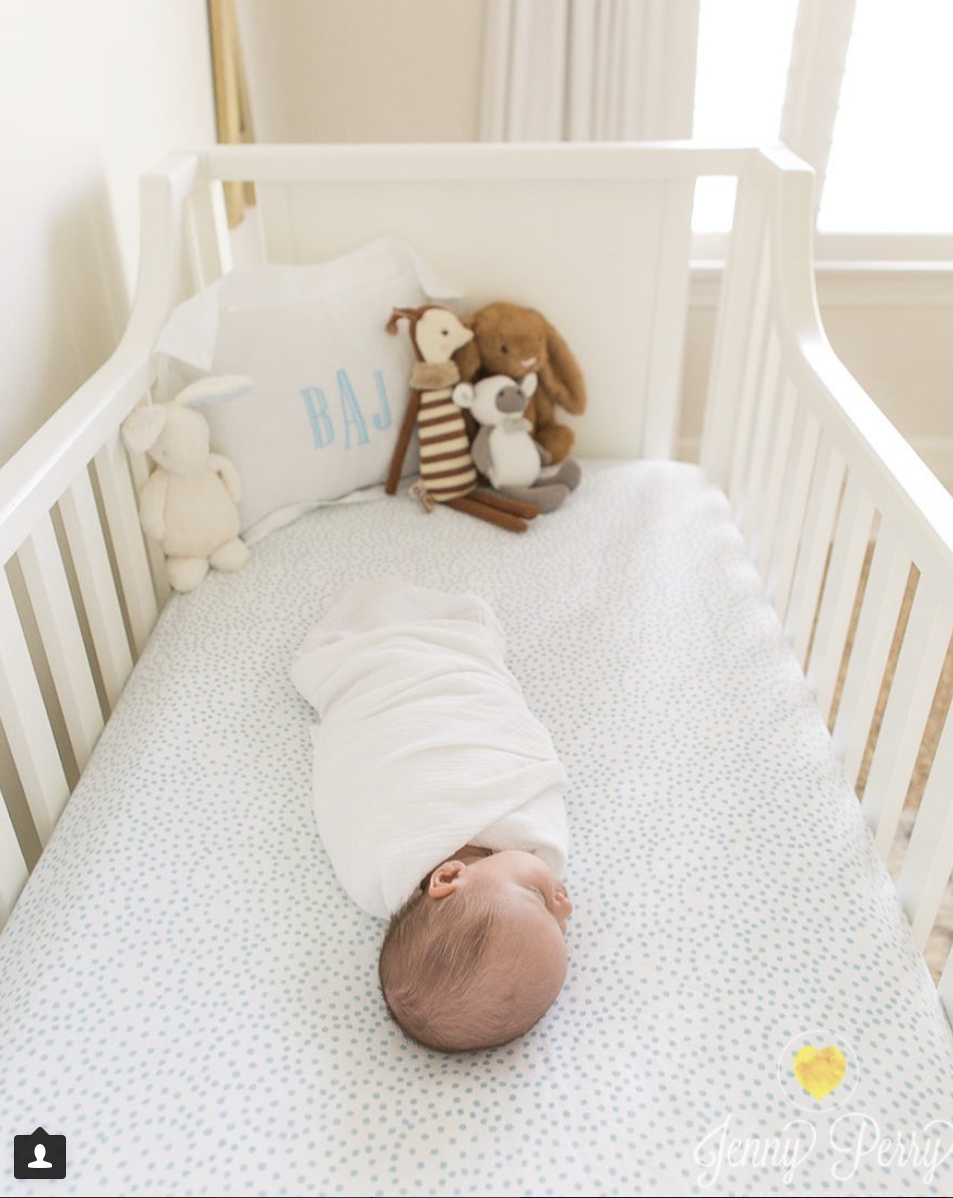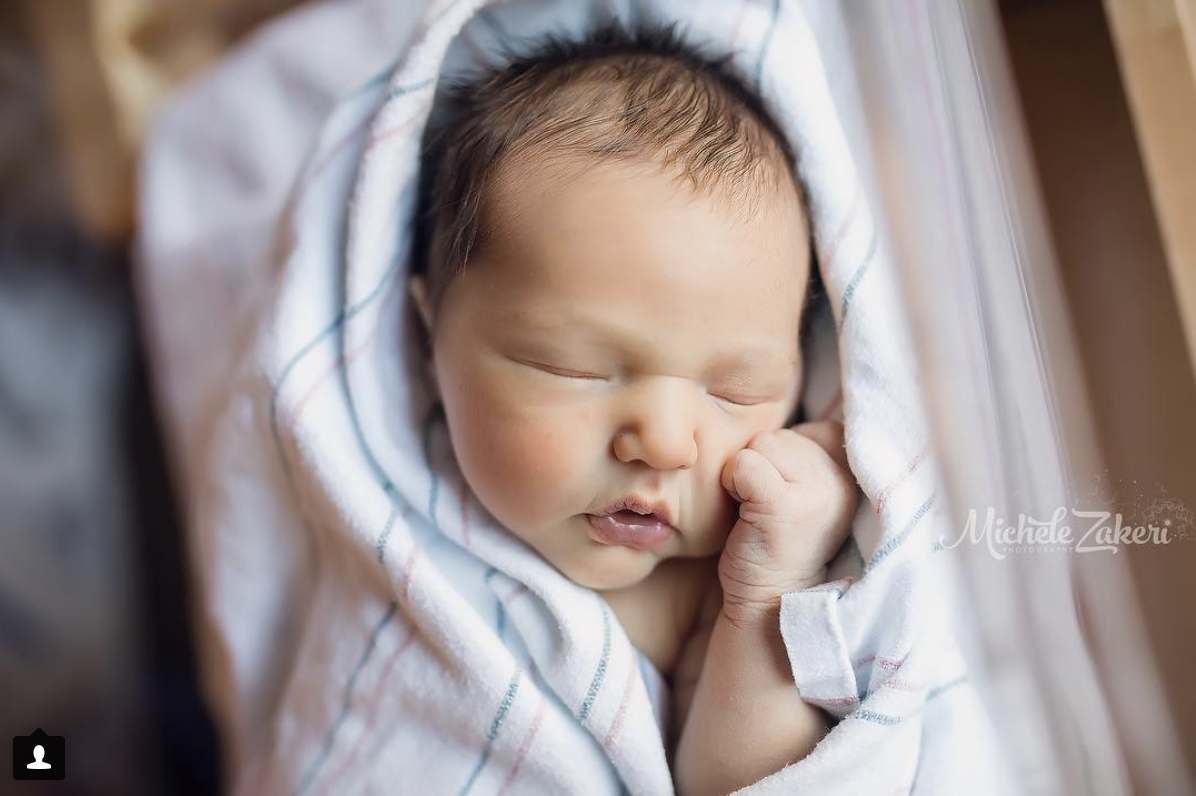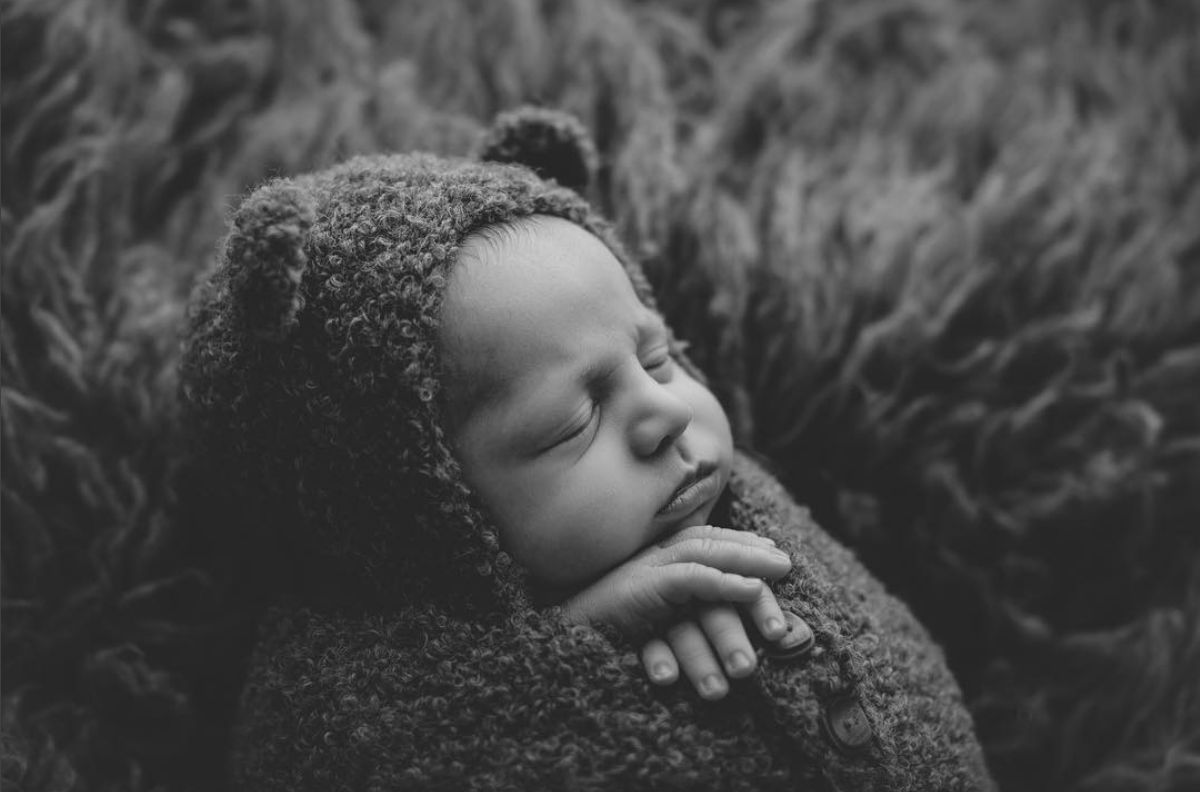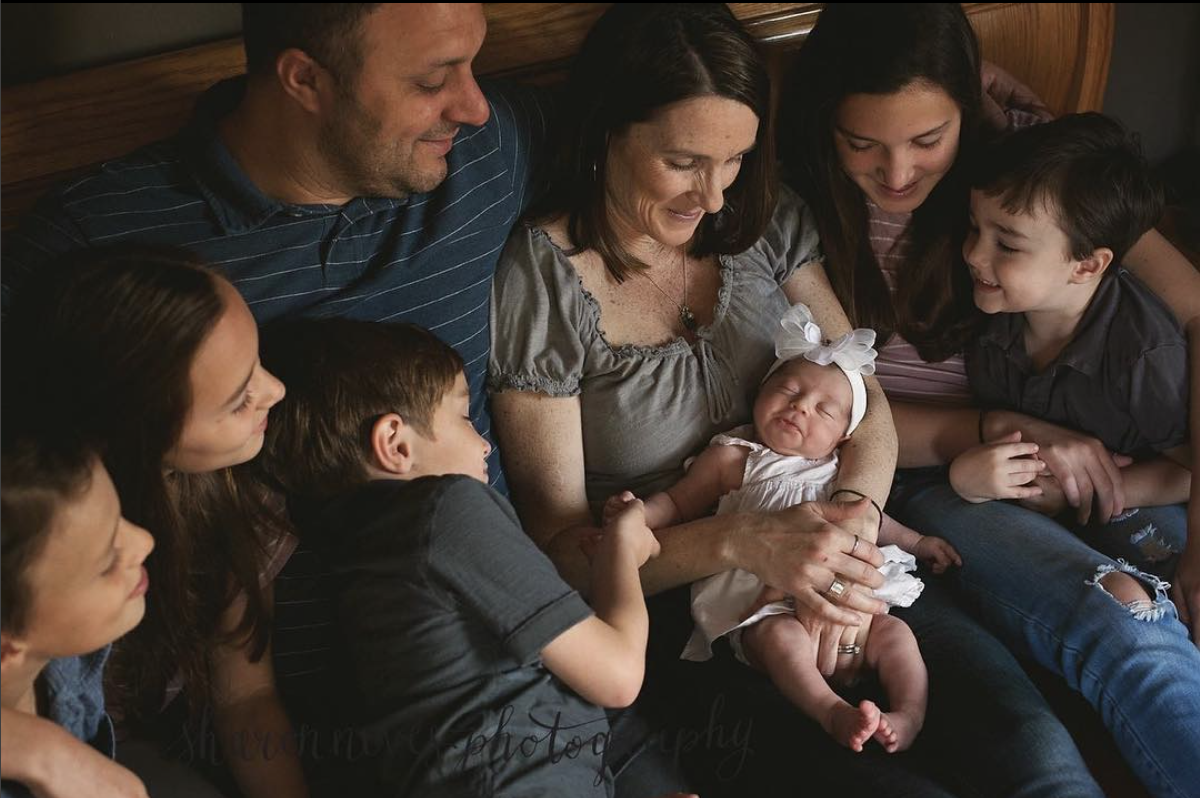 Save