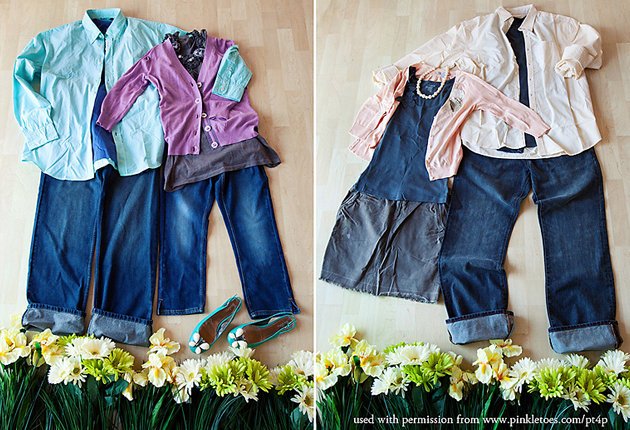 22 Jun

Summer Fashion Guide

Looking for some inspiration on what to wear for your summer photography session? Here are some great ideas you can use as a launching point!  The key is to remember to add layers and texture.
For couples: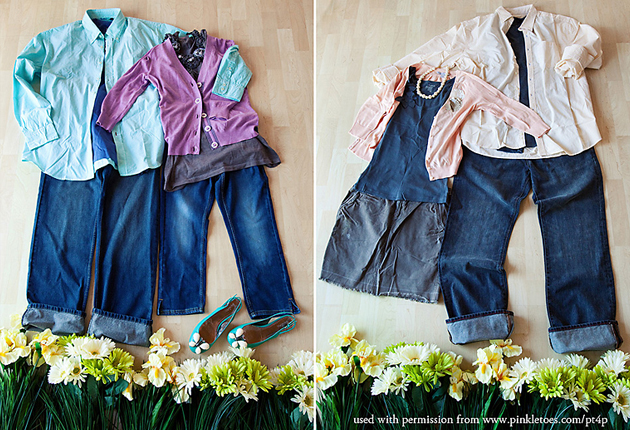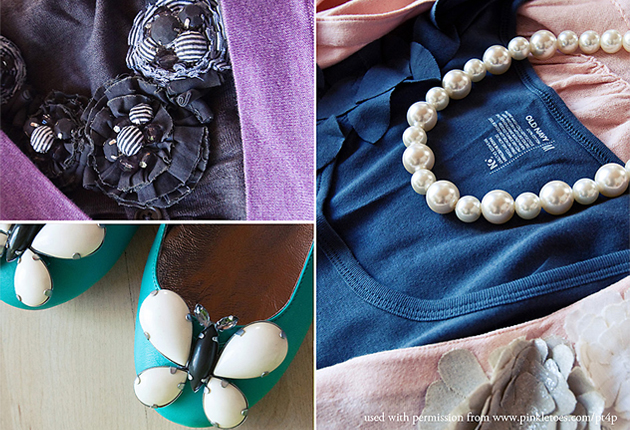 For families: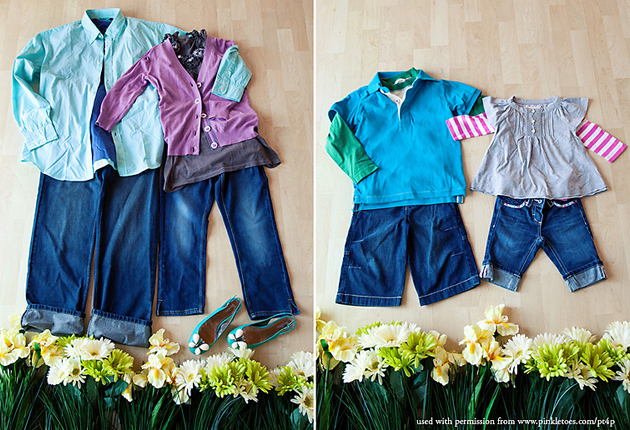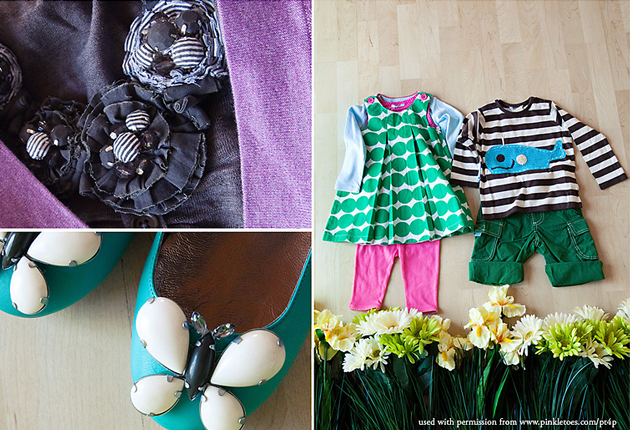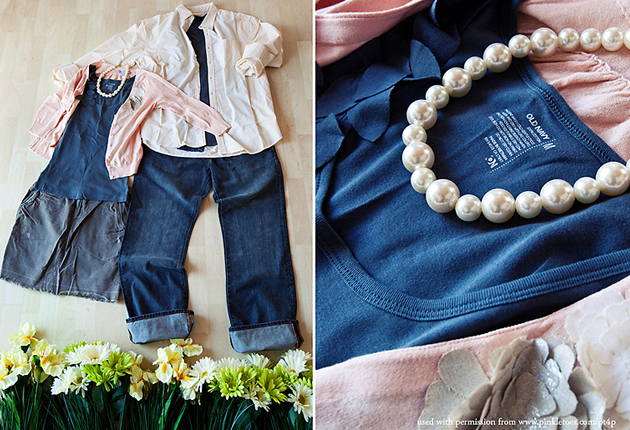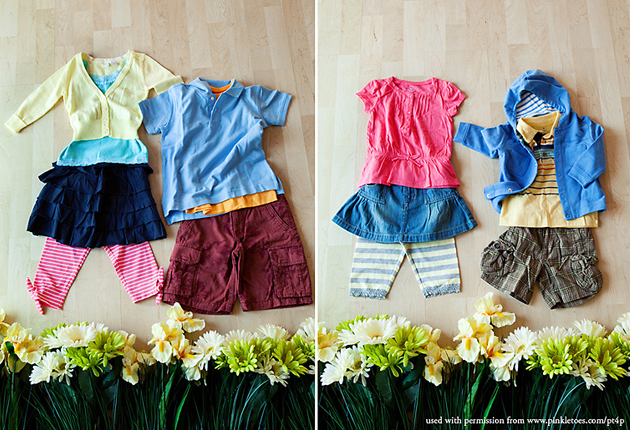 For children: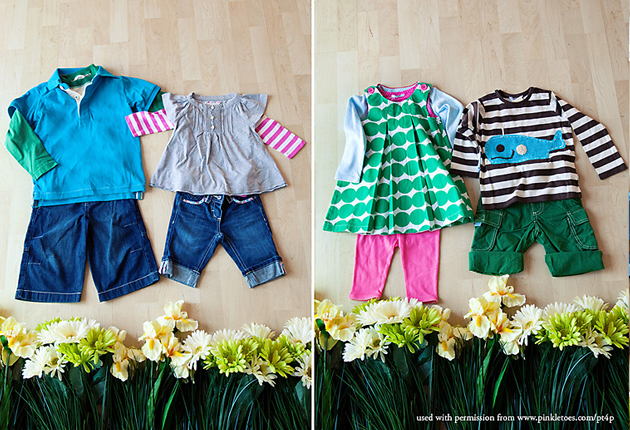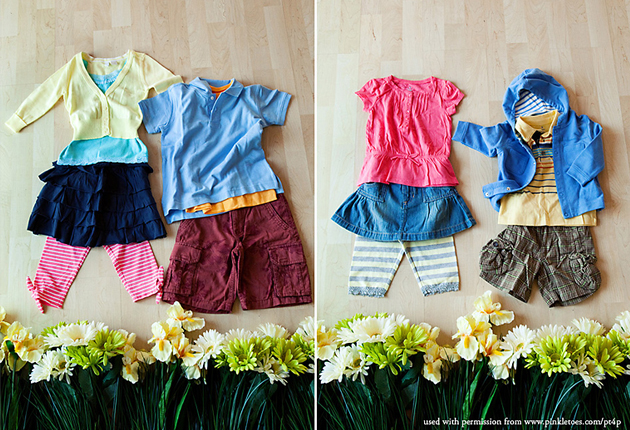 For expecting parents: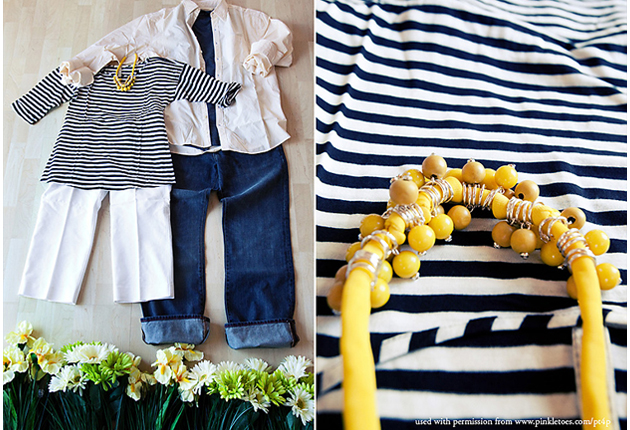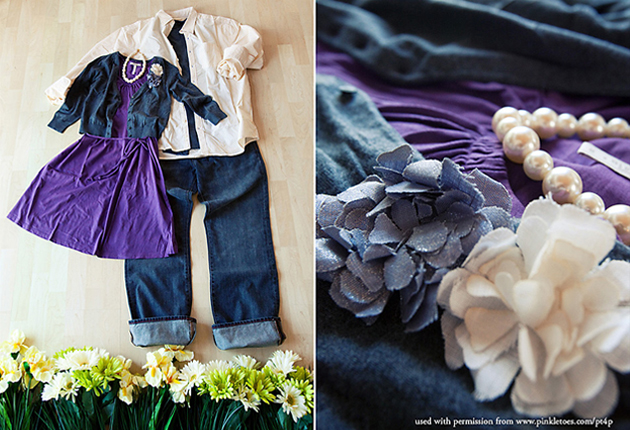 I hope that gets your creative juices flowing! Remember – just choose coordinating colors and go from there. Photographers know there is so much more to you than khakis and a white t-shirt!