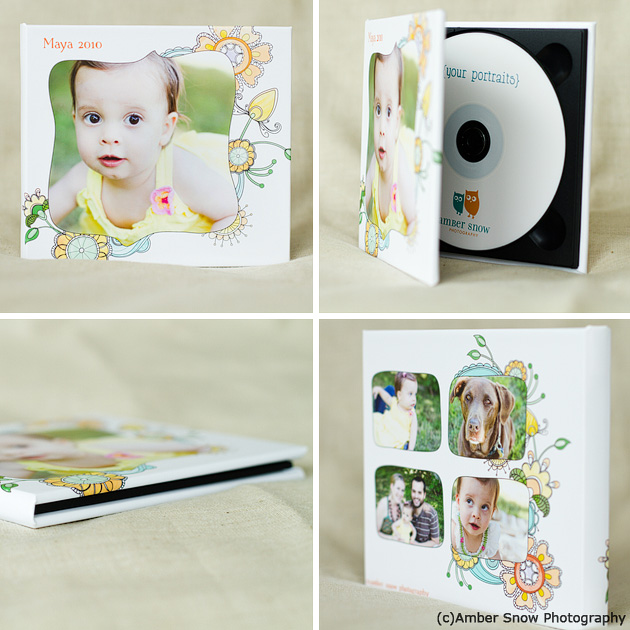 05 Jul

Creating Heirlooms With Your Portraits

Many photographers are now offering high-resolution, digital files to their clients. Digital files are great to have for archiving purposes, to share with friends and family on the web, and to reprint from in the future. If you do choose to make prints on your own, it's important to ask your photographer for their printing lab recommendations. Different labs vary greatly in printing quality, and while the drugstore down the road may be convenient, it's probably not the best choice for your treasured photographs. You may even want an extra copy to give as a gift, because when they look this cute, it's hard to keep it for just yourself!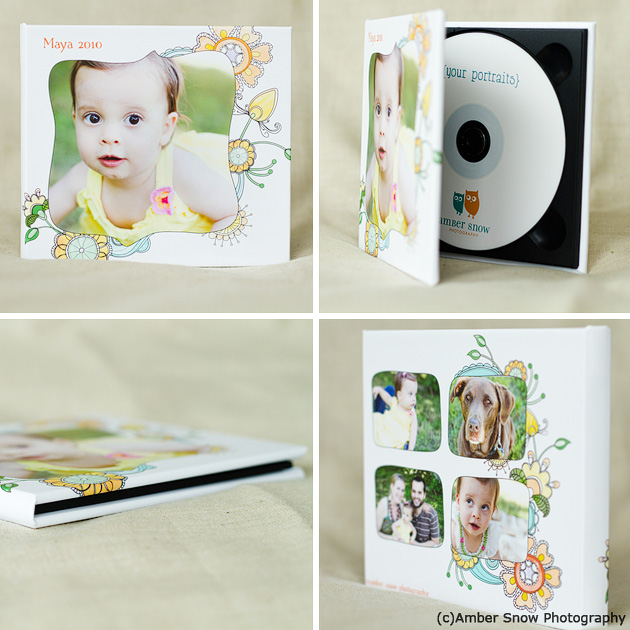 While the digital files are nice, the real beauty is the album. This is the kind of product that isn't just a product. It becomes a family heirloom, a piece of art. It will passed down and these moments will be remembered forever. Printed on thick, photographic pages, these albums will last for years and are a great way to showcase your portraits. Your photographer uses specialty companies that only serve photographers, and they are beyond compare. Made of the highest quality materials (and sometimes even made by hand), these albums are unique and different from anything you could find at a local store.