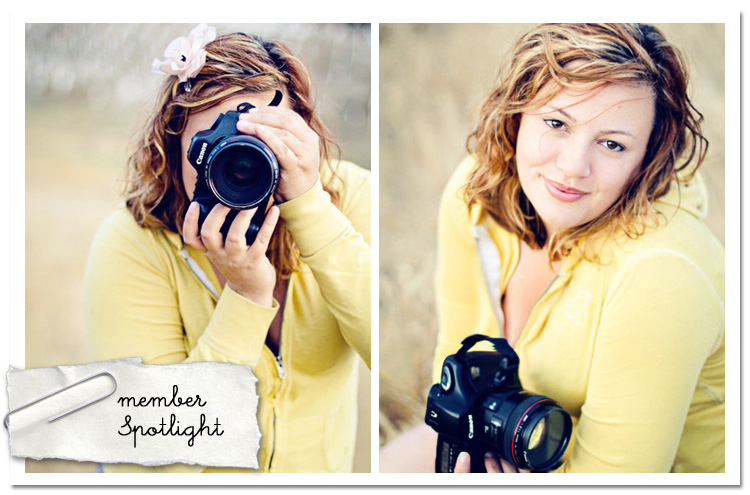 21 Jul

NAPCP Member Spotlight: Andrea Halsey

This month, we're thrilled to feature one of our favorite faces on NAPCP as our member spotlight! Our members love her because of how passionate she is about our craft and our community. In our member spotlight this month, Andrea Halsey shares a glimpse into her crystal ball as well as simple tips on her favorite topic, 'enhancing the client experience'.
Whether your client experience calls for gorgeous templates to create beautiful gifts or access to time-saving apps, look no further than The Designer Concept, this month's vendor partner. The brainchild of Andrea Halsey, The Designer Concept is gifting away an awesome new iPad app to two lucky NAPCP members who follow us on Twitter and our new Facebook Fan page (see info below). So give us some love and enter to win.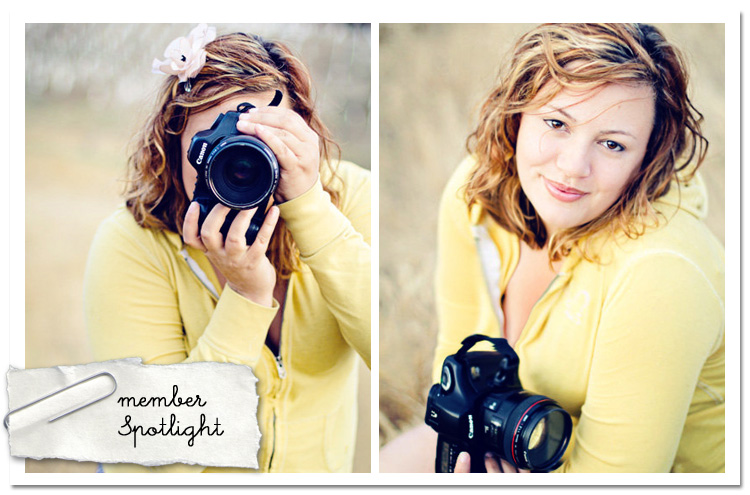 Andrea tells us: "We truly do have a unique part of the photography industry and my hopes and dreams are that we will together educate communities all over about what we do and why it is so important and worth the investment."
Q: Where do you see yourself and your business in 3 years?
In three years I hope to expand my business in my specialty areas by adding and training new associate photographers. I hope I will have a few more new employees, and *fingers crossed* a couple of other studio locations that I and my associates will photograph in! I also hope to further delve into my passion for teaching, sharing, and inspiring (and hopefully learn to overcome my nerves to do so!) *Tip of the Day* Thanks to my new friend Brandy Anderson, a glass of wine can do the trick!
Q: In 5 years?
I hesitate to even think that far! To think it was only three years ago when I started dreaming about owning my own photography business and making it into reality. It is hard to comprehend the possibilities in more than doubling that time. I never could have imagined where I would be today and the vastness of this wonderful industry we all share. To think that so many share this journey with me is both humbling and gratifying. One of my long term goals is to learn the magic of making more time by running an efficient business that can survive with or without me. Once I achieve this I have all kinds of plans for my kids, my family, my business, and my constant need to create and explore.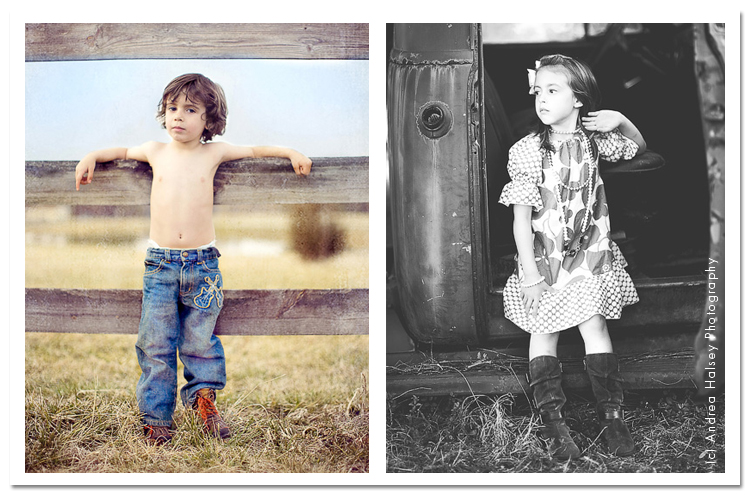 Q: How do you juggle it all? The photography business, the boutique design business, and your family…
This is something I am still learning day by day. I tend to have the urge to create (like most of us, I'm sure!) and that is truly the drive that keeps my businesses going. As for family, I have an amazing and supportive husband who doesn't mind doing the dishes or folding clothes. I think it would be impossible to do what I do without him.
Q: What is your typical daily schedule like?
I work full time Monday – Thursday (and sometimes Saturdays) so in the mornings I bring the kids with me to the studio. I usually just straighten up and organize client work while the kids have snack and wait for the grandparents. Once the grands have them for the day and my assistant gets to the studio, we start working on designing and order fulfillment, sorting client work, and scheduling for the next photo shoot or meeting. I tend to limit my sessions 1-2 per week and we spend the rest of the week consulting, proofing, designing, ordering, and packaging. Somewhere in between I work on new marketing and design ideas and apply them to my own business, and eventually apply them to The Designer Concept.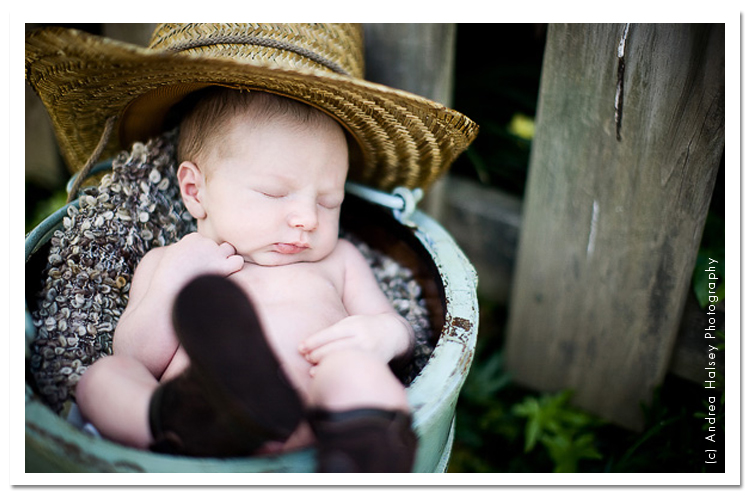 Q: We love all of the little client gifts you create. Can you share some of your favorites?
Gifting is definitely my weakness. I love finding unique ways to treat my clients. More than often I will gift a mini accordion album (using this template to easily put them together) but sometimes I am able to get a really special gift. My favorite being these handmade door signs for children to hang on their door. I have a custom stamp on the back letting them know who gifted the piece to them and my hope is that they will think of me whenever they catch a glimpse. Another of my favorite gift ideas is a custom made name puzzle for toddlers or these handmade wooden toys. I think sometimes it is important to give a gift that isn't photo-related, as it brings a personal and endearing connection between myself and the family I am working with.
Q: Tell us about your philosophy behind the Client Experience.
Oh wow, definitely my favorite subject! My philosophy has not always been so apparent to me. I have made some mistakes in the past but have become the better for it. I want every client to walk away having had an enjoyable experience and with far more than just some good photographs, and this truly starts from the beginning and follows through to the end. I want to be a lifetime photographer for my clients and make it easy for them to come back again and again. I think starting with this mindset the rest of the client experience falls into place.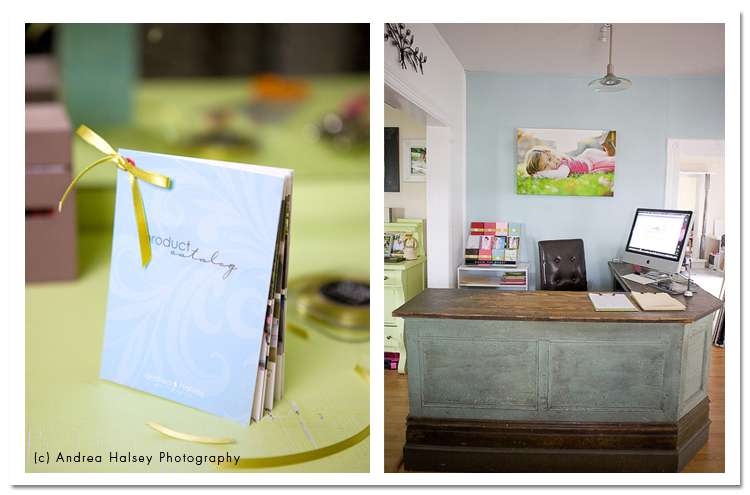 Q: We love all of the products you design for other clients. What has been some of your customer's favorites?
By far, my client's favorite finished pieces are my albums. I think equally loved are the Image Boxes for their versatility.
,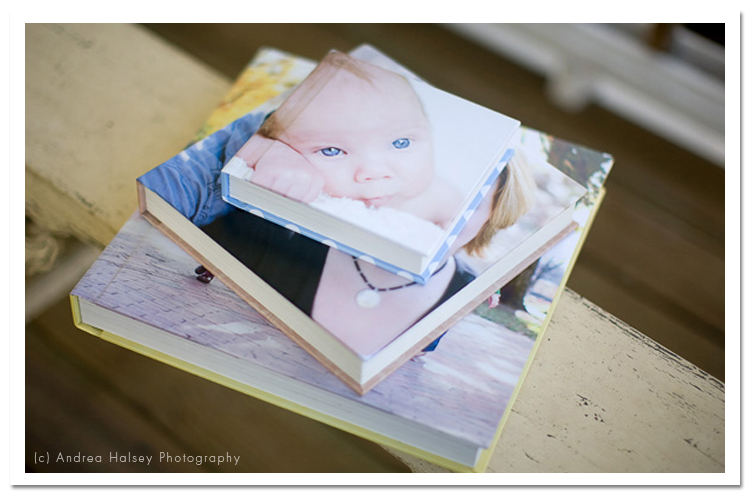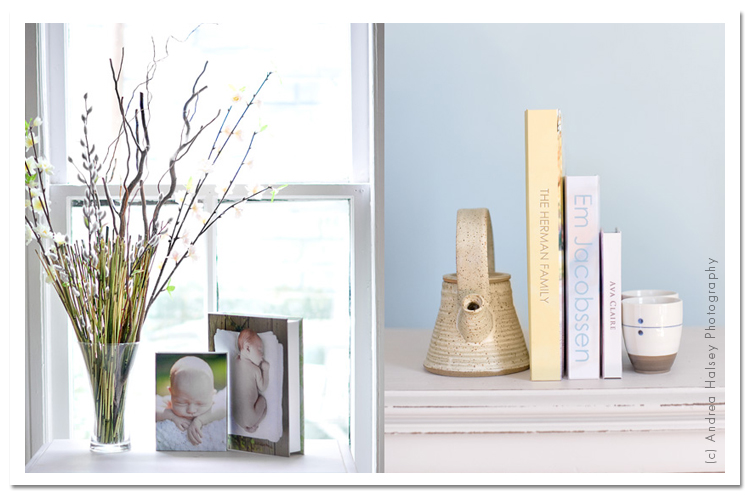 Q: Tell us about the Designer Concept.
This is where I get to share all of my studio's design work, ideas, and strategies. I take a lot of the themes from personal experience and ask myself how can I make this better? and then bring it to life. Most of the templates I create have all been put to practice in my own studio, and when I know they are great ideas and work for me, I want to share them with everyone! For example, one theme behind TDC started like this: I am big on creating custom designs for each client, but early on found it was daunting for clients to show them a blank canvas and ask them what they wanted. I realized this isn't their job, it is my job! So I asked myself how can I make this better? How can I both show my clients an example of what they will receive while also customizing their experience? And that is when I started designing all-in-one templates. I would create a single template for a product that has countless design options, get a sample made of a general design, and show the sample to my client. I would let them know I would customize the design based off of the images they chose. Once the images are chosen, it would literally take me 15 minutes to have a complete design ready using these templates. When I knew I had something worth sharing, I started The Designer Concept. In the future I hope The Designer Concept will expand beyond just the templates I create, but a place where I can share all aspects of my photography business and ideas.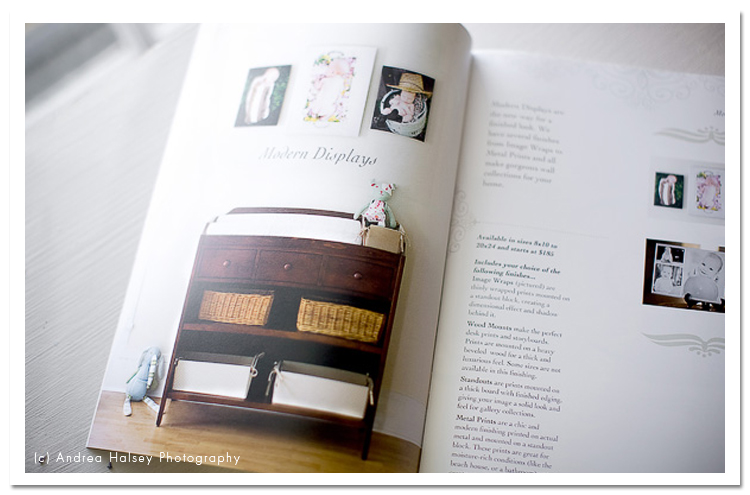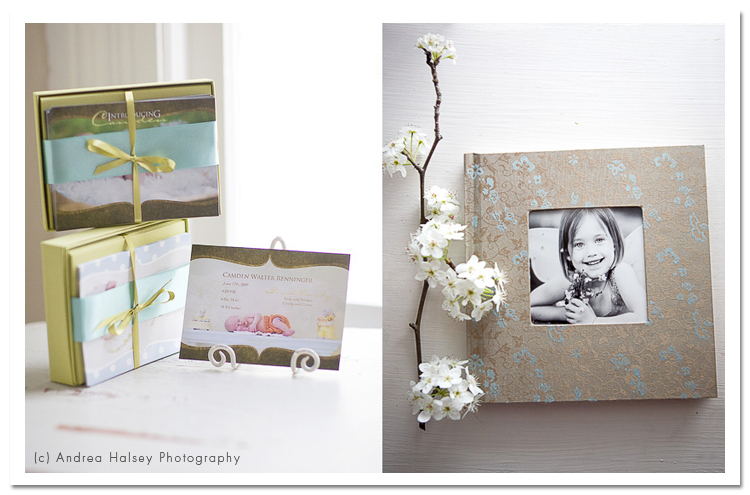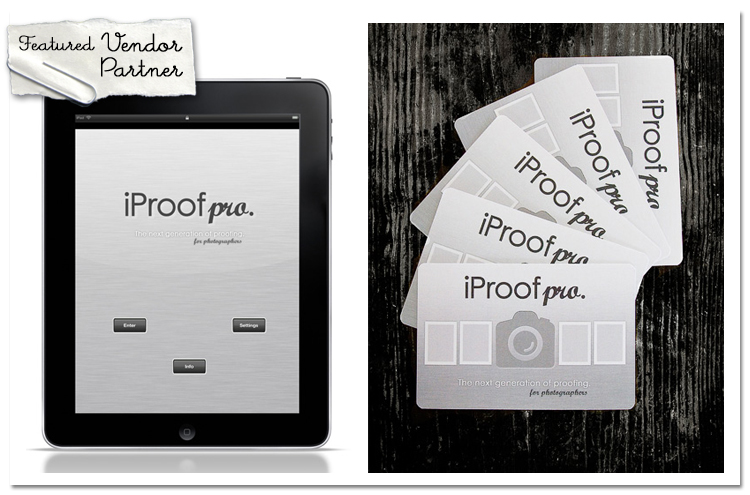 The next generation of in-person proofing for photographers. This application combined with the beautiful display and sleek design of the iPad makes the perfect combination to replace printed proofs forever. Use this app for that personal touch when presenting your photos to your client. Easily portable to meet in-home, at the studio, or on the go.
NAPCP members and other photographers can quickly and easily learn about iProofpro here.
Bonus TODAY: iProofpro is giving 2 lucky winners their revolutionary new app! Replace paper proofs and wow your clients….just in time for the busy fall season! There are 2 ways to win:
You must be following us on Twitter or "like" our NEW Facebook Page.
You must send out the following tweet: I want to WIN an iProofpro app @napcp_tweets because… (and fill in the rest) OR Post on your facebook page: I want to WIN an iProofpro app with @NAPCP (National Association of Professional Child Photographers) because…. (and fill in the rest)
Deadline:  TODAY, 7/21 at 11:59 EST.
The 2 Winners will be announced this Thursday on our new facebook page and on twitter!
To get to know our wonderful moderator Andrea better, members – please visit our forum.