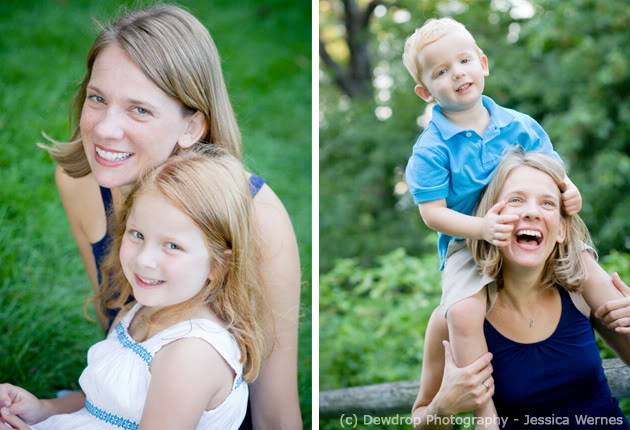 16 Aug

The Psychology of Your Photography Session

You've finally reserved a date with the greatest child photographer in your area and you've waited weeks for the date to finally arrive. You've shopped for days for those perfectly coordinating outfits for your little munchkins. You've carefully protected your children for the last two weeks ensuring that they don't trip or fall anywhere–lest they have a scraped knee or scratch for their very special photography session. You want everything to go perfectly and now you're completely…totally…S.T.R.E.S.S.E.D!
You're fearful that the first thing they'll do in their new outfits is jump into a mud puddle. You're worried you'll be late…or what if it rains?? And as you hear your children engaging in World War III over a sock in the other room, you think, "they'll never pose for a picture together".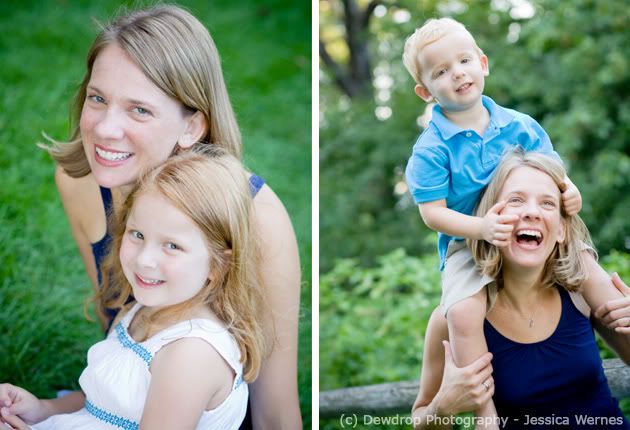 Relax. Here are a few tips that will help your photography session go smoothly.
1. Tell your children what to expect: I tell all of my clients that my sessions are relaxed and casual. I tell them to tell their children that I'm coming over to play and take pictures and that they can expect to sing silly songs and engage in tickle-fights.
2. Make sure Dad is on-board: If Dad is not looking forward to your photography session (he might be missing a morning of golf with the guys after all) the kids won't be looking forward to it either. Having everyone's enthusiasm for your session makes things go much more smoothly.
3. Remember that kids are kids: Child photographers have experience working with all ages of children and many different personalities. They won't be phased by a minor meltdown or a typical power-struggle. As parents, we all feel a responsibility to make sure our child's behavior is acceptable. Your photography session is probably not a great time enforce strict discipline on negative behavior, however, it is a great time to encourage and praise good behavior.
4. Take a step back: Allow your photographer to connect and interact with your child and if it's appropriate, step far enough away that you won't be a distraction to your child. Kids often feel as though they're performing for Mom and Dad at a session and this can be stressful to them. When Mom and Dad take a step back, I often see the child's natural side appear. This makes for wonderful and truly genuine portraits of your children.
5. Prepare: Allay your fears by thinking ahead. Bring along a change of clothes if your worried you child will get dirty. Bring snacks that won't stain such as water, green grapes, and fruit snacks.
6. Relax and stay positive: If you're stressed, your children will sense it. For some children, this becomes an opportunity for them to push buttons. If you think there's no way your children will pose for a photograph together, they probably won't, but if you remain optimistic and encouraging, it probably will. I've found in many cases that subtle direction, like saying "whisper a silly secret to your sister" or "let's go sit on that bench" goes further than a direct request like "come sit next to your baby brother for a picture".
Enjoy your photography session and have fun with your family. The results will be evident in the images that grace your walls for years to come!