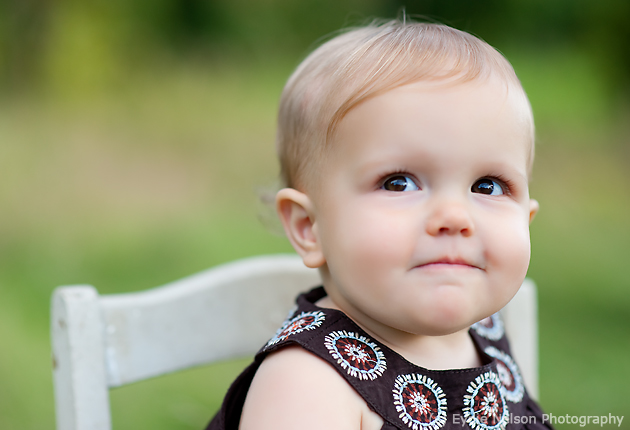 03 Nov

Miss Ellie…Session Share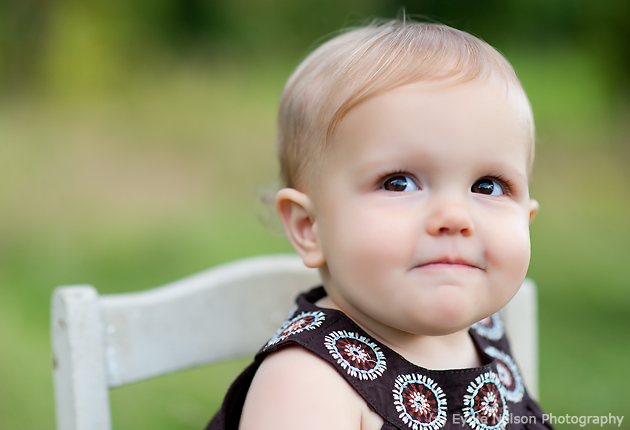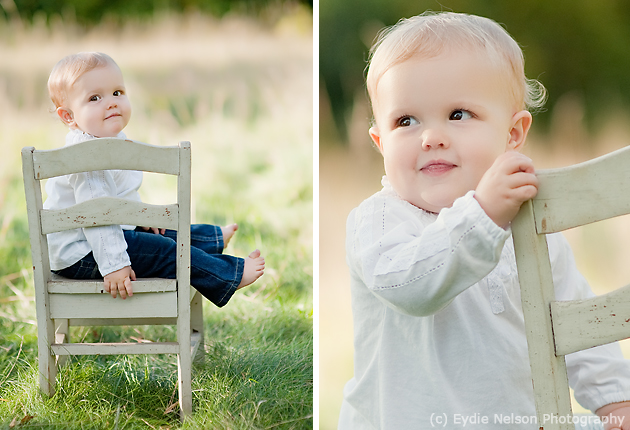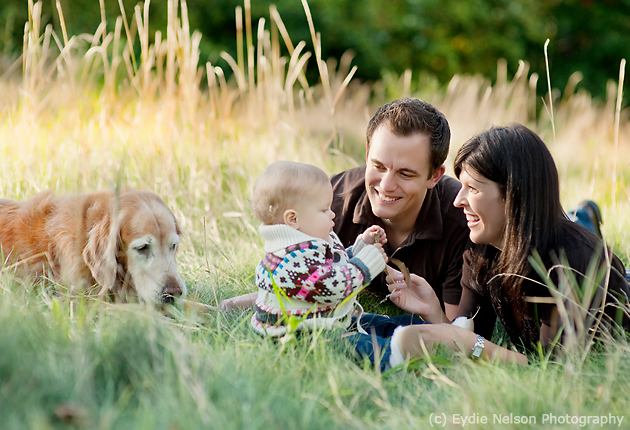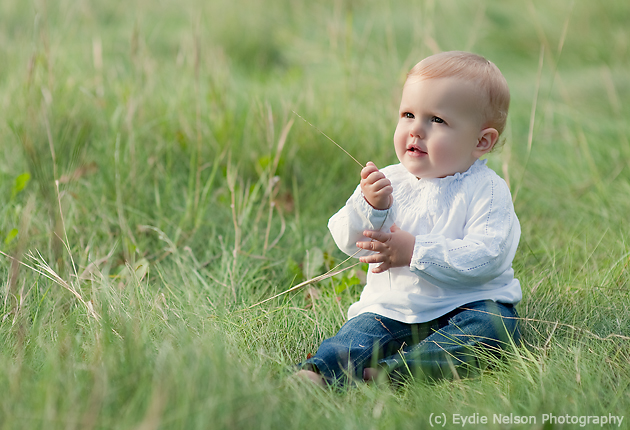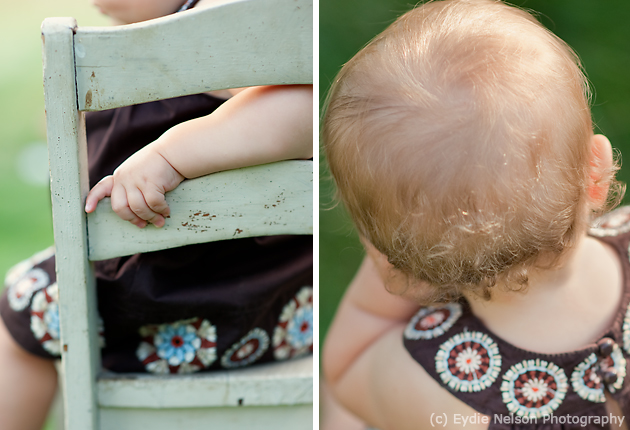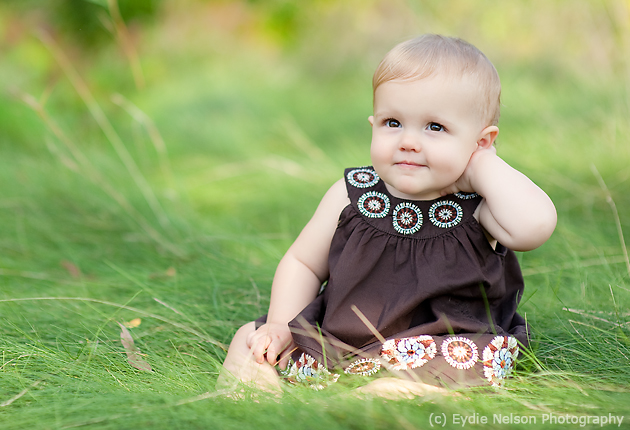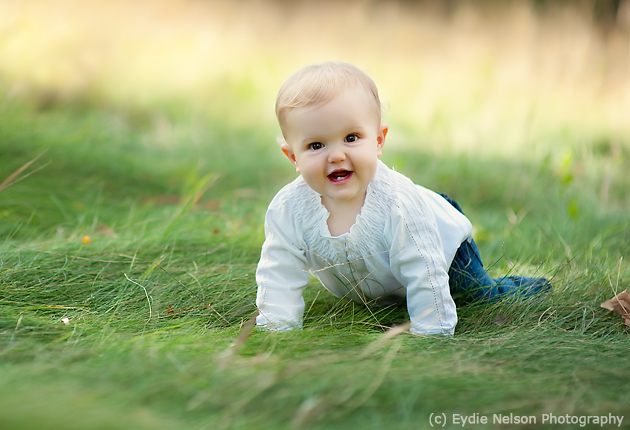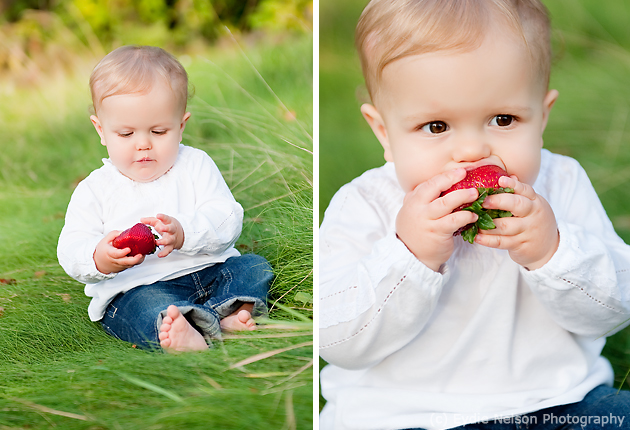 Inspiration: The excitement my client, Ellie's mom, expressed to me before our session.  She wanted Ellie's session to be perfect and it was.  Fall in Minnesota is the most wonderful time of the year…the colors are beautiful and the light is stunning. I am always inspired by the loveliness this time of the year can provide when photographing.
Favorite element: My little antique chair that I found at a junk store, lying in the grassy field that I love.
Biggest Challenge: The mosquitoes that were everywhere during our shoot!  I hated that they were landing on my little subject's face!
What Clients Said: "Thanks, Eydie!  We had so much fun and love the photos!  Thank you for all your patience with us!"
Photographers final words: With each photography session, think about something unique and different you can do to make your session extra special!  Even if it is something as small as a little strawberry, your clients will love a fun idea that gives them another sweet shot of their little one to choose from.