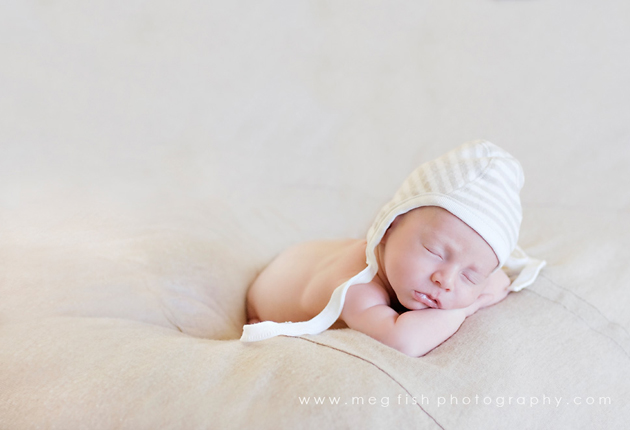 27 Dec

Session Share with Meg Fish!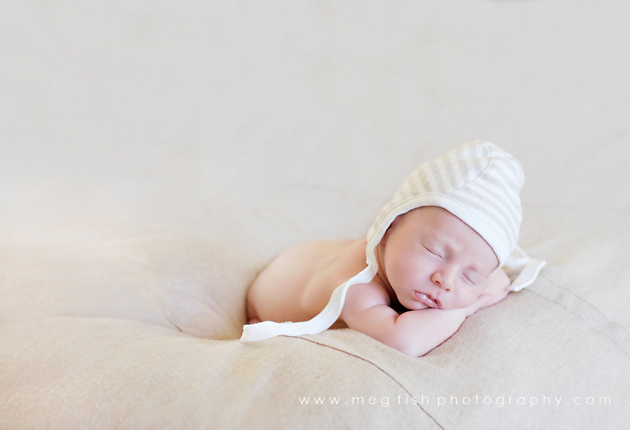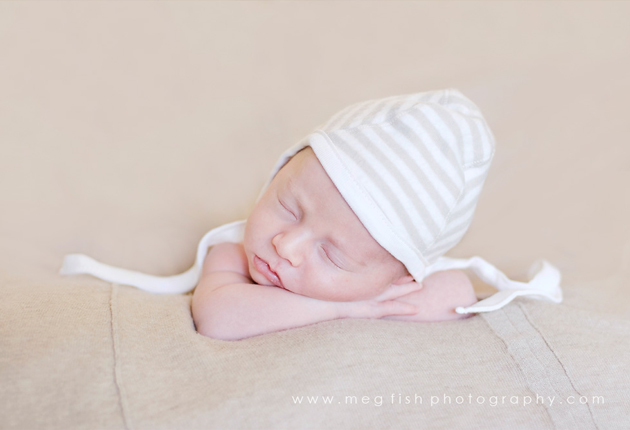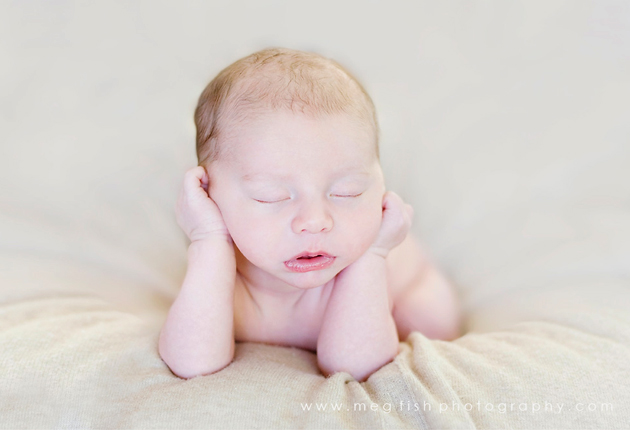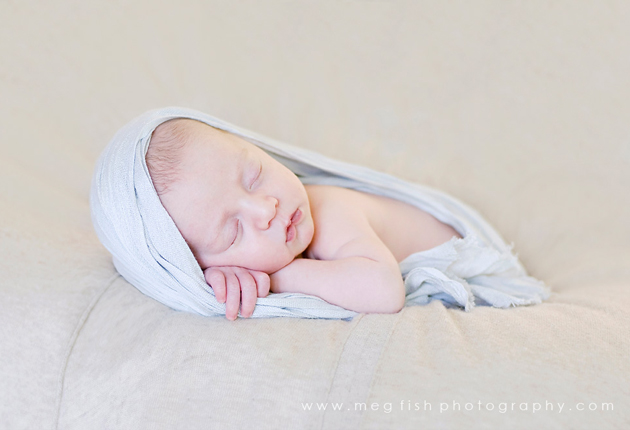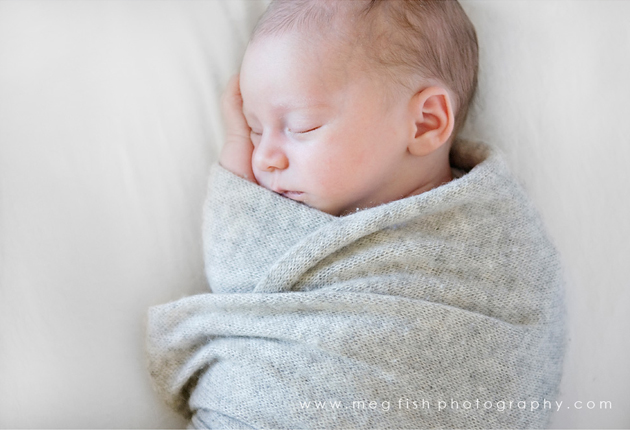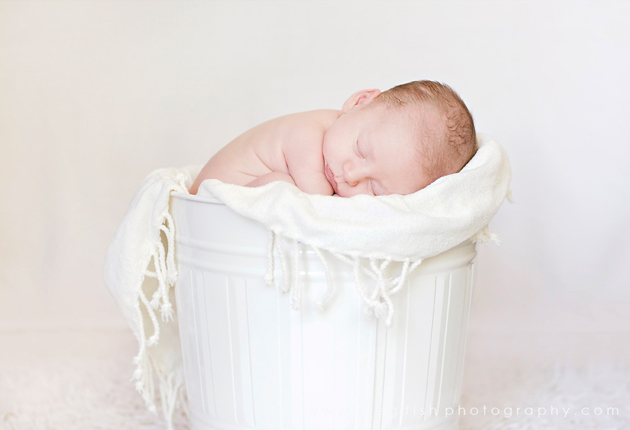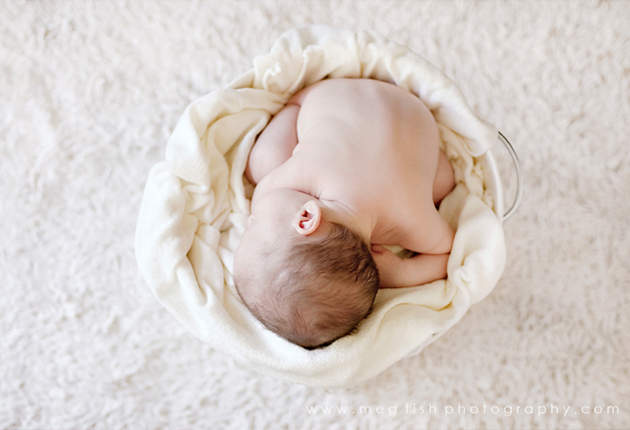 Inspiration: Anything beautiful, fashion blogs, my coffee table books, Martha Stewart Weddings, anything white or with sparkles… but for this session I used the striped hat for the first time!
Favorite Element: Newborn pouty lips just make my heart melt.
Biggest Challenge: Keeping the room warm because one whole wall was windows!

What Clients said?: "So you brought me to tears… The photos are gorgeous and beyond precious. Thank you!"
Photographer's final words: This session was an absolute joy, 2 hours of non-interrupted posing bliss.