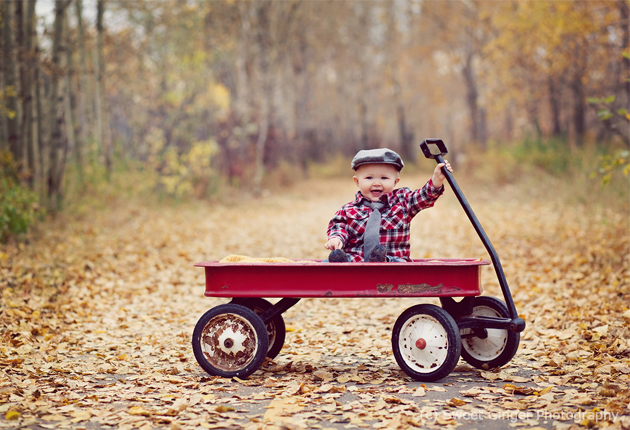 28 Dec

Fall Family | Session Share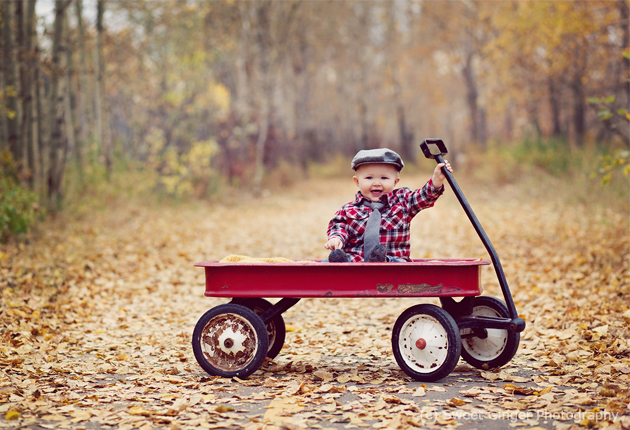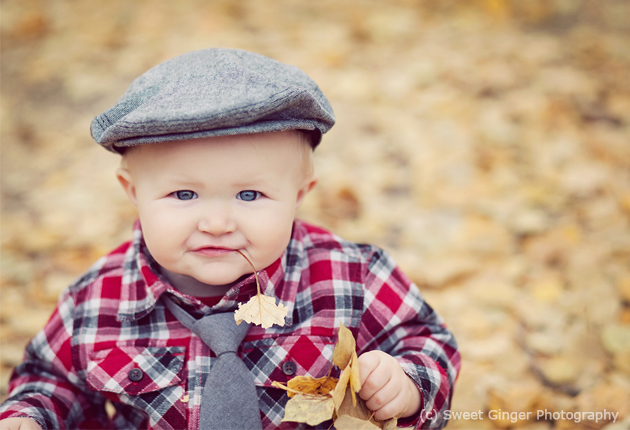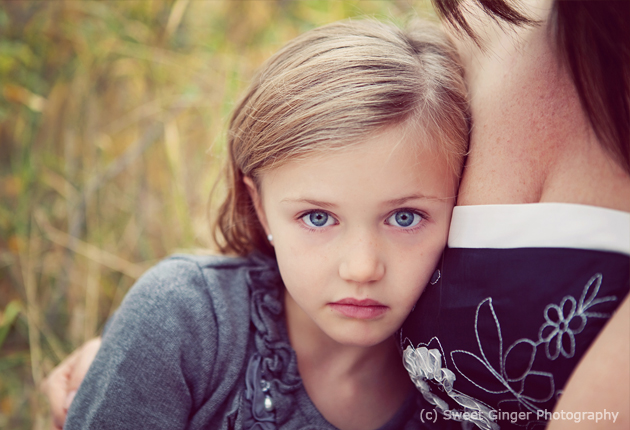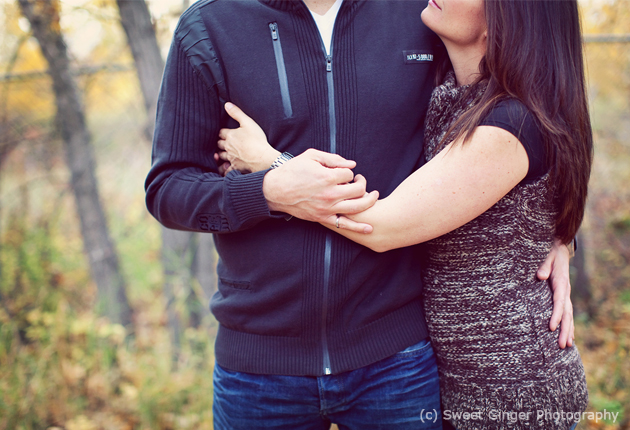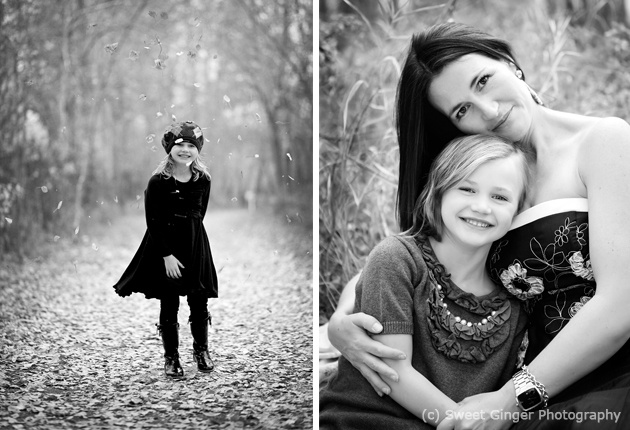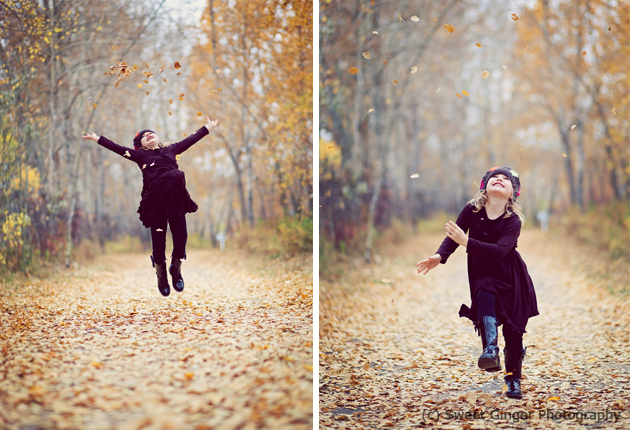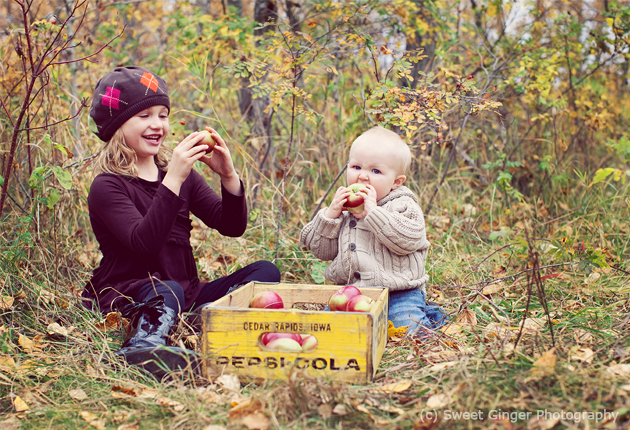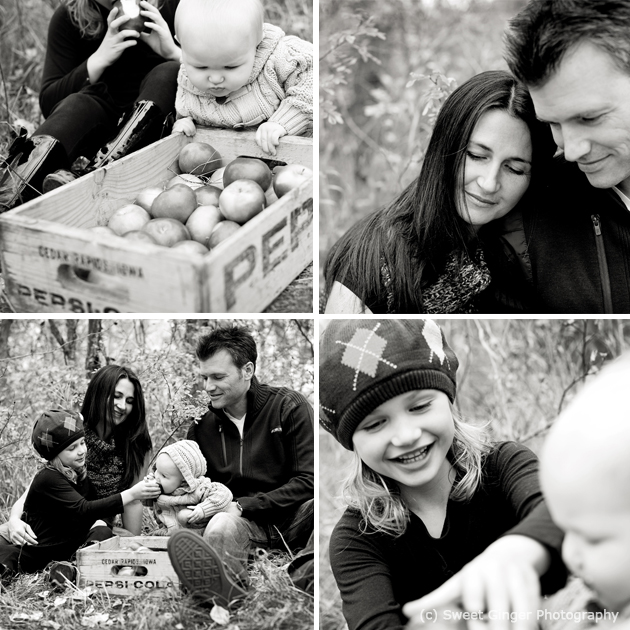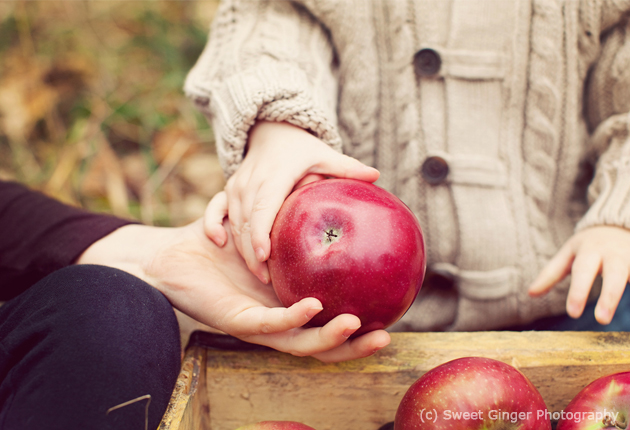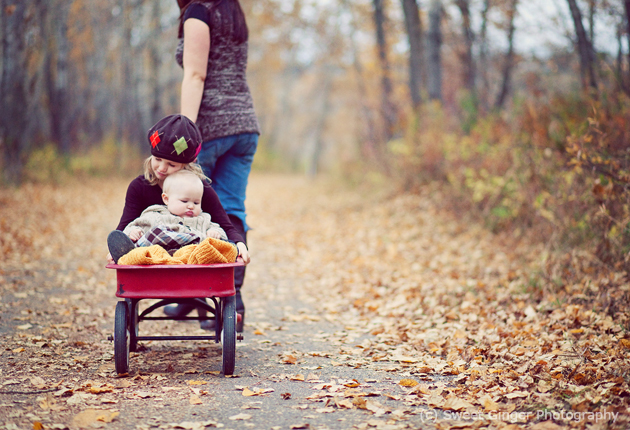 Inspiration: The inspiration began with the idea of a tea party in the woods. The location was chosen by the client and although I usually wouldn't head to a location on shoot day without seeing it first, in this case it was my brother and sister-in-law so I trusted they knew what I'd like. The leaves were absolutely amazing in this area, in full abundance and gorgeous colors, the perfect compliment to the tea party. And then of course I wanted to use the old red wagon with my nephew which I knew would look great against the rust colored leaves and would also hold him in place for a bit as he's always on the move!
Favorite Element: I just love the photos of my niece jumping in the air. Sometimes it can work for you and sometimes against you to know a client really well. In this case I think I was able to capture her true free spirit and I love the outcome of these series of photos.
Biggest Challenge: The location was just a small bike path and we had several people walking and cycling through our session. That's a normal occurrence for an on location photographer though.
What Client's Said?: They look great!
Photographer's Last Words: It's always a pleasure and honor to capture great family memories for my clients but even more special when I can do it for my family.