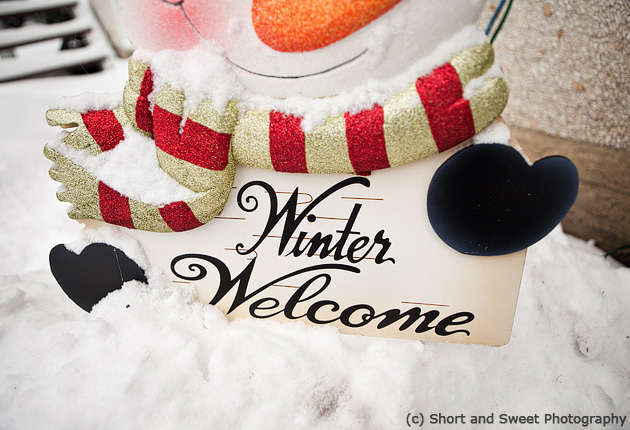 26 Jan

Family Session Share with Dana Pugh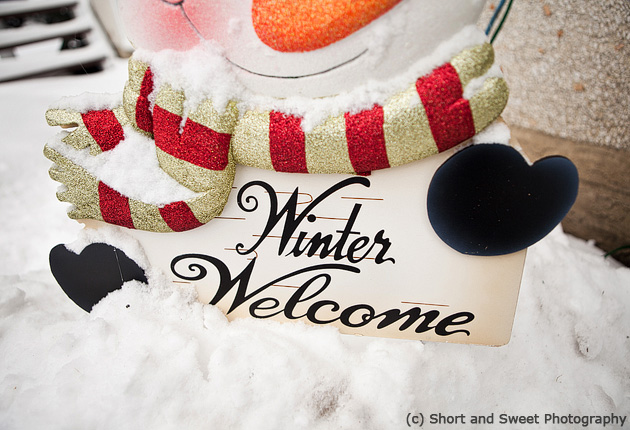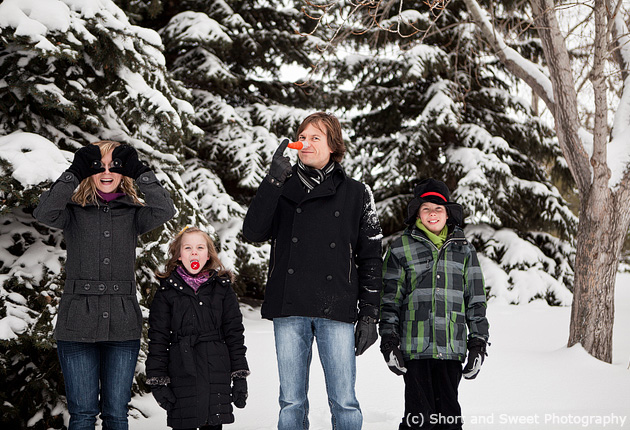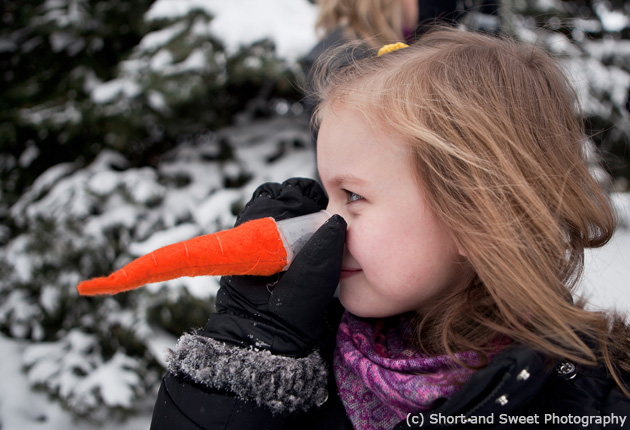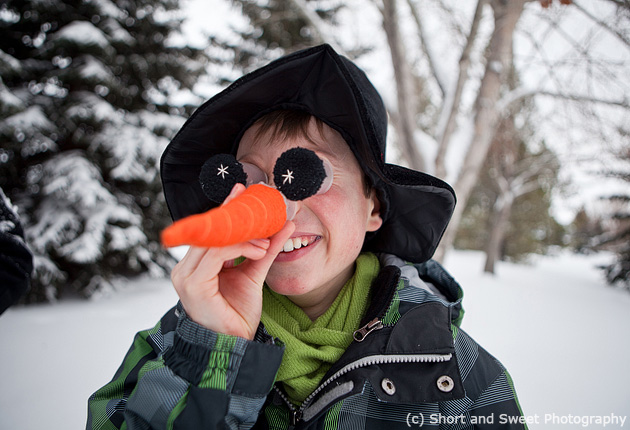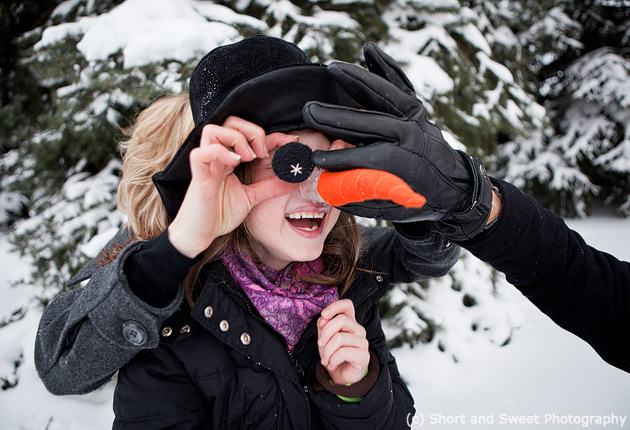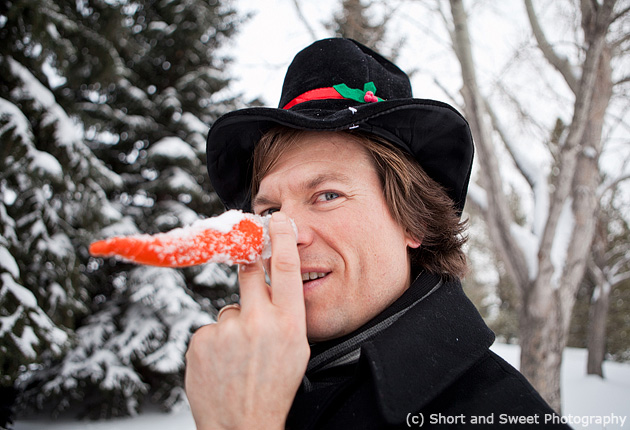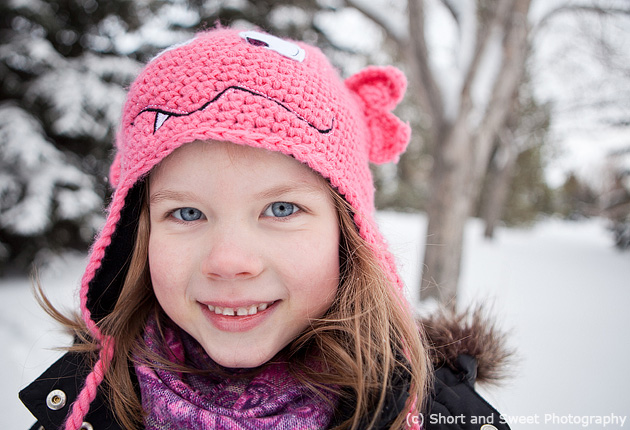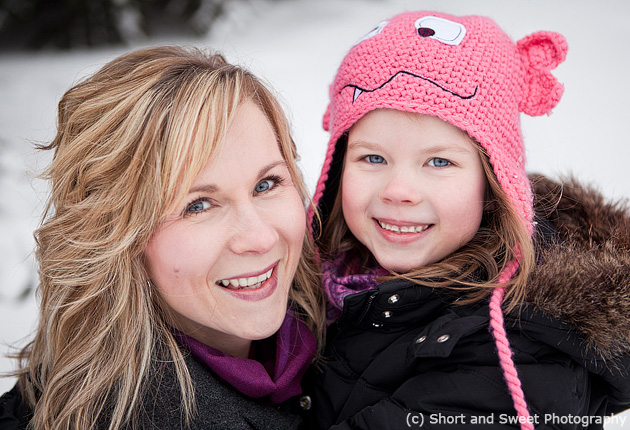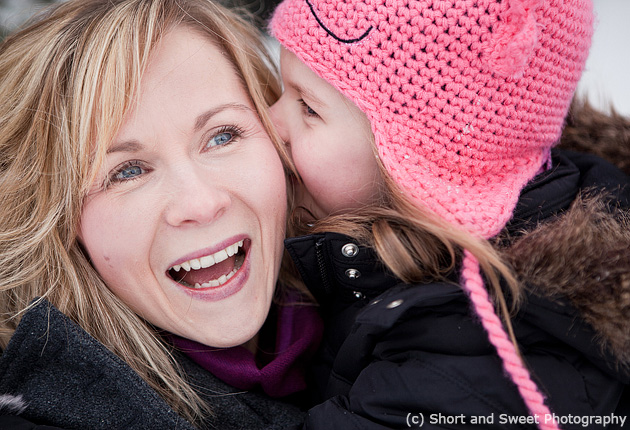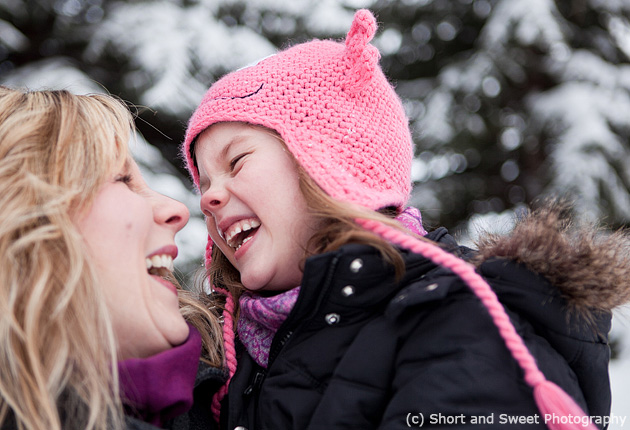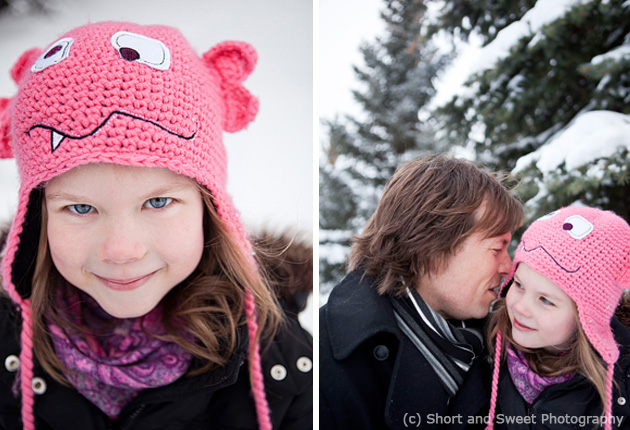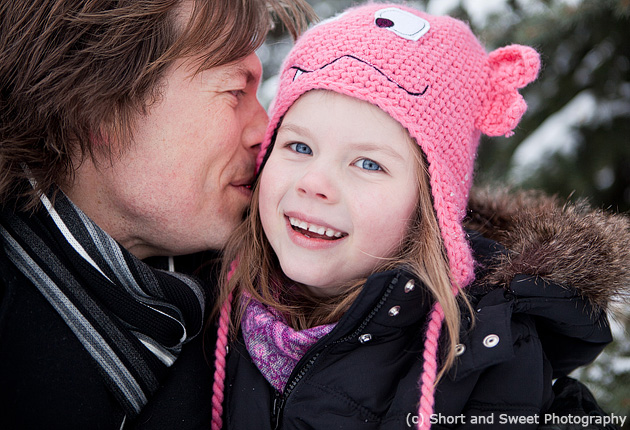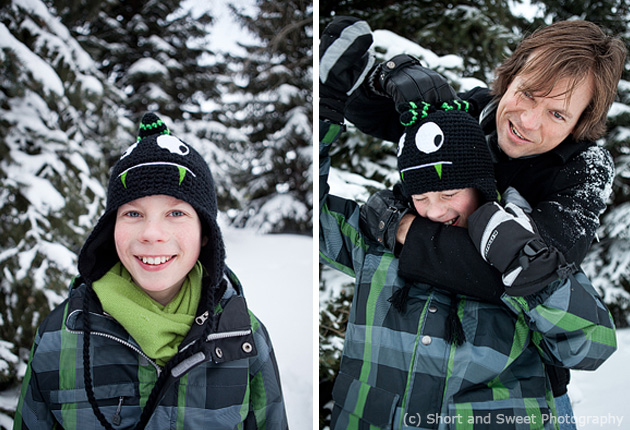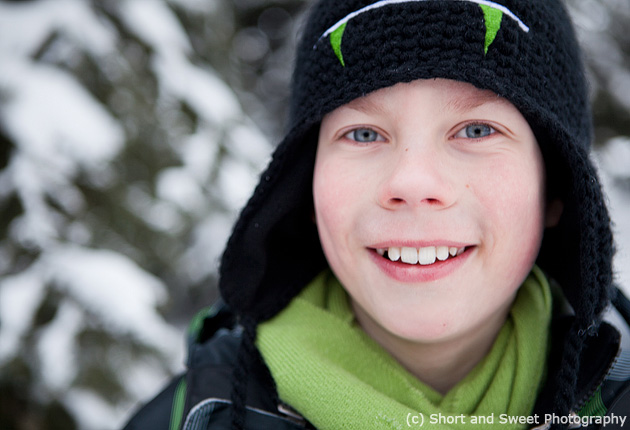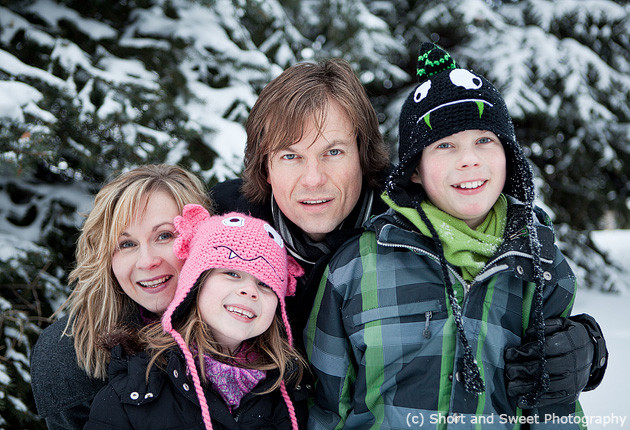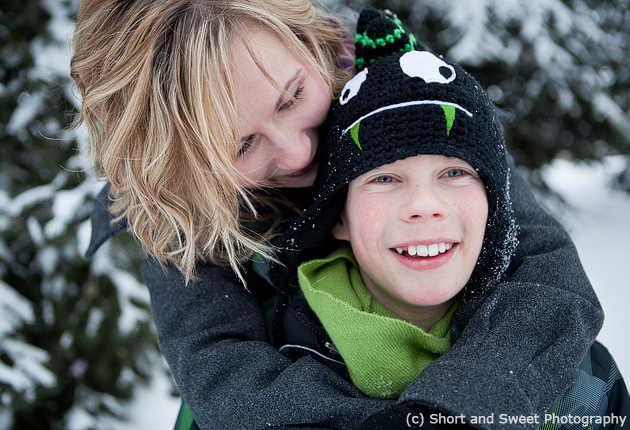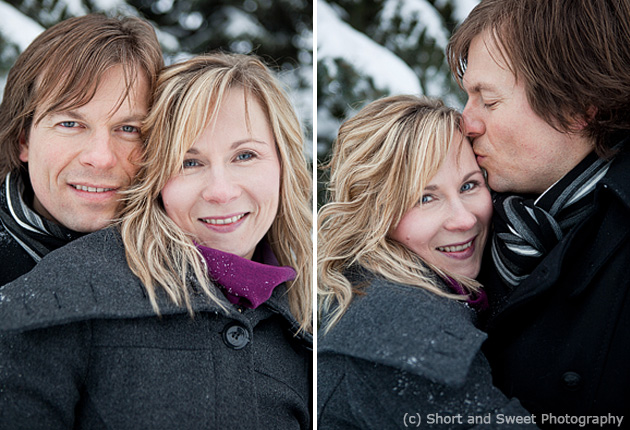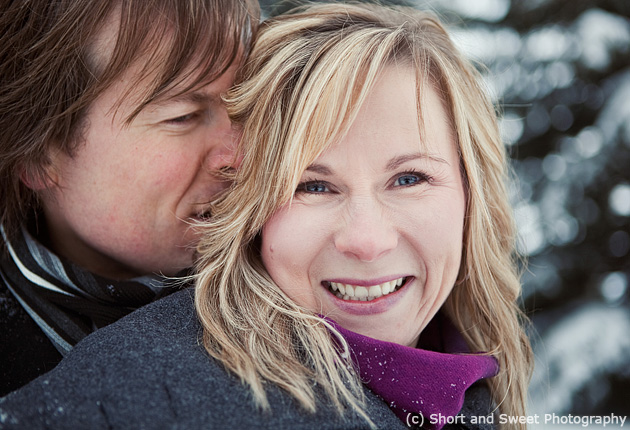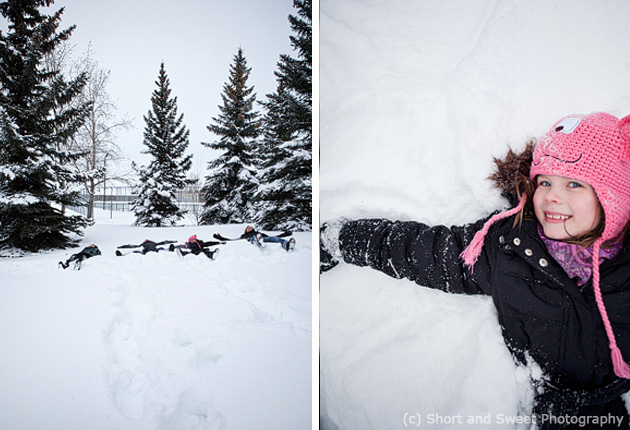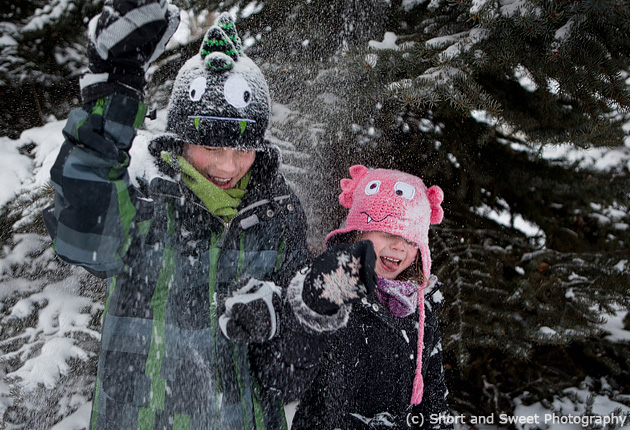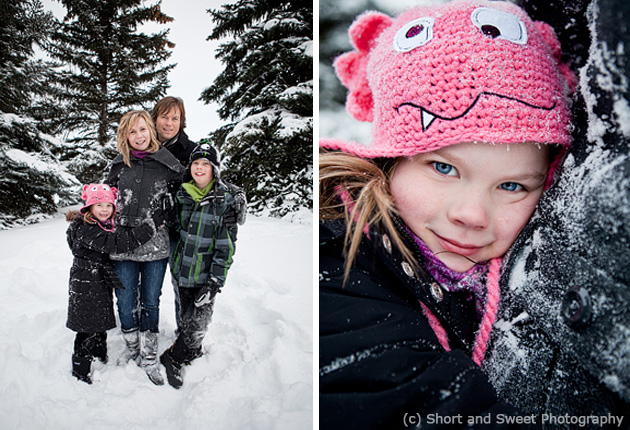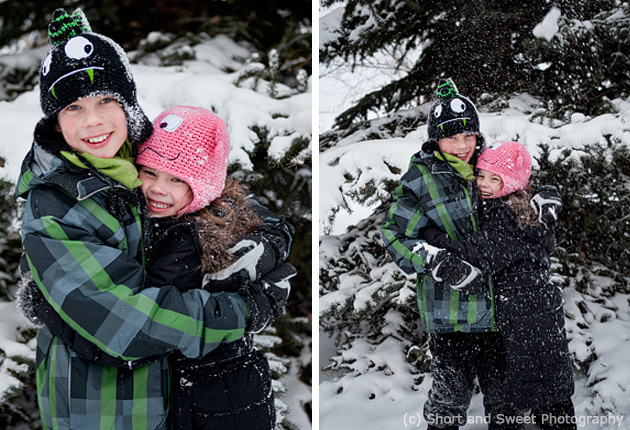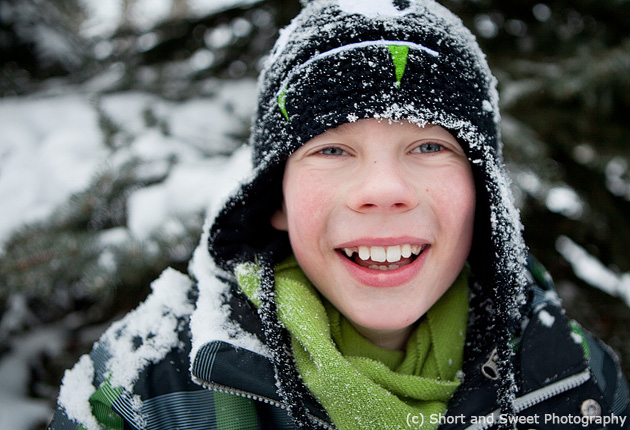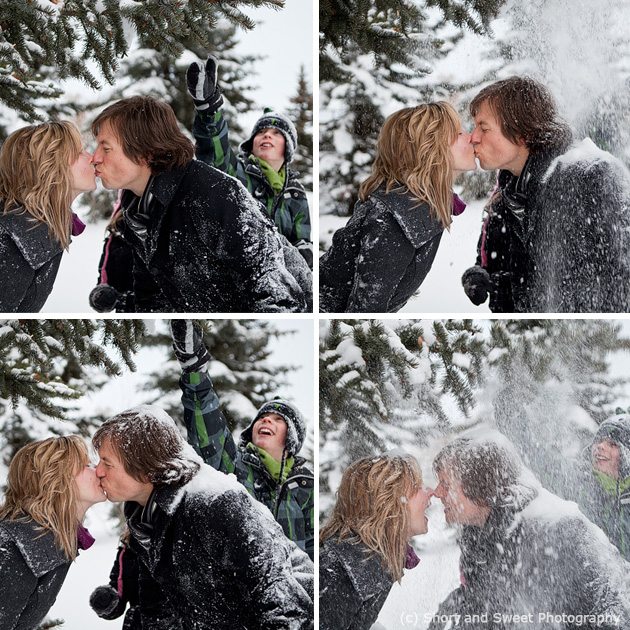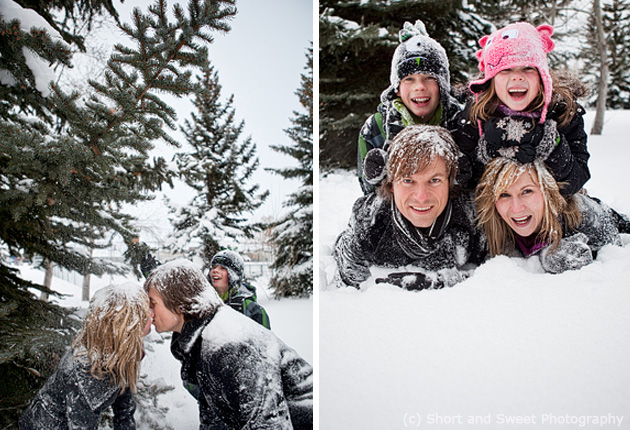 Inspiration: I always let the families I photograph inspire me. This family is both loving and fun. I was so thrilled when they decided they wanted a fun winter session.
Favorite Element: I absolutely loved the kids monster hats. I also loved that this family was up for anything–including getting covered in snow and, therefore, wet and cold.
Biggest Challenge: The weather was obviously the biggest challenge, but we managed that by dressing for the weather and choosing one location. I also made sure that we didn't get wet and cold until we were pretty much done.
Final Words: Winter sessions are so fun and unique! I think so many people get caught up in the idea of having the perfect fall photos, but I actually think that winter sessions are the perfect opportunity to create some fun, fabulous, and completely different photographs.